Theodora Vassilopoulou
It took a few minutes for it to disappear from the internet and about seven hours for it to return. What was the reason behind the blackouts that affected Facebook, Instagram, WhatsApp and Messenger?
The outage also hit Facebook's internal systems with information indicating that staff had been "locked out" of offices and could not even access the internal communication platform.
The blow for the company comes in the aftermath of the accusations about the "tantalizing" algorithm that cultivated hatred and anger but also the scandal of facebook files.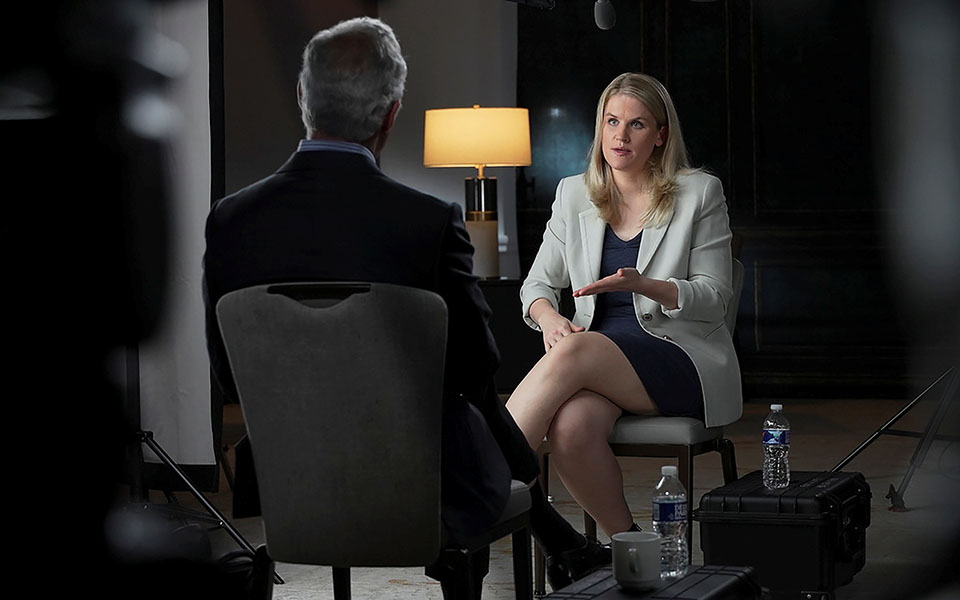 As former employee Francis Hogen revealed on CBS television, the platform is solely motivated by profit, making it appear resilient to misinformation and racism.
Yesterday's accident caused Facebook's share to fall by almost 6%.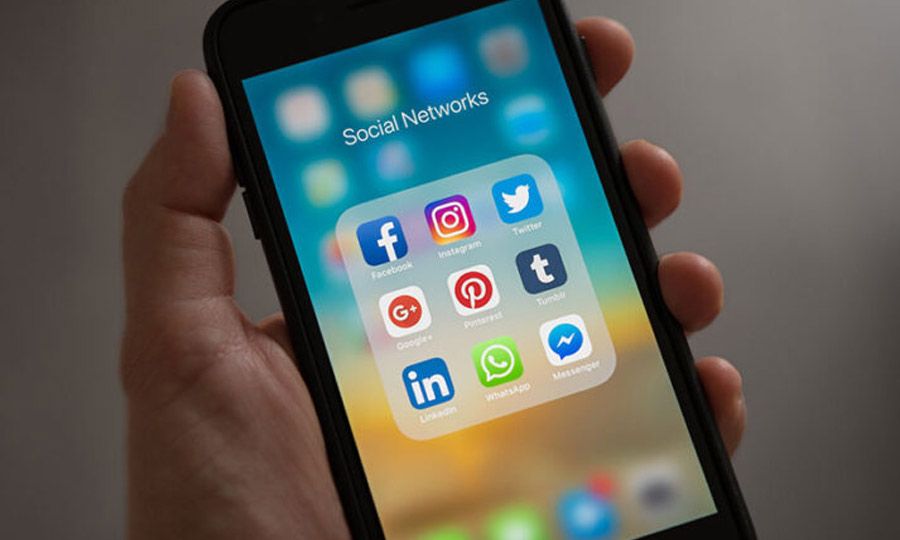 Its founder Mark Zuckerberg lost at least $6 billion, causing him to fall to fifth place on Bloomberg's list of the richest people in the world after Bill Gates. The blow was also big for companies that reach their customers exclusively through Facebook and Instagram or accept orders through the Whatsapp application.
Facebook software engineers attributed the shutdown of social networking applications to "problematic configuration changes" on their routers and servers, which shut down their data centers.
The company's technicians ruled out that it was an outside hacking job.
The specialized website Downdetector, which systematically monitors technical problems on social networking platforms, described yesterday's blackout as "the biggest ever observed". Reports of problems exceeded 10.6 million.
Experts explained that the fact that the internal systems are managed by the same place led to delays in diagnosing and resolving the problem.
The company did not provide details on how the issue was finally resolved, however, reports indicate that the social media giant has instructed technicians to restart the servers manually in California.
Users of these social media networks amount to about 3.5 billion worldwide.  You may recall that in 2019 a technical failure on Facebook had caused operational problems for 24 hours.
Last week, Facebook's plan to launch Instagram exclusively for children under 13 was put on hold due to a leaked internal document that claimed the application would endanger children's mental health.