Police warn motorists of dangerous roads in the foothills as icing conditions creep up in rural areas
A number of rural roads in Nicosia, Limassol, and Paphos districts were closed to vehicles without anti-skid chains or foul-wheel drive systems due to snow or icing conditions, as very cold weather is affecting all of Cyprus.
According to police, roads in rural areas around the Troodos foothills have been affected by snow and ice and are considered dangerous. Motorists in these areas are urged to drive extra carefully and must have vehicles equipped with anti-skid chains or a foul-wheel drive system.
The affected roads listed on Monday night and Tuesday morning were the following:
Palaichori – Agros – Alona
Palaichori – Askas – Fterikoudi – Alona
Alona – Platanistasa
Alona – Polistipos
Polistipos – Lagoudera
Lagoudera – Chandria
Statos – Pentalia
Statos – Panayia
The Statos, Pentalia, Panayia warnings were later lifted in the early afternoon as conditions improved according to police.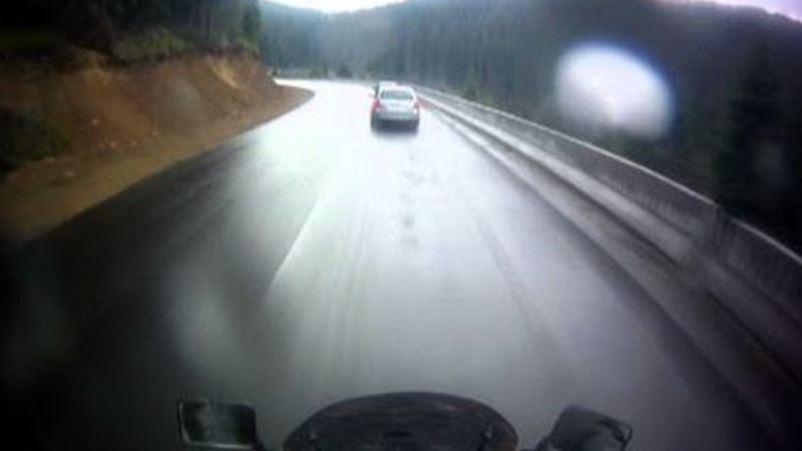 Tuesday skies will be mostly clear with temperature highs around 12 degrees Celsius in the interior, 13 along the coast, and 0 (zero) up high in the Troodos Mountains.
In the evening, weather will remain mostly clear with lows registering at 6 degrees inland, around 8 in all coastal regions, and minus -4 up high in the mountains where frost is expected to form.
The last measurement of the Troodos Square snow gauge was 32 inches, as recorded at 5am on Tuesday. Temperatures are expected to climb on Thursday.