Unknown youths in Nicosia throw lemons at women attending an afternoon school program in Lakatamia
A group of women were terrorized by youths who threw lemons at them during an iconography class in Nicosia, with reports saying one of the victims was hit in the chest during the incident.
Nicosia police say four to five unknown youths went to a school in Lakatamia on Thursday evening, around 7pm, and proceeded to throw lemons at women attending an iconography class as part of an afternoon program.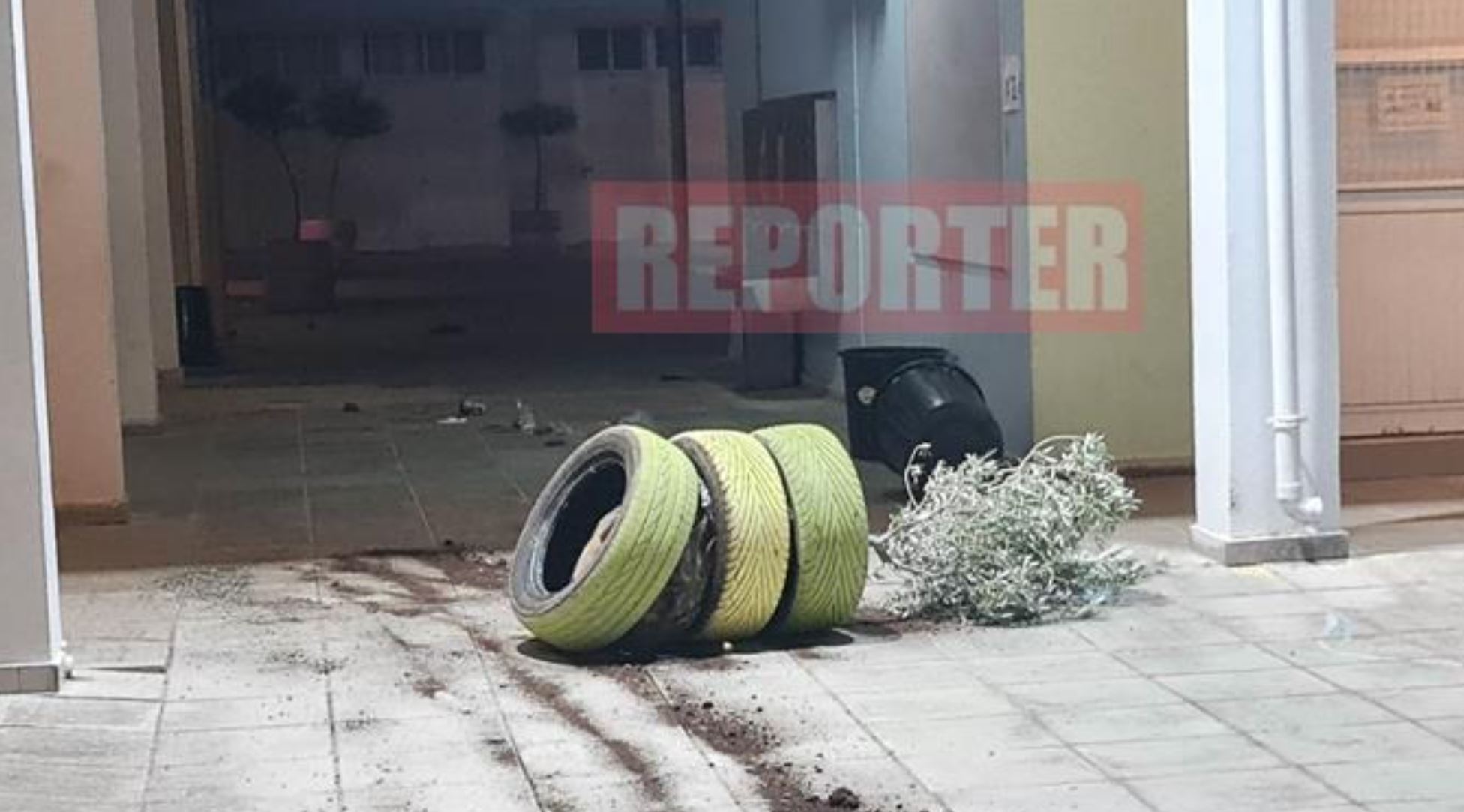 The incident took place outside a classroom at Agios Stylianos Junior High School in Lakatamia, a suburb west of Nicosia, where Reporter said six women were attending an afternoon workshop.
Police said the perpetrators, probably aged 16 or 17, threw lemons targeting windows as well as inside the classroom, with one lemon hitting a female in the chest while additional reports said the women panicked and locked the door.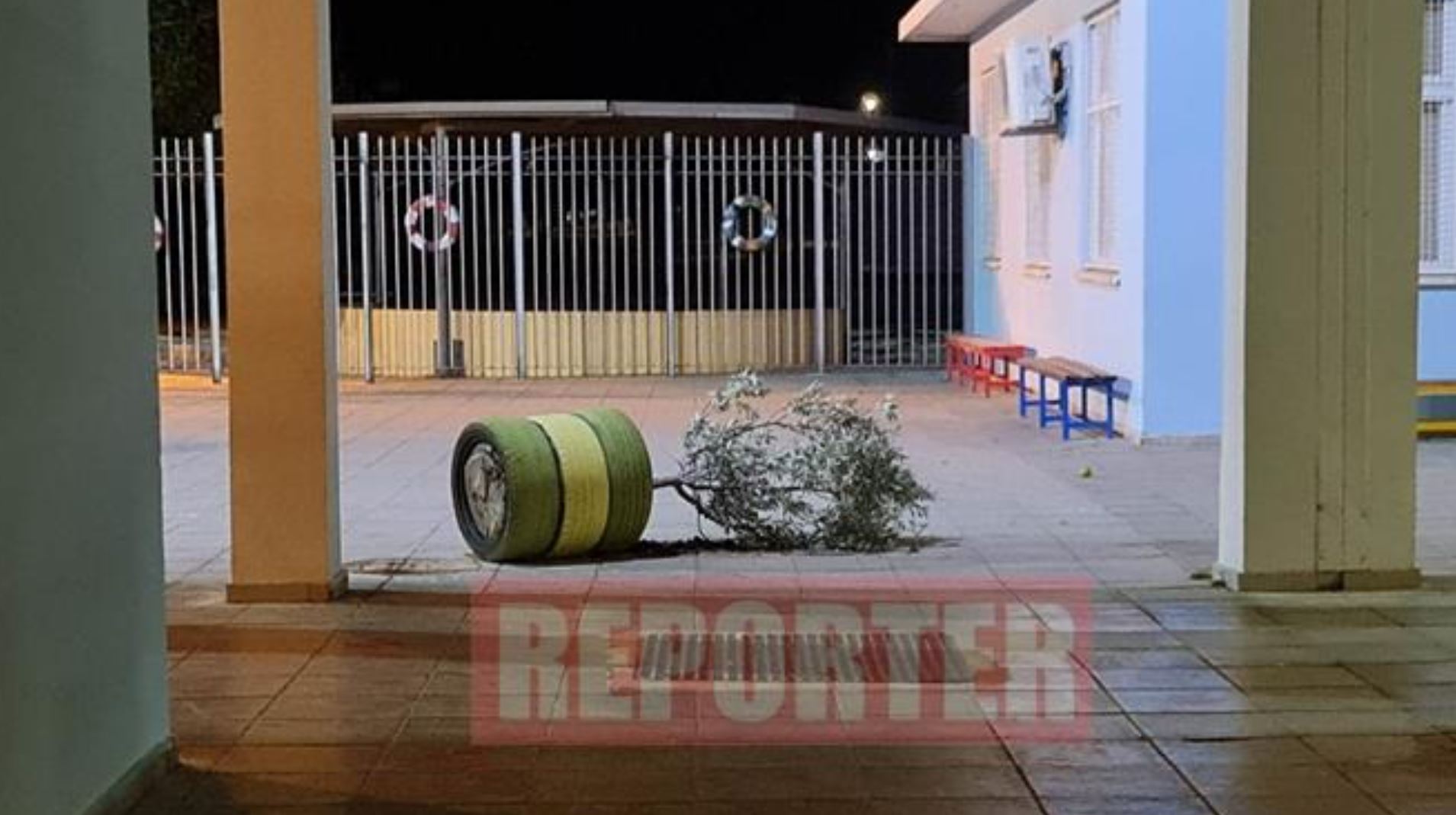 The youths also knocked down plants and kicked trash cans before leaving the area, with police saying the perpetrators had left the premises by the time officers arrived at the scene.
It was not immediately clear whether the women were locals or foreigners but police told Knews all students in the class were adults residing in the area.
Sources told Knews that the woman, who was hit in the chest, later told police officers she "did not have any complaints" following the incident.