Advanced stealth fighters set course for Paphos and Limassol skies during lockdown
Cyprus gets to test its air defence systems against American-made F-35 jest, with Israeli pilots flying their cutting edge stealth fighters during a joint exercise this week over Limassol and Paphos.
According to Kathimerini Cyprus, Israeli pilots will for the first time fly their fifth-generation F-35 stealth fighters over Cyprus during the annual joint exercise Onisilos-Gideon 2020.
The exercise, scheduled to take place Tuesday through Thursday, will include Israeli F-15, F-16, and F-35 jets flying over Cypriot airspace in targeted attack simulations over Limassol and Paphos districts.
According to Kathimerini's Apostolos Tomaras, the Israeli jets will not perform any landings but will simulate attacks on specific targets from medium and high altitudes, giving an opportunity to the island to test its air defence capabilities.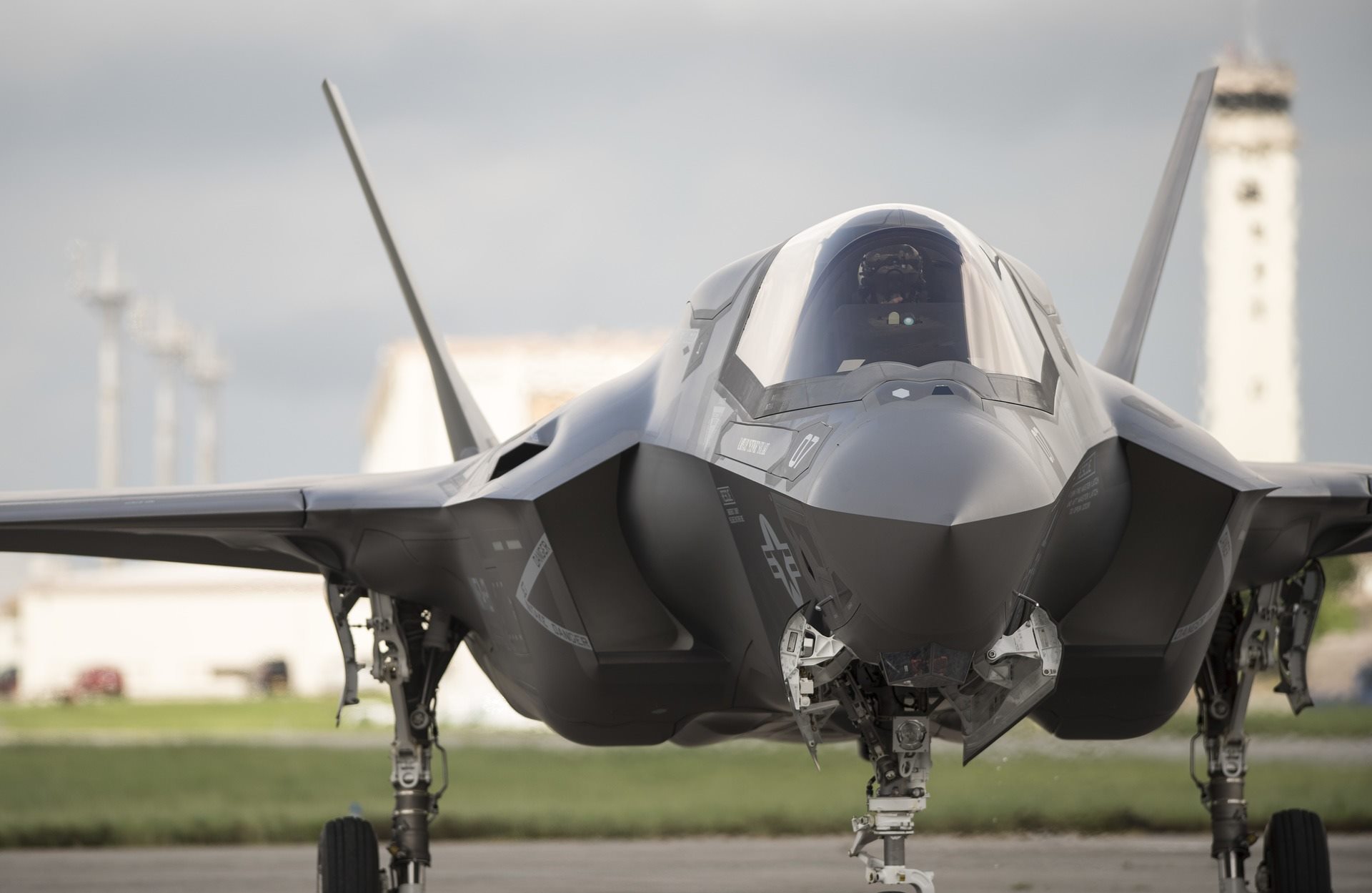 The American-made F-35 Lightning II is a 5th Generation fighter, combining advanced stealth with fighter speed and agility, fully fused sensor information, network-enabled operations and advanced sustainment.
But Lockheed Martin, the US company that makes the F-35 fighter jets, no longer includes supercruise capability in their fifth-gen aircraft, something typically associated with the more advanced stealth.
Following normalization between the United Arab Emirates and Israel, the F-35 would no longer be supplied exclusively to Cyprus' neighbour in the region, with Israel reportedly seeking the F-22 Raptor fighter jet from the US in the near future, a fighter jet with the utmost extreme performance.
According to Kathimerini Greece, citing sources familiar with defence matters, Athens has prepared a proposal for the US for the acquisition of 6 fifth-generation F-35 fighters, with few flight hours, which could even be delivered to Greece within 2021.