A lot at stake as Cyprus hopes for great summer with Jewel of the Seas homeporting from Limassol
The Jewel of the Seas is setting anchor in deep waters on Thursday just off Limassol, as the cruise ship prepares for an ultimate summer getaway from Cyprus for the first time ever.
According to the Cyprus News Agency, Royal Caribbean International's Jewel of the Seas is boarding its final staff on Thursday in Limassol port before anchorage and ahead of next month's launch of seven-night cruises to the Greek Isles.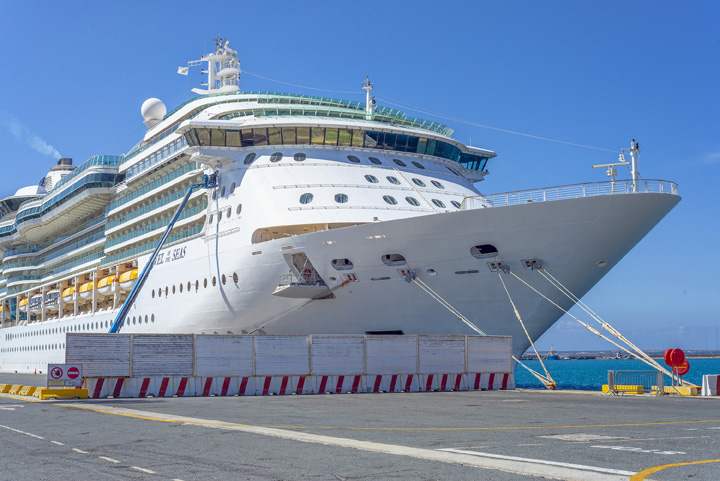 The Radiance-class cruise ship has been redeployed this summer to sail from Limassol, making Cyprus one of Royal's latest homeports. Ports of call will include Athens and the Greek islands of Rhodes, Crete, Mykonos, and Santorini.
The Republic of Cyprus and Greece were among the first European countries to open their ports to cruise ships amid the coronavirus pandemic.
Last year, the Mediterranean island nation, whose economy relies heavily on tourism and shipping, opened its waters to pandemic-stranded cruise liners for refuelling and anchorage.
Trial run in early July
A two-day test cruise with 600 guests will take place between 6 and 8 July just outside Cypriot waters, while the first official cruise is to be launched July 10 with the program running through October.
Chris Karavos, director of hotel operations at Royal Caribbean, said there was already demand from Britain, Russia, Germany, and Israel.
But the Jewel is also hoping to welcome passengers from Cyprus according to Karavos, who spoke with CNA earlier this week.
"If we are also embraced by our fellow compatriots and the season goes very well, there is no reason not to return in 2022 and 2023," Karavos said, adding that this year was essentially a trial.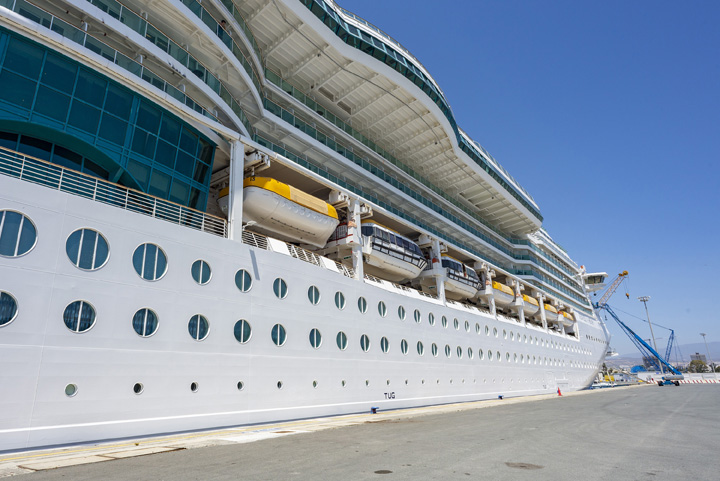 Last month, Odyssey of the Seas sailed away from Cyprus after Royal Caribbean pulled the plug on operations out of Haifa, citing turmoil in the Middle East. There were also reports that Odyssey had been unable to secure vaccinations from Israel for all of its crew members.
The cancelation came as a huge disappointment to cruise enthusiasts who had already booked with the Odyssey, with the company offering the choice of a 125% future cruise credit or a 100% refund.
But with Odyssey relocated in Florida, Royal Caribbean said it would give anyone who has a cancelled cruise on the ship a €330 onboard credit if they rebook for a Jewel of the Seas summer 2021 cruise from Limassol.
Early birds who re-book by 13 June 2021 a sailing out of Limassol will also be offered an additional €330 On Board Credit, if they meet the deadline and book at prevailing rate.