Nicosia police make public appeal following fatal accident, preliminary findings point to recklessness
A young biker was killed in a road accident in Dali on Thursday when his motorcycle collided with a vehicle turning right, with police asking members of the public to come forward if they have any information about the incident.
According to police, a male biker was riding his motorcycle along the old Nicosia-Limassol road near the Dali industrial park on Thursday afternoon, when he got into an accident.
The biker, identified as 21-year-old Andreas Christodoulou from Pera Chorio, was riding his motorcycle northbound around 2:30pm when he collided with a car in the opposite lane that was attempting to make a right turn.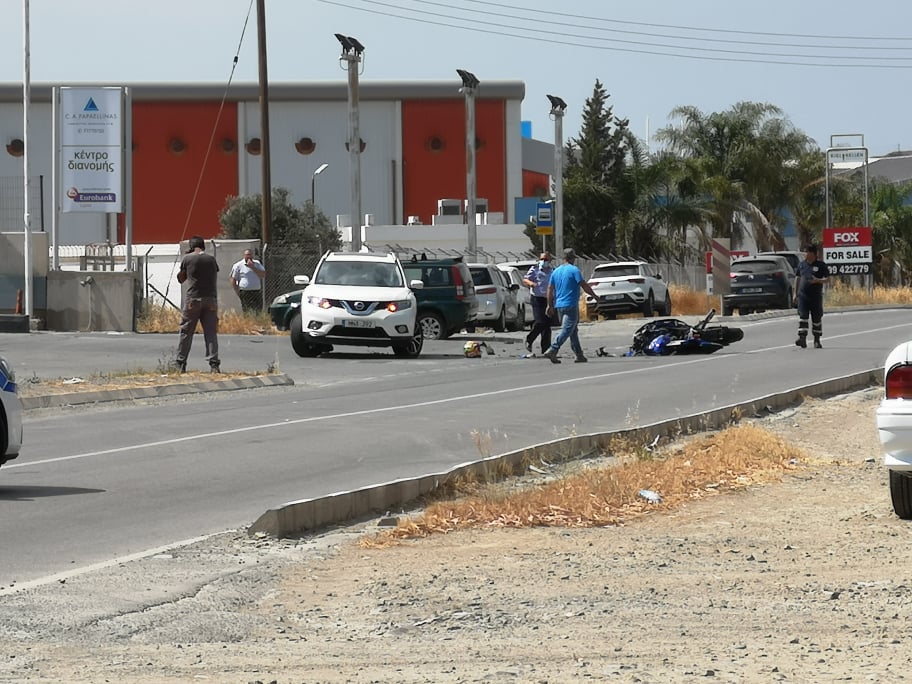 Christodoulou was rushed to the Emergency Room at Nicosia General Hospital, where doctors pronounced him dead on arrival.
The driver of the other vehicle, aged 20, sustained minor injuries while the circumstances of the collision remained under investigation.
Police made an appeal for members of the public to come forward with any information they may have regarding the incident.
Additional reports said the collision was violent while Christodoulou was believed to have been wearing his helmet at the time of the accident.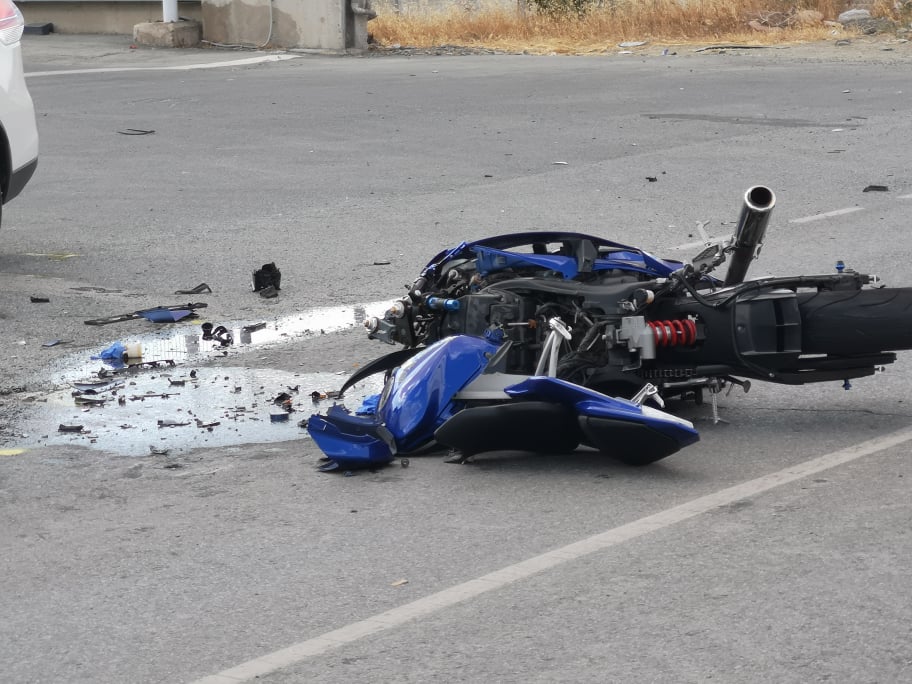 Nicosia traffic supervisor Stelios Panagides said it was too early to draw conclusions on what caused the accident but he said there were some early indications suggesting failure to pay attention on the road.
"But it appears negligence and reckless driving may be the primary cause of the accident," Panagides said, without elaborating on the specific actions of the two men.