watch video
'The Kleptocrats' producers fight back potential lawsuits as they promote film about 1MDB scandal
A film about Malaysian financier and Cypriot passport holder Jho Low has been steadily gaining popularity, despite legal challenges over copyright infringement and potential defamation lawsuits.
In the wake of embarrassing revelations over Jho Low's Cypriot passport and fugitive status, The Kleptocrats portrays the Malaysian financier as the man who holds the key to answers about his alleged role in the multi-billion 1MDB scandal, one of the largest financial frauds in history.
Another film that actually mentioned Cyprus by name, The Laundromat, showed a widow trying to uncover an insurance fraud while discovering how lawyers exploited the world's financial system
The film, about a Malaysian wealth fund that was ransacked with the loot coming to $3.5 billion, shows investigative journalists from The New York Times, Wall Street Journal, and Hollywood Reporter tracking down dirty money through real estate deals to the top echelons of the Malaysian government.
Money also went to financing the movie The Wolf of Wall Street, a film, riddled with dark humour featuring actor and producer Leonardo Di Caprio, with director Martin Scorsese, about rampant corruption and fraud on Wall Street which ultimately led to his downfall.
In one of the world's biggest financial crimes known as 1MDB scandal (1Malaysia Development Berhad), 3.5 billion dollars was stolen from a Malaysian government fund. Reporters travel the globe to investigate financing everything from luxury real estate and decadent parties to Scorsese's film, focusing on white-collar crime, greed, and corruption.
But London-based law firm Schillings, representing some figures depicted in the story and implicated in the real-life scandal, has accused the producers of the Kleptocrats of defaming its clients, while also alleging that the film included unauthorized video footage in violation of copyright and could also potentially influence legal proceedings.
The producers rejected the claims and fought back, assuring the distributors that the film had been vetted by their UK and US counsel teams. The BBC was also said to be among broadcasters airing the documentary, while it was not clear whether some distributors pulled the film. It is reportedly available to paying subscribers of streaming services, such as YouTube, Amazon, and Google Play, while it may be available on other services also on a free trial basis.
The Kleptocrats was released earlier this year and was described as "the next big thing" following The Wolf of Wall Street, a film that gave rise to a "follow the money" approach with investigative reporters focusing primarily on tracking down money sources.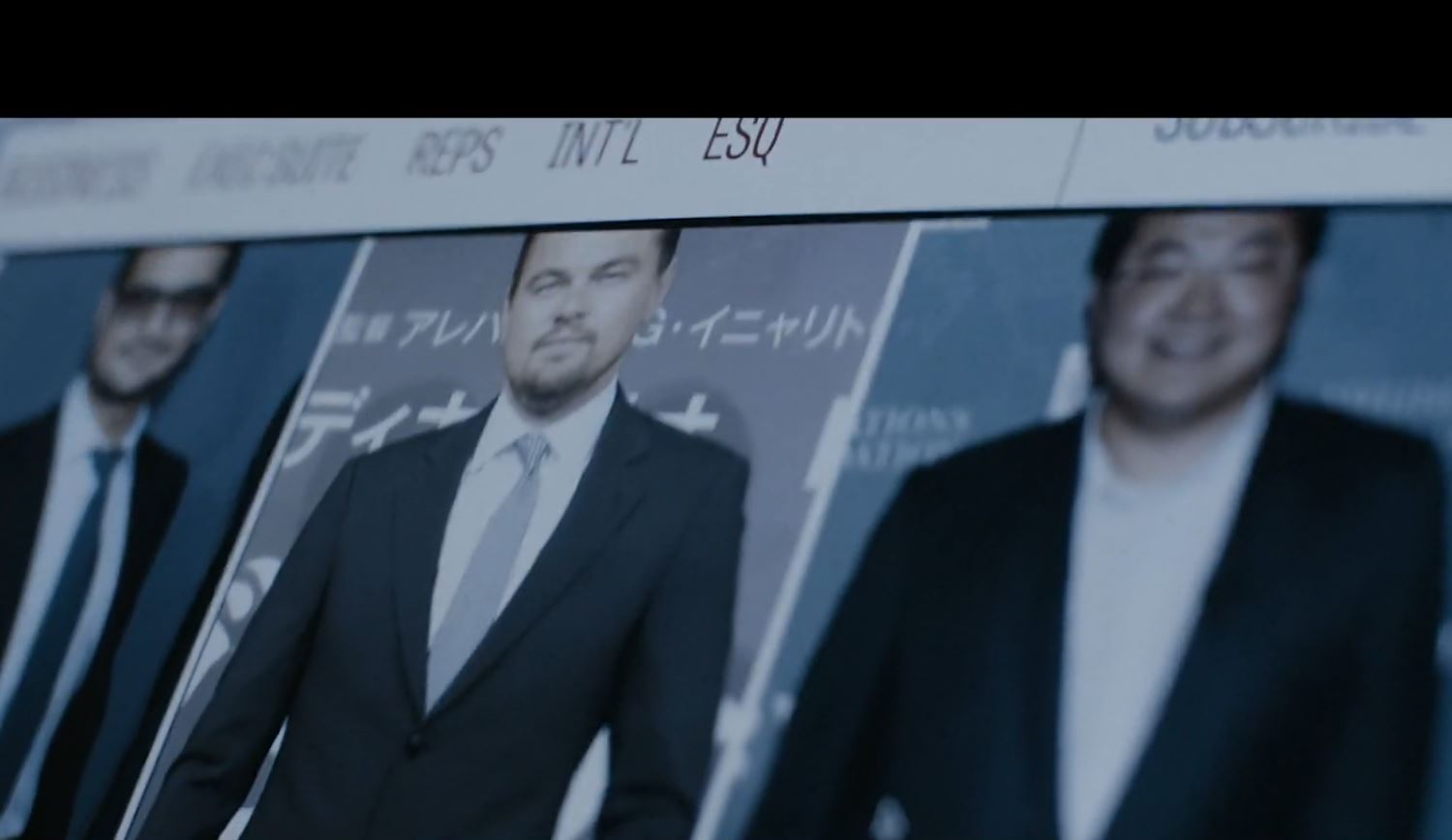 Low Taek Jho, commonly known as Jho Low, is wanted by Malaysian authorities in connection with financial fraud. The businessman, who obtained a Cypriot passport in 2015, is considered a key piece of the puzzle in a corruption case that implicates former Malaysian Prime Minister Najib Razak with charges including money laundering and abuse of power.
Another film that mentioned Cyprus by name, The Laundromat, was released two months ago, showing a widow trying to uncover an insurance fraud while discovering how lawyers exploited the world's financial system.
A month later, Cypriot golden visas were back in the news following reports that members of the Cambodian elite received or applied for Cypriot passports.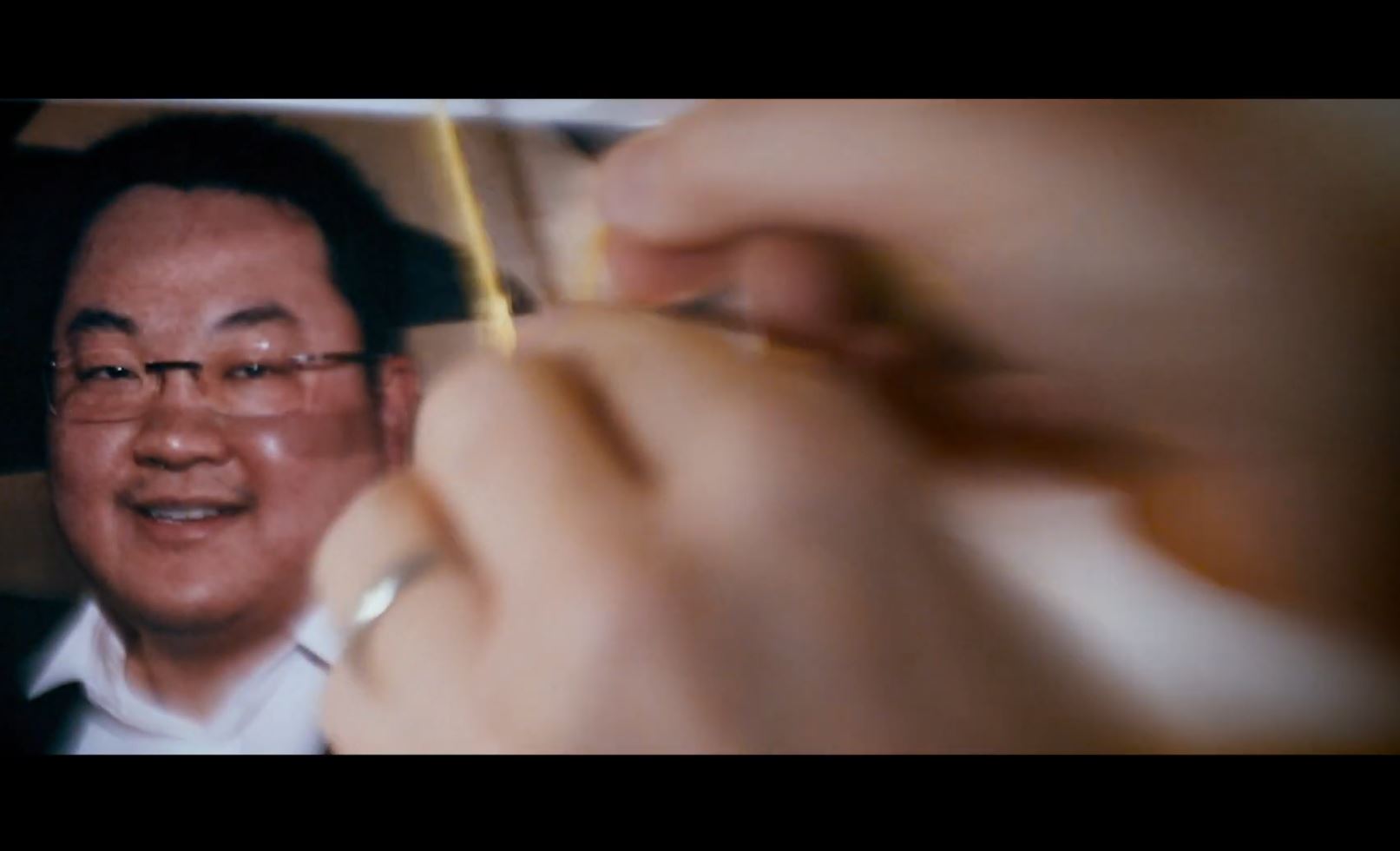 The revelations were included in a Reuters report that raised questions over the island's citizenship by investment programme.
Government officials said they had started a process to strip individuals of citizenships they received under the passports-for-investment scheme, admitting it had flaws and nodded more transparency.
Finance Minister Harris Georgiades said corrective measures had been taken to correct earlier mistakes.
"We have to acknowledge that in the early years mistakes were made. Isolated albeit, but not insignificant," the minister said.