Local man crushed to death after rental car veers off lane near Larnaca international airport
A man in Larnaca lost his life on Monday when his rental car veered off lane and fell into a ditch, with reports saying the driver was crushed to death after being ejected from the vehicle.
According to local media, 40-year-old Varnavas Georgiou from Aradippou was driving a rental vehicle in Dromolaxia on Monday morning along Twenty-eighth October Avenue.
Around 9:45am, the car reportedly veered off lane and either overturned or rotated sideways before coming to a halt at a roadside ditch.
Local media said Georgiou was rushed to the Emergency Room at Larnaca General Hospital where doctors on duty pronounced him dead on arrival.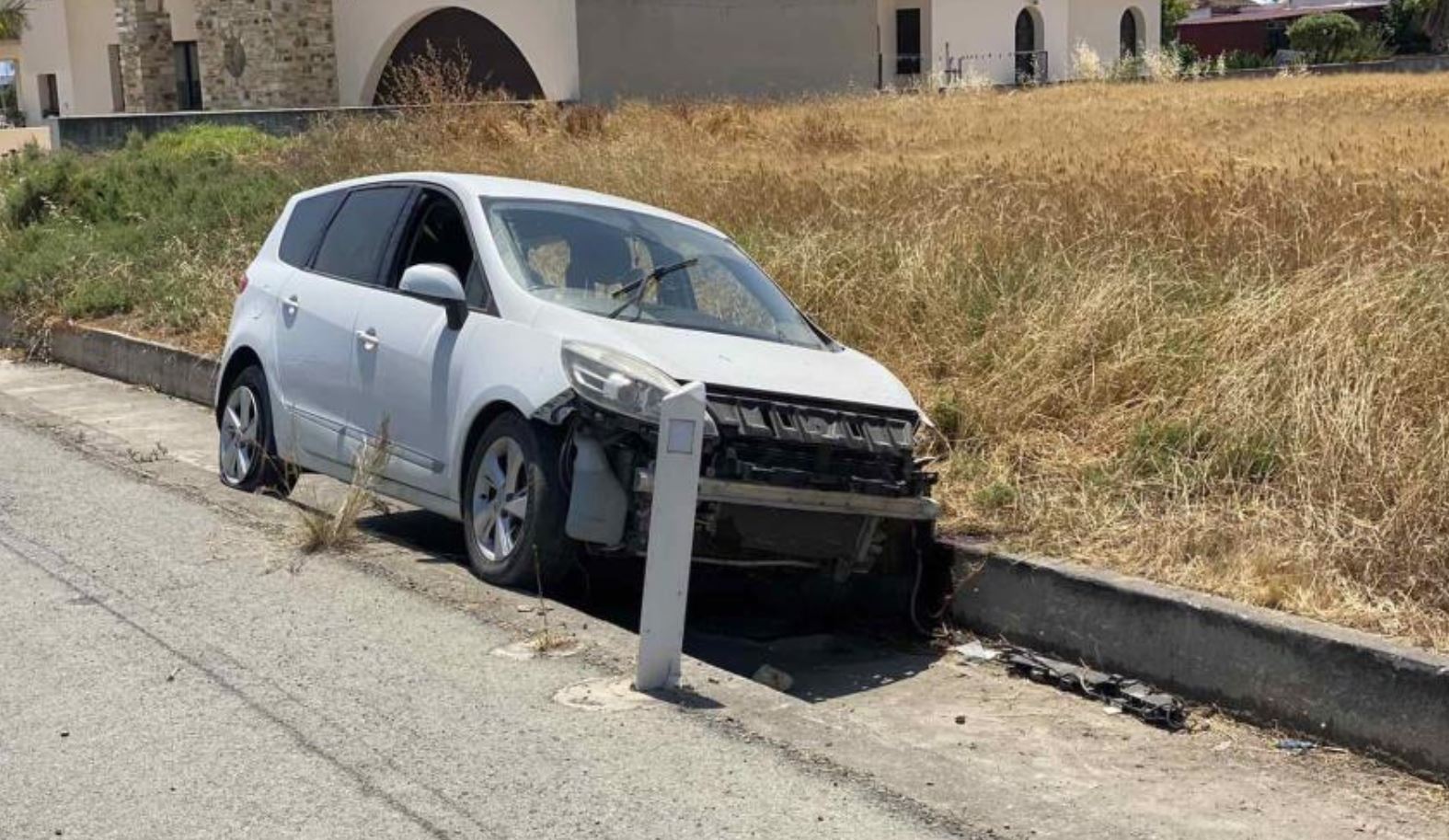 Additional reports said the driver, who was not believed to have been using a seatbelt at the time of the incident, was ejected from the vehicle.
Some local media suggested Georgiou died instantly after being was crushed by his vehicle.
Police are investigating the circumstances of the incident.