Shemaine Bushnell Kyriakides
A group of year 5 students at the Ayios Antonios Dimotiko in Limassol banded together today to send a message of hope to Turkish Cypriot students still believed to be buried beneath the rubble of their hotel in Turkey that was brought down by the 7.8 magnitude earthquake in the early hours of Monday morning, February 6.
According to a previous news report, several Turkish Cypriot students who were competing in a volleyball tournament in Turkey on Monday have not yet been located. The hotel where they were staying apparently collapsed, and a number of these students were reportedly thought to be trapped under the debris. There are 25 students, plus perhaps 10 of their adult companions, according to their estimation.
Mrs. Yianna Rodikis, the school's headmistress, explained that the Year 5 class was studying current events and keeping up with the news on a daily basis. "When news broke about the Turkish Cypriot students trapped under debris, the class decided to send a message of hope and unity by drawing a picture of themselves standing arm in arm and calling for them to return safely," Mrs. Rodikis said.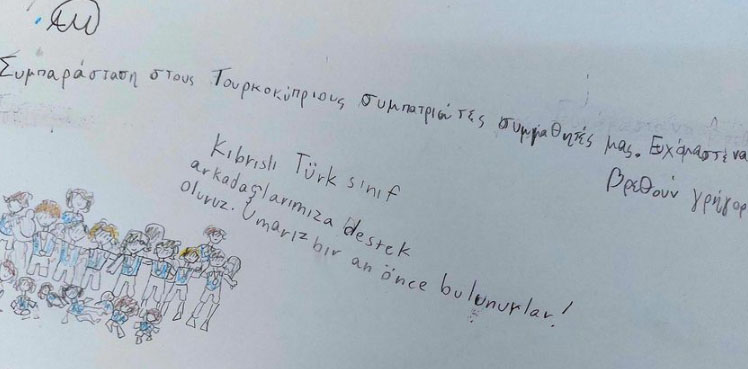 The message translated reads: "Support to our Turkish Cypriot compatriots. We hope they are found quickly. City Hall of Agios Antonios, Limassol. We support our Turkish Cypriot classmates. Hope they are found soon."
A picture of some of the Turkish Cypriot students who traveled to Turkey for the volleyball tournament was also posted: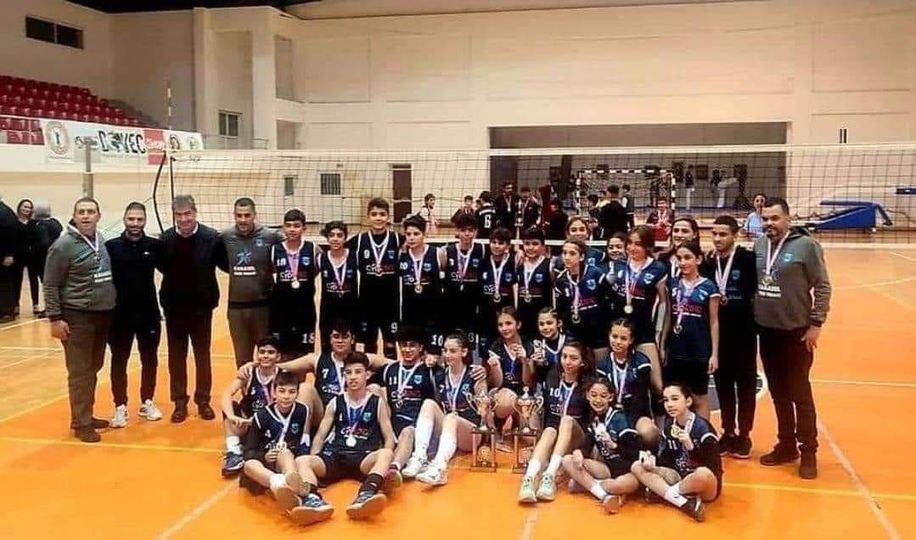 The act drew a lot of attention on social media after the teacher, Maria Isabella, posted it on her Facebook page.
The death toll from Monday's earthquake in Turkey and Syria has now surpassed 5,000. So far, close to 6,000 buildings are confirmed to have collapsed.