Father of three killed in road accident after brutal collision with oncoming vehicle in his hometown
A local biker was killed in a road accident Friday night following a collision in rural Famagusta district.
According to police, 44-year-old Georgios Demetriou from Liopetri was riding his motorcycle westbound along Christou Samara Road in his hometown Friday night when he got involved in an accident around 10:40pm.
Police said under circumstances still pending investigation, Demetriou's motorcycle collided with an oncoming eastbound vehicle driven by a 27-year-old female.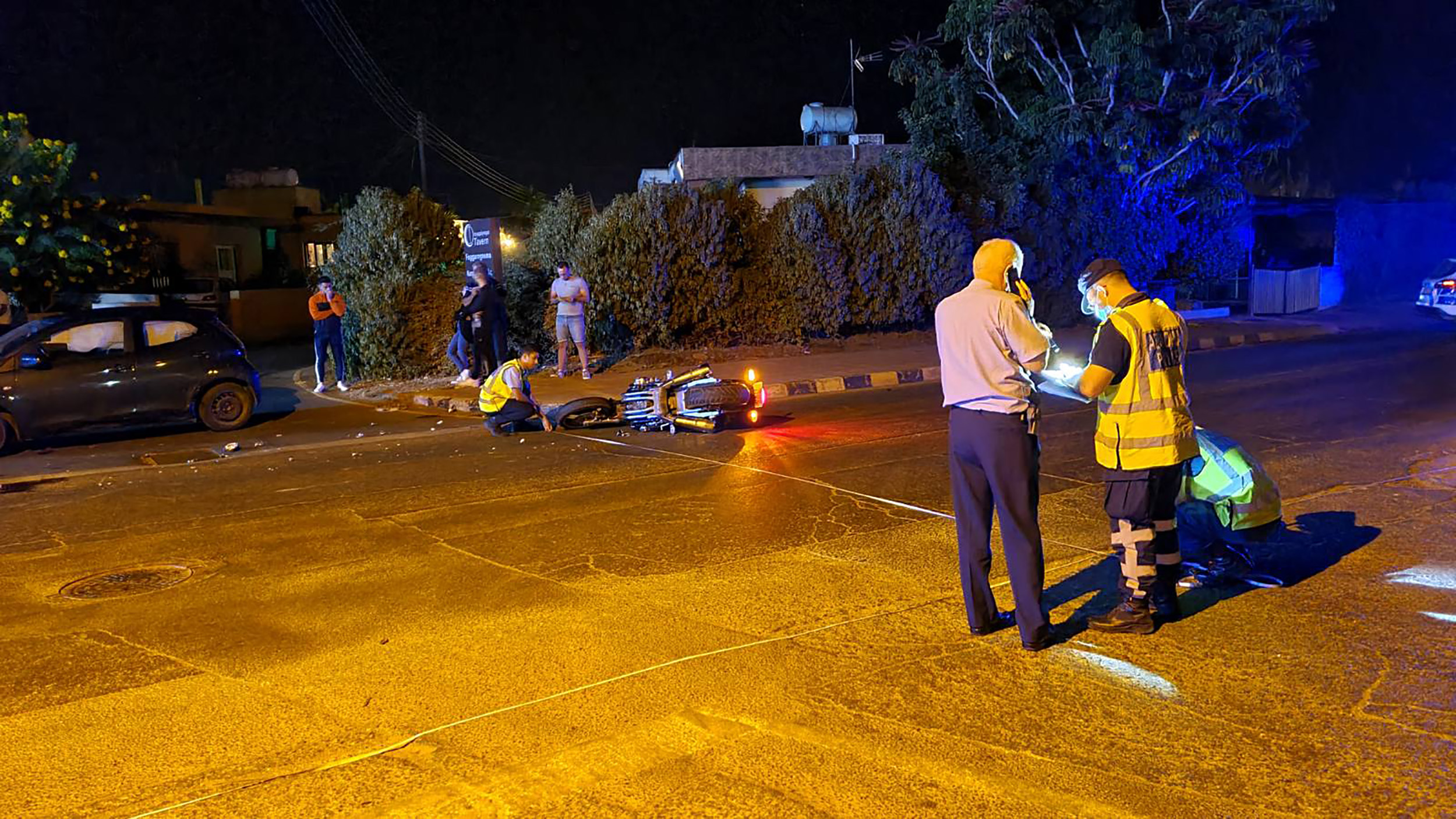 An ambulance rushed the biker to the Emergency Room at Famagusta General Hospital where doctors on duty pronounced him dead on arrival.
Local media said Demetriou, a father of three, was not wearing his motorcycle helmet at the time of impact, while an official report said the car driver initially tested negative for alcohol and narcotics.
It was not clear whether any other vehicle was involved in the incident, while local media said Demetriou was killed instantly.
Police said there was no arrest following the incident.