Reports suggest speed and not wearing helmet among factors in Sunday's fatal motorcycle accident in Limassol
A local biker was killed on Sunday after his motorcycle veered off a highway exit in Limassol. 
According to police, 29-year-old Yiannis Kolonas from Limassol was riding his motorcycle Sunday early morning along the Paphos-Limassol highway when he got involved in an accident under circumstances pending an investigation.
Kolonas was moving eastbound around 6:15am near the Ypsonas area when he took the exit towards Limassol General Hospital.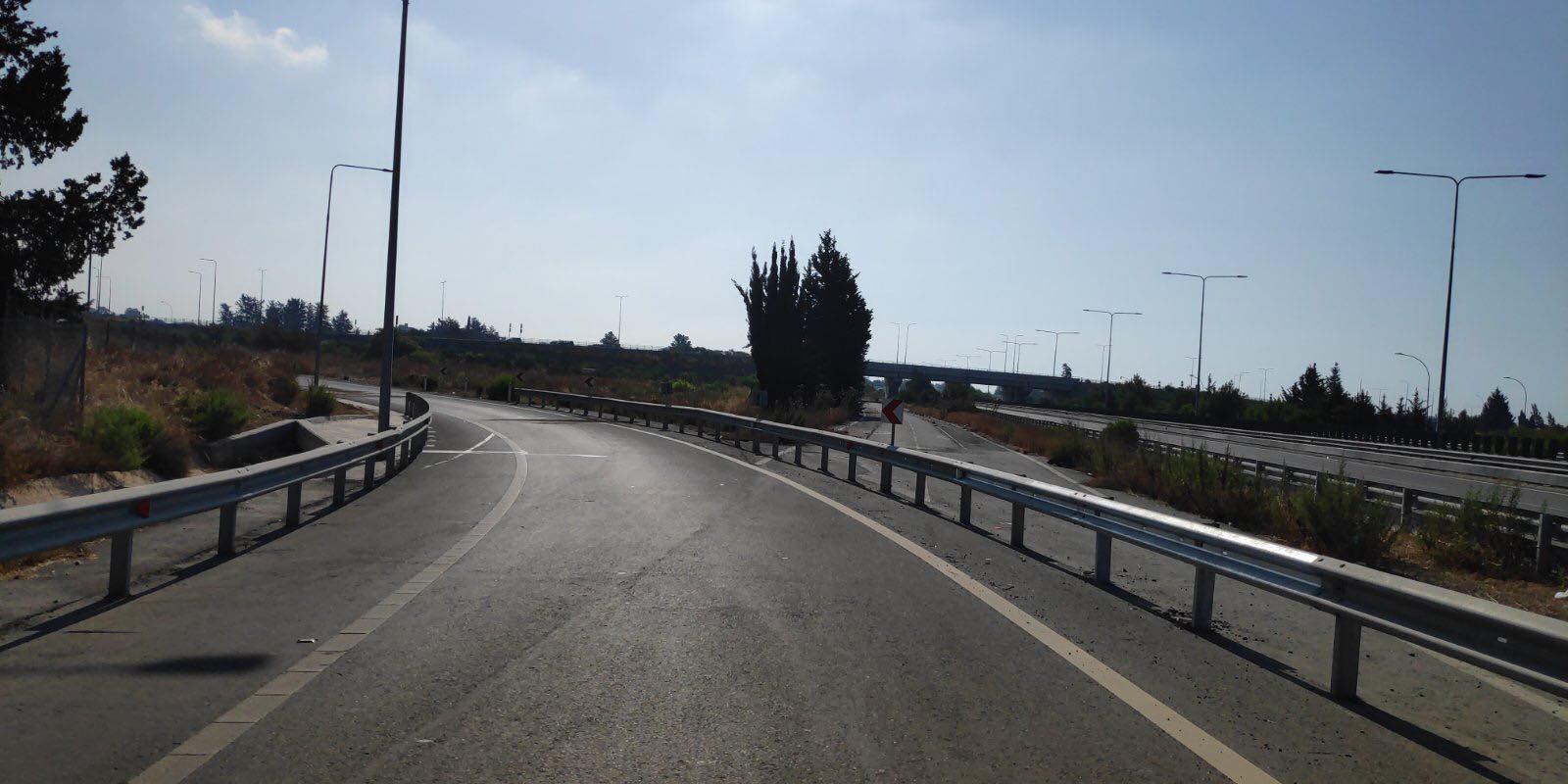 Local reports said the biker crashed into the guardrail and was ejected violently from his seat, before striking his head on the asphalt.
Kolonas was rushed to the Emergency Room at Limassol General where doctors pronounced him dead on arrival.
Findings from a preliminary police investigation appeared to suggest the motorcycle entered the highway exit too fast while it also emerged that the biker was not wearing a helmet.