More stations added at testing centres, Ioannou hopes all will be tested by PCR deadline
Health Minister Constantinos Ioannou says the government underestimated the number of workers who would rush to get tested to beat movement restrictions, adding that the situation was going somewhat smoothly during morning visits at two testing centres.
Local media said the health minister traveled to Limassol on Wednesday morning, a day after many complaints over long queues were repotted, to ascertain whether customer service procedures at testing centres got improved.
"Fortunately, both stations we visited so far seem to handling customers rather quickly, there are no delays whatsoever, and there are fewer people waiting in line," Ioannou said.
'Unfortunately the number of people was poorly estimated, but also there were mistakes in handling folks at the testing centres, and this is an accepted fact'
This was in sharp contrast with Tuesday's images when local media reported on long queues, with critics slamming the government for failing to prepare adequately for droves of workers who would need to get tested before a deadline that would require PCR negative tests at police roadblocks.
"Unfortunately the number of people was poorly estimated, but also there were mistakes in handling folks at the testing centres, and this is an accepted fact," the minister said.
Ioannou went on to say that his office got wind of the problems over the weekend but "there were some practical difficulties because we had to do with a public tender, it could not get canceled, but we tried to fix the situation within our legal means."
Reports of people waiting long hours in line to get tested, but also some even not getting tested at all, emerged on Monday, while Ioannou explained that more stations were added on Tuesday.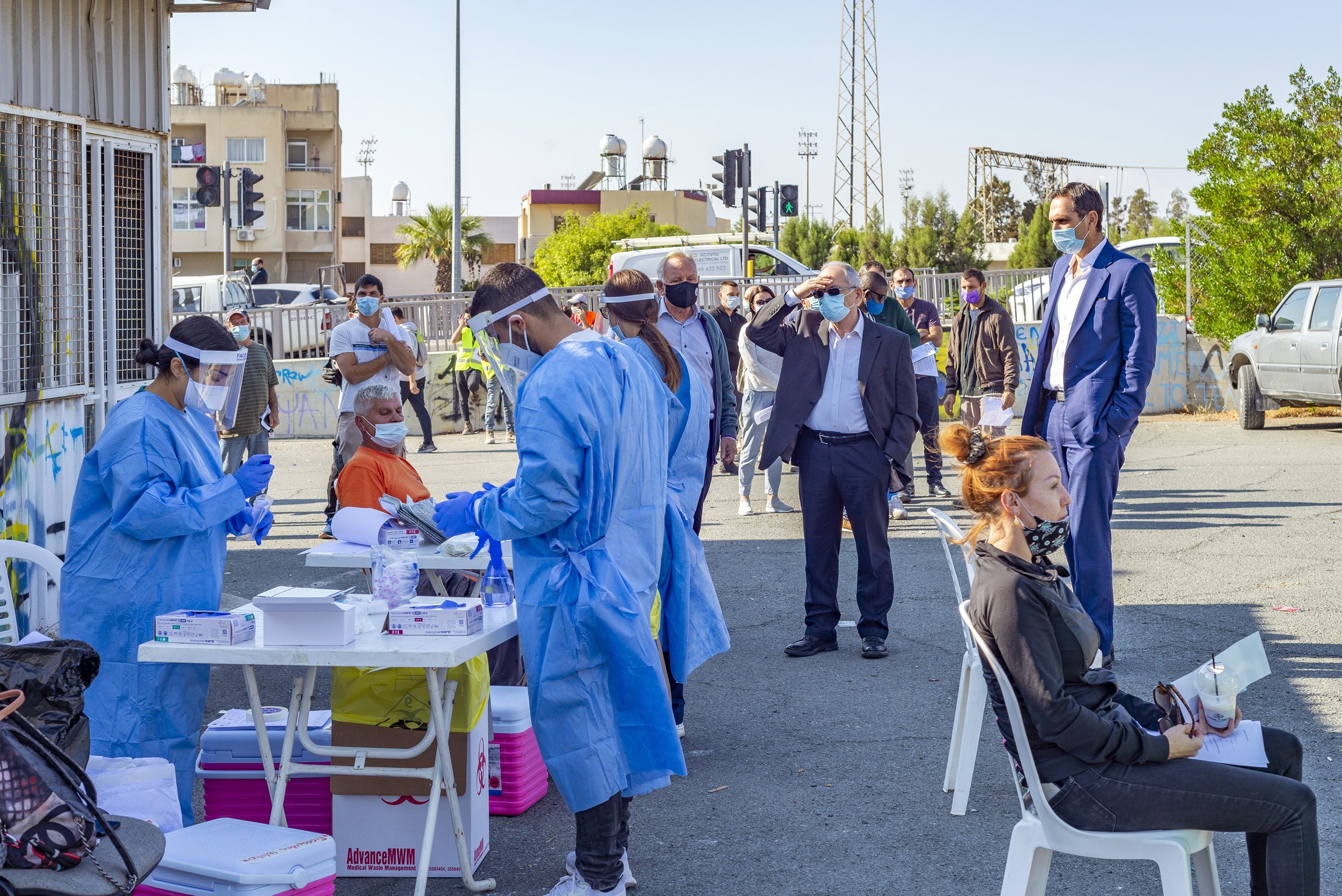 An initial estimate of 5000 people was expected to show up at testing centres before a Wednesday deadline, which was pushed back to Thursday morning at 5am, with by Tuesday there were over 7500 individuals that got tested.
The minister maintained that a recent measure requiring PCR negative tests for people traveling to and from Paphos or Limassol districts was "not wrong" but it was complimentary to other measures expected to last at least through November 30.
A ban on movement of persons to and from the two districts, including between Limassol and Paphos, is currently in place except for those working in essential services, traveling for a medical incident, or air and sea passengers in transit.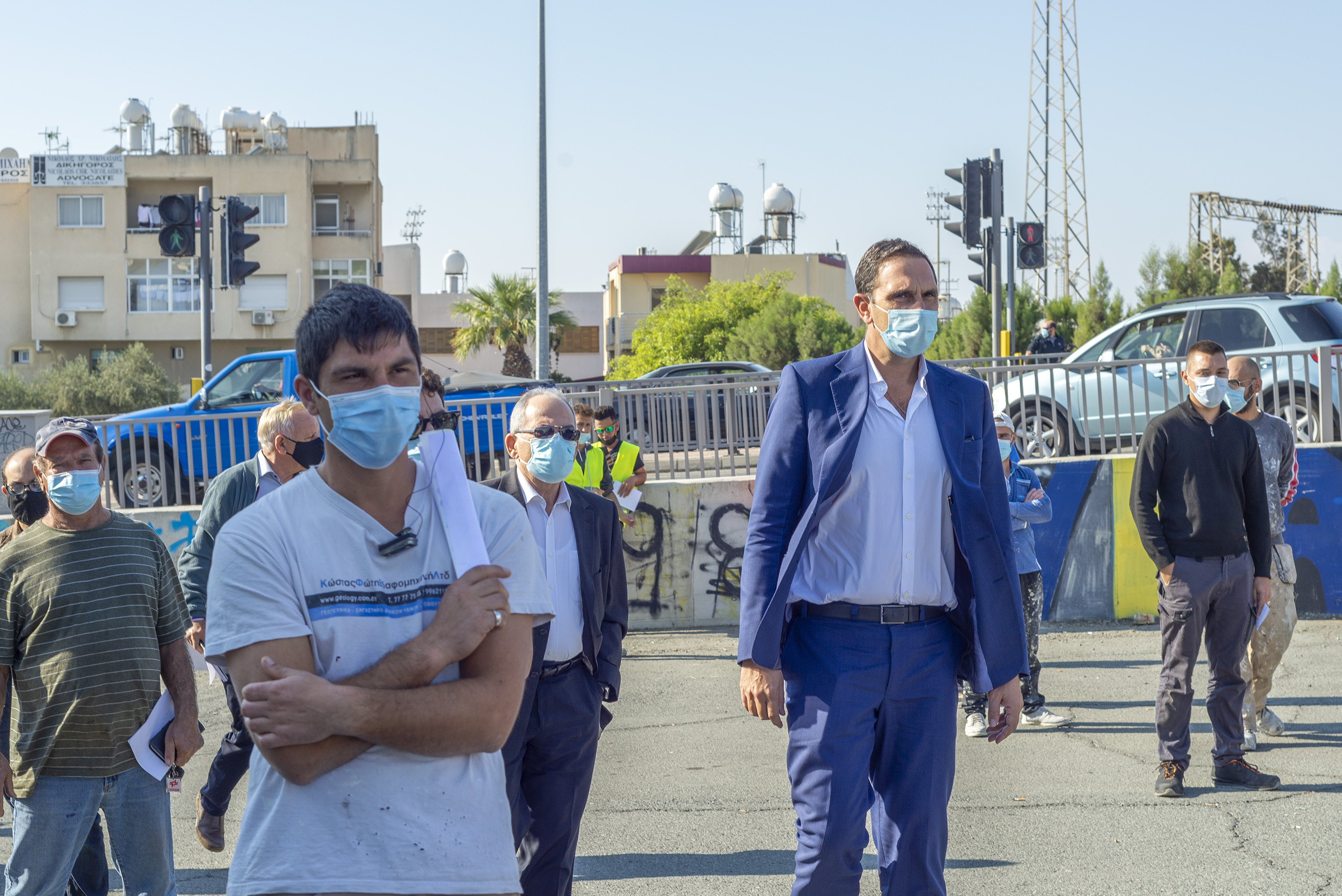 Citizens who wish to travel through roadblocks under an exception category, such as essential work or a medical event, must also show proof that they tested negative for the coronavirus in the last seven days.
But not everyone will be stopped at roadblocks during peak hours, following instructions from police and Justice Minister Emily Yiolitis, who said Monday that she instructed police to carry out only random checks during rush hour to avoid bumper-to-bumper traffic.
Critics accused the government of not preparing adequately before the new measures, with reporters asking the health minister whether people had enough time to get tested before the Thursday morning deadline.
Ioannou said he believed there would be no people untested by day's end.