File photo
The Minister of Transport, Alexis Vafeadis, showed his dedication to finding solutions during yesterday's meeting of the Parliamentary Committee on Transport. He discussed revising extrajudicial fines, which he finds burdensome, along with penalty points. He pointed out that over 40% of drivers don't respond to registered letters for extrajudicial cases, and they need to address this. One solution being considered is making fine payment a condition for marketing authorization renewal.
The Ministry is also thinking about immediately imposing fines when violations are caught by cameras. Markos Markou, Deputy Director of the electromechanical Services Department, clarified that the contractor for mobile cameras doesn't get a percentage of fines, so there's no incentive to hide cameras. They are paid based on camera operation hours.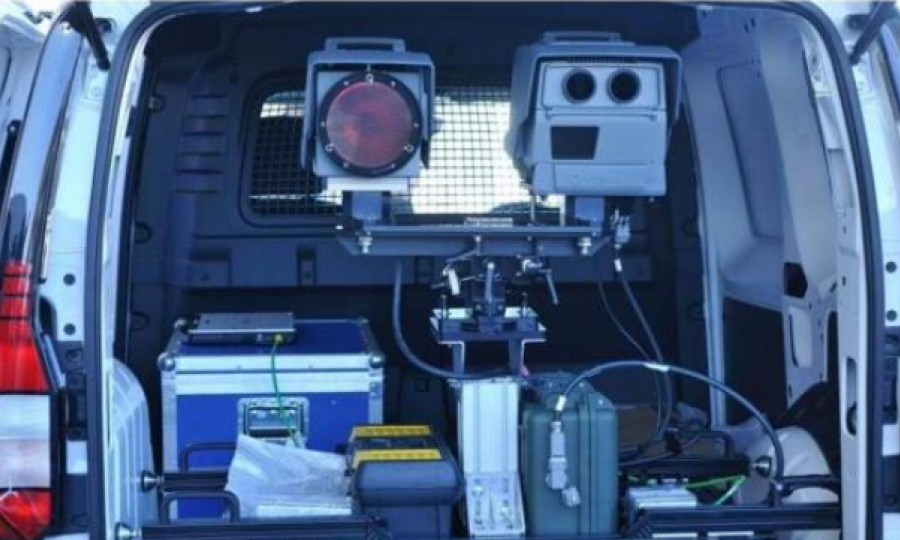 The police issued a statement countering claims that they oppose reducing extrajudicial cases. They expressed willingness to discuss proposals related to reducing charges or improving the photo-labeling system for road safety.
It's worth noting that the Minister of Transport, Communications, and Works contacted the Chief of Police regarding these matters. The police have already sent recommendations to the Minister to enhance the operation of fixed and mobile photo-labeling cameras.