Raphael Rowe handcuffed and given the lay of the land as he goes behind bars in Cyprus for his NETFLIX series
Wrongfully convicted Raphael Rowe, the presenter in NETFLIX series 'Inside the World's Toughest Prisons' has made it to Cyprus, where he is to be locked up for a week in Nicosia Central Prisons without a trial.
The British journalist, who goes around the world literally roughing it while being locked up with convicts including dangerous criminals, posted photos from Cyprus in the last few days, confirming reports last year that he was coming to the island for NETFLIX's hit documentary series.
"I'm ready for this are you?" Rowe wrote Tuesday on social media.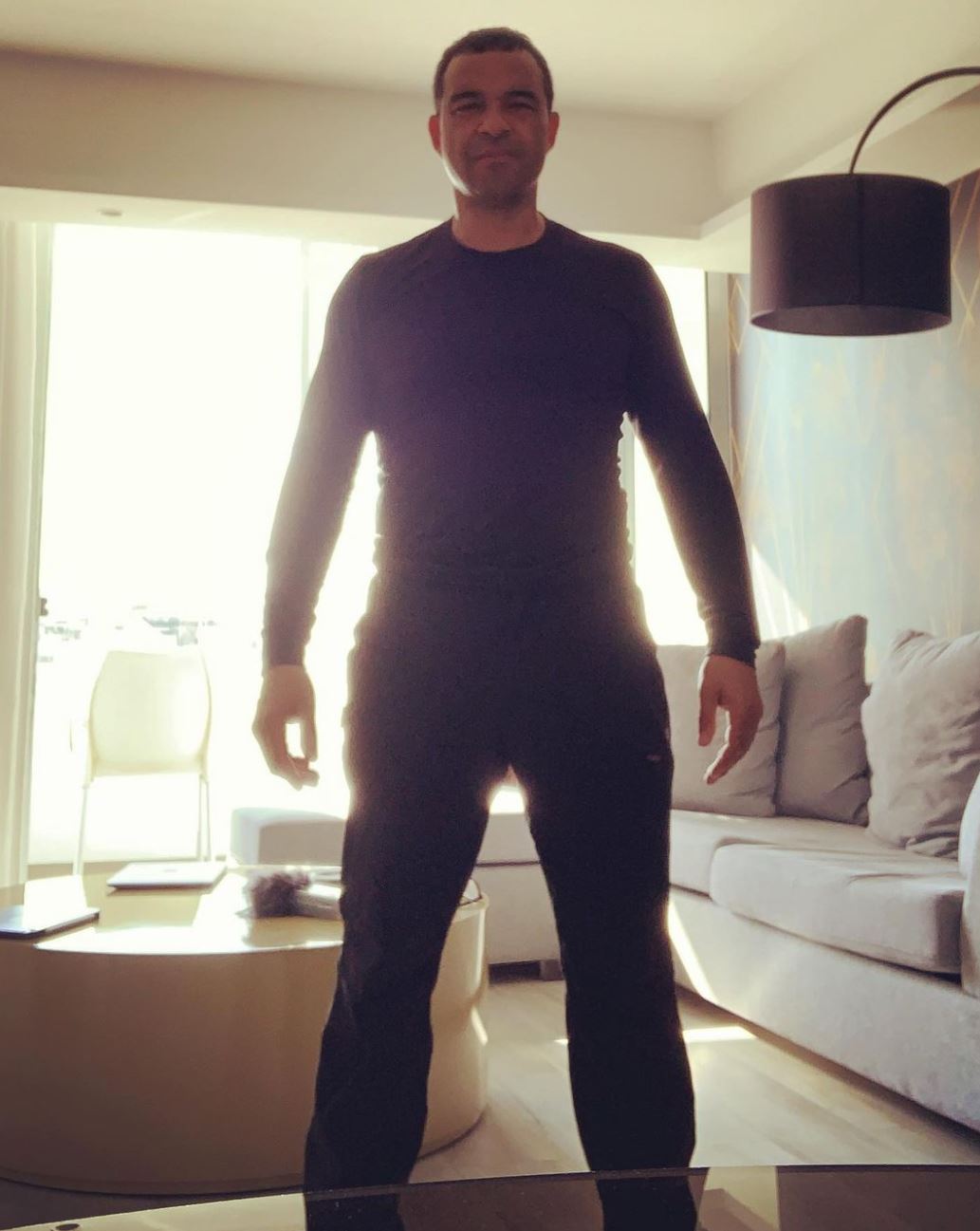 Nicosia Central Prisons houses all sorts of convicted criminals, with offences ranging from failure to pay debts and petty crimes to burglary and murder, while others are held on pretrial detention or even awaiting deportation proceedings.
A bill proposal currently being debated in the House could provide tools for pushing judges to consider alternative sentencing for certain crimes.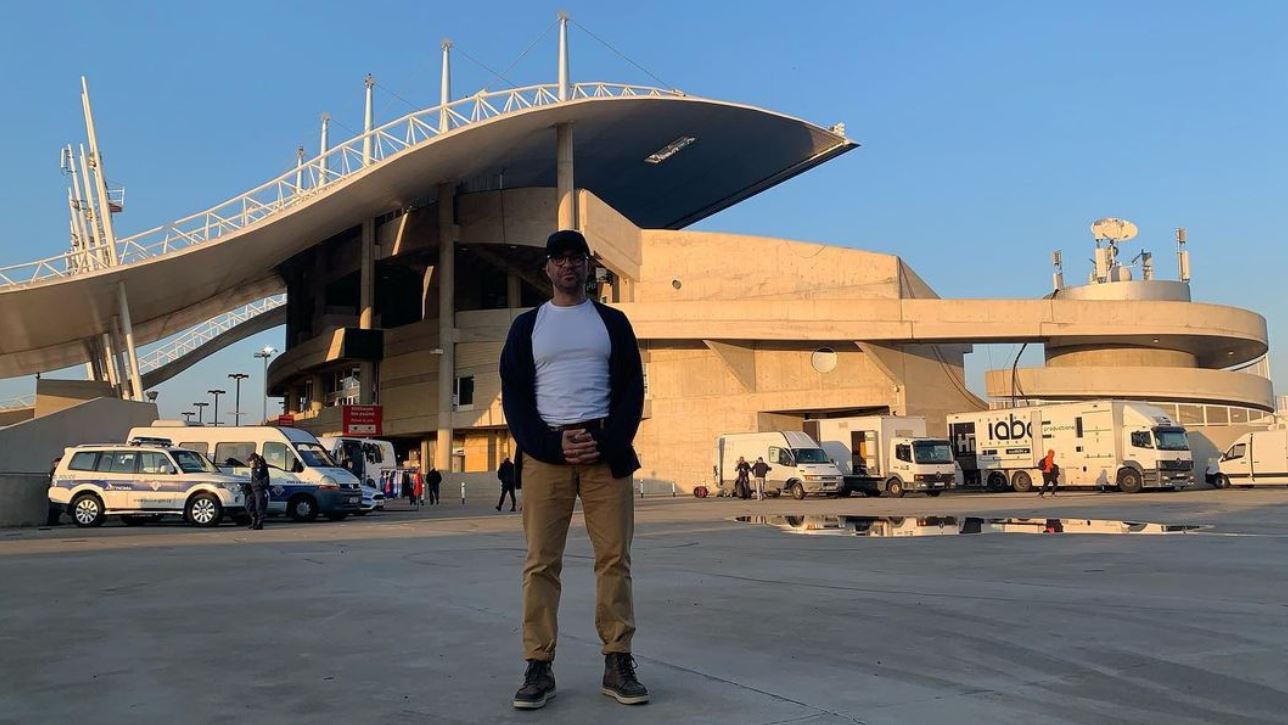 But Nicosia Central Prisons Warden Anna Aristotelous, who has been described as a progressive on the penitentiary spectrum, reportedly said it was an honor for the prison to receive offers from big production companies.
Aristotelous, who takes credit for a humane approach to prisoners, took over the prison following a number of incidents including inmate deaths and suicides, with a new system in the last few years focusing on an alternative model.
The prison also houses the Republic of Cyprus' first and only convicted serial killer, Nikos Metaxas also known as Orestis, who was sentenced to life in prison for the murders of five women and two children, all of whom had been reported missing to authorities.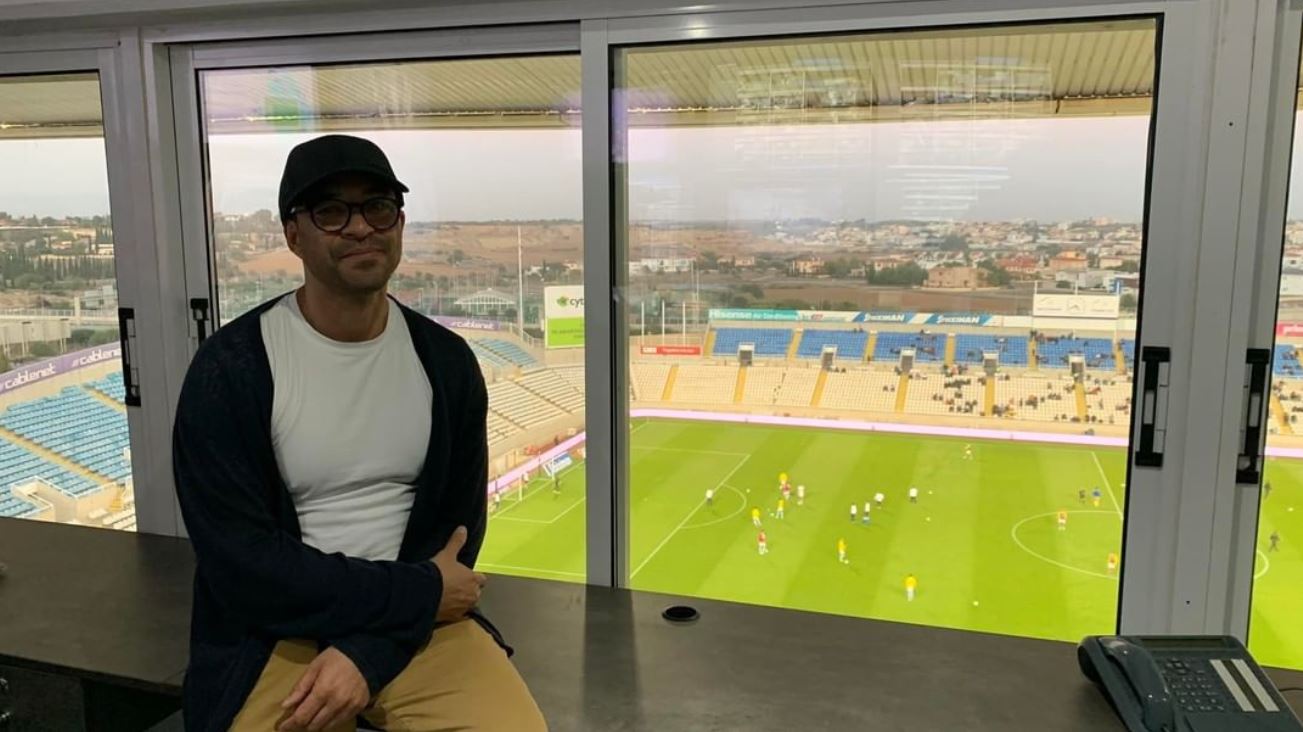 Rowe, who posted a photo from a box seat during a local soccer match, had been teasing fans on social media, who have been calling for new episodes.
"You got it…another lift - another hotel - another city!" the reporter wrote over the weekend next to a photo he had taken in a hotel elevator in Protaras.
According to Greek Cypriot media, the reporter was handcuffed by police and processed in prison after going through a regular admission interview.
Rowe was given instructions on the rules of the prison along with opportunities such as taking lessons and engaging in extracurricular activities, attending events, and talking to other prisoners.
The new series on NETFLIX will stream in 2022.