Committee reschedules crucial discussion on ankle bracelets and pre-trial detention legislation as EU pushes for best practices
There was an odd twist during a House committee hearing on Tuesday, after it emerged that the prison warden had been told to sit out a crucial part regarding ankle bracelet legislation, with members crying foul over the arrangement.
Representatives from the Justice Ministry appeared before the House Legal Affairs committee on Tuesday, where members convened with guests to discuss legislation including ankle bracelets for detainees including persons awaiting trial.
But their appearance was marked by the absence of Nicosia Central Prisons Warden Anna Aristotelous, a known advocate for community or non-custodial sentencing for petty offenders.
An official said the ministry had spoken with the warden and that it was decided the ministry would handle the issue on its own.
Last month the commissioner said alternative methods such as electronic monitoring and reporting to pretrial officers were not being used enough by member states
But committee member Aristos Damianou, who had noticed the absence, said the prison department had been invited to be present and Aristotelous' absence was "a very serious issue."
"No ministry can ban anyone from appearing before the House" Damianou said, prompting committee chairman Nicos Tornaritis to agree with his colleague.
Aristotelous had been invited to the hearing but arrived half an hour late, with committee members asking her why she ended up missing a part of the discussion that was crucial in her domain.
"I have nothing to say, the ministry has decided to handle the matter on its own," Aristotelous responded.
But Tornaritis told Aristotelous that individuals invited to appear before a committee had an obligation to do so, adding that Parliament could not be subject to restrictions, pressure, or threats.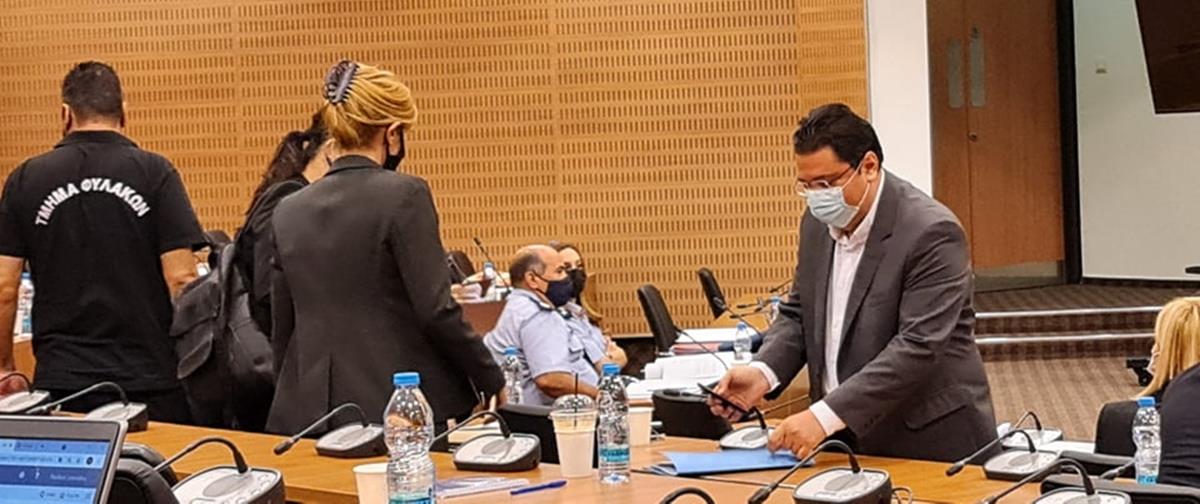 "Especially in a judiciary committee where even one comma or period can alter the entire philosophy of a bill," the chairman said.
Reports said the specific bill ended up not being discussed but only opinions and views were shared during the meeting, with Tornaritis vowing to reschedule the discussion where Aristotelous would be invited again.
Pre-trial detention a huge problem
The issue of pre-trial detention made headlines recently, after it emerged that a lead state prosecutor had been asked to give training seminars to police over arrest warrants and detentions.
Police have been criticized for arresting individuals unnecessarily or requesting further remand of suspects in cases where defendants recently won their appeals and had the warrants canceled for lack of documented evidence or no establishment of a warranted suspicion.
But the issue also follows an EU-wide discussion on pre-trial detention, after Cypriot Justice Minister Stefi Drakou took part earlier this month in the Justice and Home Affairs Council in Luxembourg.
Drakou reportedly told Justice Commissioner Didier Reynders and other colleagues that time spent in pre-trial detention in the Republic of Cyprus is counted in the total sentence imposed.
In 2020 Aristotelous spoke on the need to legislate and implement alternative sentencing, citing both mutual benefits for offenders and society at large as well as solving the problem of prison overcrowding.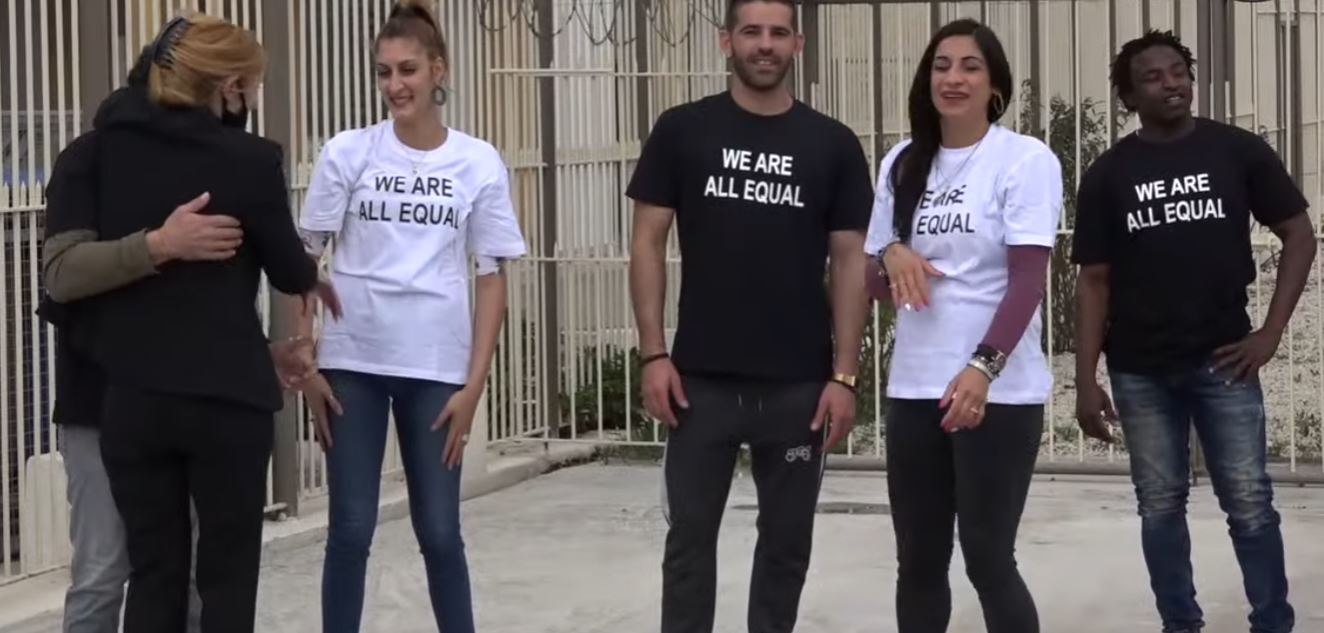 Last month in a televised message Reynders admitted that penitentiary policies were matters left up to member states but added the European Union could help by sharing best practices between prison administrations.
The commissioner also pointed to the pandemic, overcrowding, and the huge number of people in pre-trial detention, saying this was a problem that also had an impact on the health of those being detained.
"To reduce contamination risks, the use of open regimens in combination with electronic monitoring or early release for specific categories of prisoners with low security risks has relieved the burden, we should further encourage these practices," Reynders said.
The commissioner also pointed out alternative methods to pre-trial detention, such as electronic monitoring and reporting to pretrial officers, saying there were not being used enough by member states.