Shemaine Bushnell Kyriakides
Digital Agenda Cyprus was off to a running start on Tuesday with introductory remarks by founder Demetris Lottides followed by an array of fascinating speakers who spoke about various issues affecting many of us in today's digital age including how our lives have, and will change due to the advance of new technologies in the post-pandemic era.
Costantinos Yiorkadjis, Mayor of Nicosia, kicked it off by welcoming guests and discussing the many improvements made in the city. He explained that Nicosia had benefitted much from EU funding and that his ultimate goal was to make Nicosia walkable, bikable and accessible while providing real time traffic info to encourage citizens to 'go green' and reduce pollution.
The first keynote speaker, Julian Wheatland, currently the CEO of fintech company Cornerstone, brought a new perspective into data privacy violations and the ethics of harvesting of personal data.
Formerly the CFO of Cambridge Analytica, Mr. Wheatland told first-hand the story of the rise and fall of the first company that used analytics technology to gather data and profile internet users for targeted advertising. Their ground-breaking technique not only resulted in a win for Trump in the 2016 US presidential elections, but also gave birth to an ongoing debate on data privacy to this day.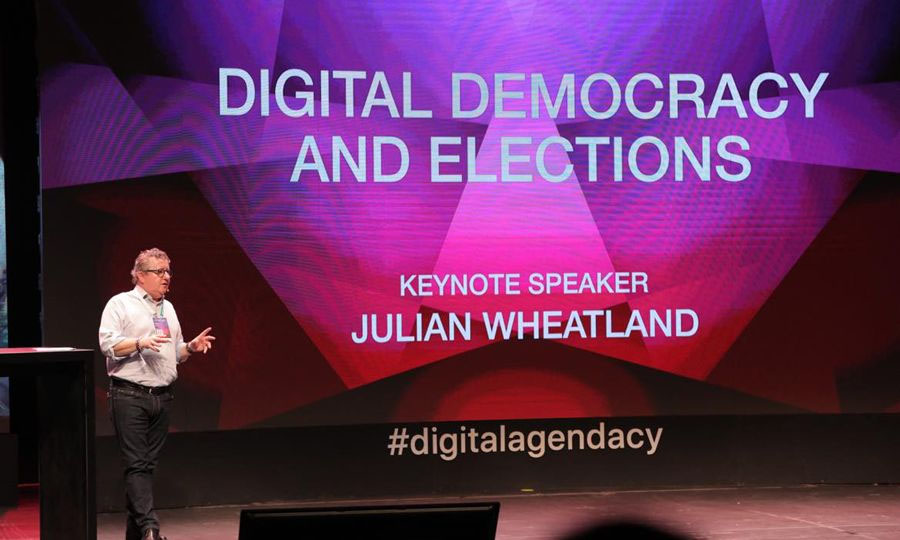 Environmentalist and conservationist Pen Hadow followed by painting a picture of the deteriorating ecosystems in the North Pole due to global warming and the infringement of tourism. His foundation called 90 North works to establish regulations that protect the wildlife and ecosystems in the international waters around the North Pole.
Ever the environmentalist, Pen pointed out that many countries were moving towards a green economy and may ultimately exclude countries that don't follow suit such as Cyprus, ultimately affecting tourism, which is its number one industry. Adding that if all Cypriots would invest and build 3 large solar farms around the country, it would have the ability to produce its own electricity to power the entire island while earning an income from the surplus.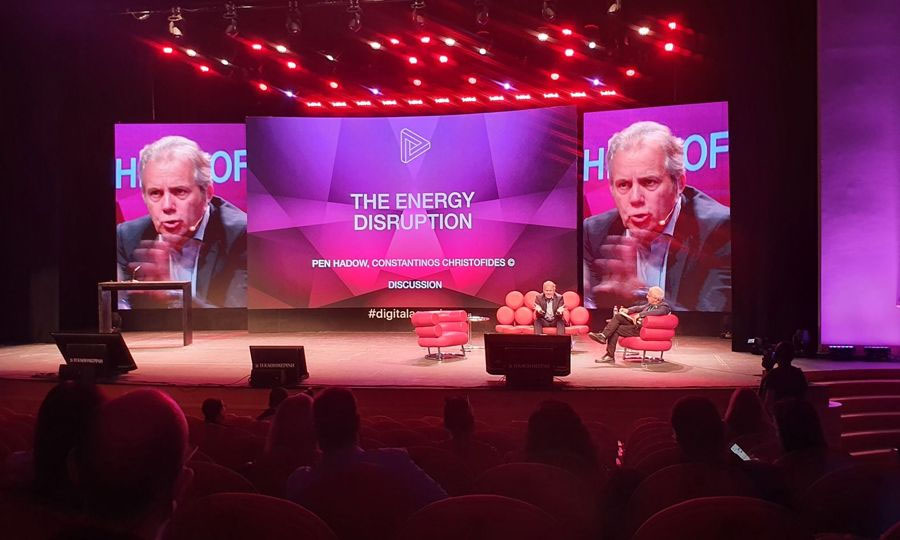 Another topic of note brought to light was the future of Artificial Intelligence (AI). Daniel Susskind discussed how the pandemic made us test subjects in a kind of "experiment" that forced us to use AI technologies without the need for face to face interactions. AI could essentially replace white collar jobs, but added that students must still take a traditional approach to learning while having an open mind to the inevitable changes of the work force in the future.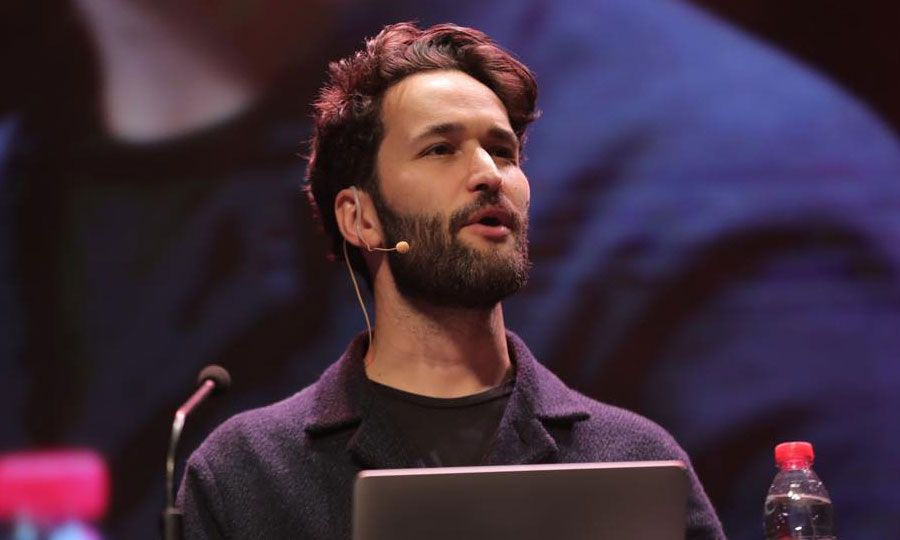 The summit continued with architects Christos Passas, director of Zaha Hadid Architects, whose office was responsible for the creation of Eleftheria Square; and Theoni Xanthi, whose office designed the New Archeological Museum which will be built across the House of Parliament. Both architects spoke about their modern designs and the creation of "new cities" that embrace connectivity, which enhances the quality of life for its citizens.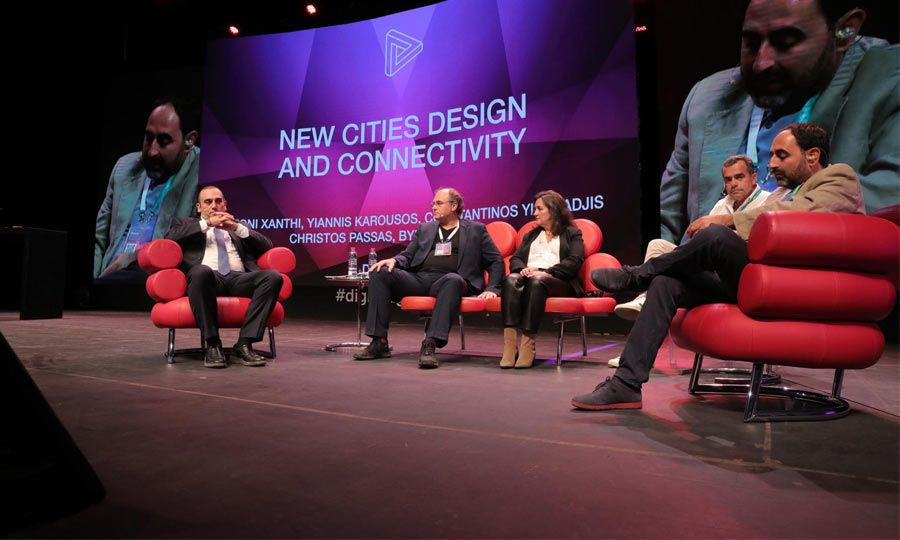 Although the technological revolution can have many benefits, there is a dark side. Cyber bullying, racist attacks and verbal abuse to name a few. Robbie Lyle, creator of AFTV (Arsenal Fan TV), came to talk about his extremely successful YouTube show and to discuss the power of a fan democracy in football. AFTV was instrumental in giving football fans a voice, especially during a time when stadiums were mostly empty due to the pandemic.
But real time technology, which gives people immediate access to games and events, can sometimes lead to abusive behavior in social media and cited several games where players were harshly criticized, even threatened, for losing games.  Gustavo Manduca also joined the panel highlighting the importance of the fan base in football but also underlining the need for balance and respect from both sides. 
Finally, Andreas Neocleous, CEO of CYTA, asked the audience to recognize the progress Cyprus had made over the last few decades, but also that more needed to be done in certain areas. Full fiber optic connectivity for the whole of the island is only an arm's length away. Through a live video feed he emphasized that people should forego cynicism in favor of optimism in order to forge ahead. Unfortunately, the CEO tested positive for COVID a few days before the summit and couldn't attend in person. But his optimism had shown through speech considering the circumstances.
And that's it for Tuesday. Day two coming up next.