Bank of Cyprus in selling mode, plans for office park or medical facility in potential west Nicosia mega deal
The Bank of Cyprus is reportedly sounding out the government on a potential mega deal in west Nicosia, with ideas thrown around for the old Orphanides Mall to become a business centre or a medical facility.
According to InBusiness News, Bank of Cyprus officials are looking into a possible sale of former Orphanides Mall in Strovolos, west Nicosia, with a reported estimated price of €34 million.
The report said two options have emerged over a possible deal, where in a likely scenario the Bank of Cyprus and venture capital investors could would be spending an estimated €10 million to turn the building into a modern business centre.
In both scenarios, west Nicosia is expected to get a transportation boost after the completion of the first phase of a bypass highway
According to the exclusive report, the Bank has sounded out government officials to assess whether any state agencies and departments might want to make the move.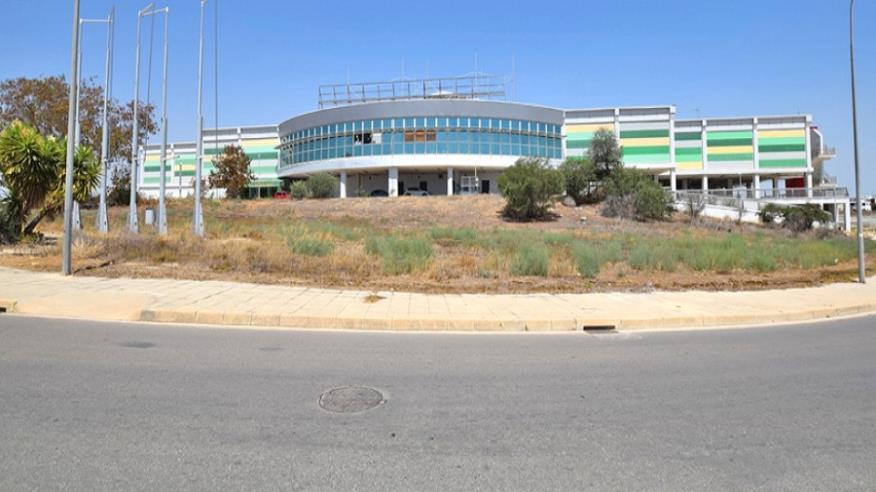 A second option could include a state-of-the-art medical facility, with the report indicating that American investors were said to have been satisfied over the size and location of the mall.
In both scenarios, the area of west Nicosia is expected to get a transportation boost after the compeltion of the first phase of a Nicosia bypass, an 8-mile highway stretch from Dali east of the capital to Lakatamia out west. The project was initially supposed to begin in the first half of 2020.
Orphanides Mall in Strovolos still remains an iconic point of reference for locals. Driving directions typically involve some proximity or direction to the mall, which years ago housed a supermarket and other shopping outlets, with a total of 1126 parking spaces, 7 commercial areas, offices, conference rooms, and changing rooms for employees.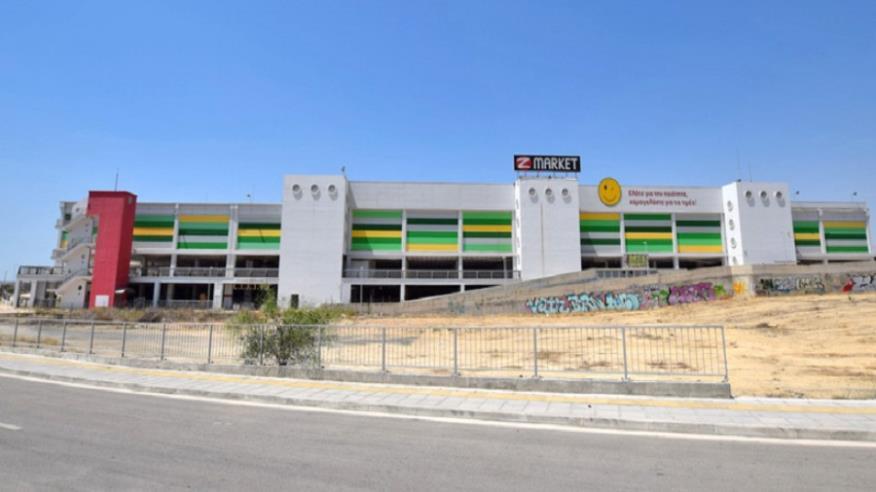 From the outset of the financial crisis, the Orphanides supermarket chain went under in 2012, costing over a thousand jobs after supermarkets couldn't get products on the shelves.
Competitors, including AlphaMega and Metro, took an opportunity to buy locations owned by the ruined company.