Sexy video teaser meant to excite football fans ahead of game pulled down after criticism from women's group
A video teaser showing sexy girls in support of a football team in Paphos has been pulled down after a women's group criticized the video for being sexist.
Pafos Football Club posted on Sunday a teaser on social media, saying "the hottest part of the season is coming" and providing a link to a video with sexy female models.
The minute-long video featured young women dressed in T-shirts and shorts, posing at the beach and acting as car show girls next to their team's fan shop vehicle.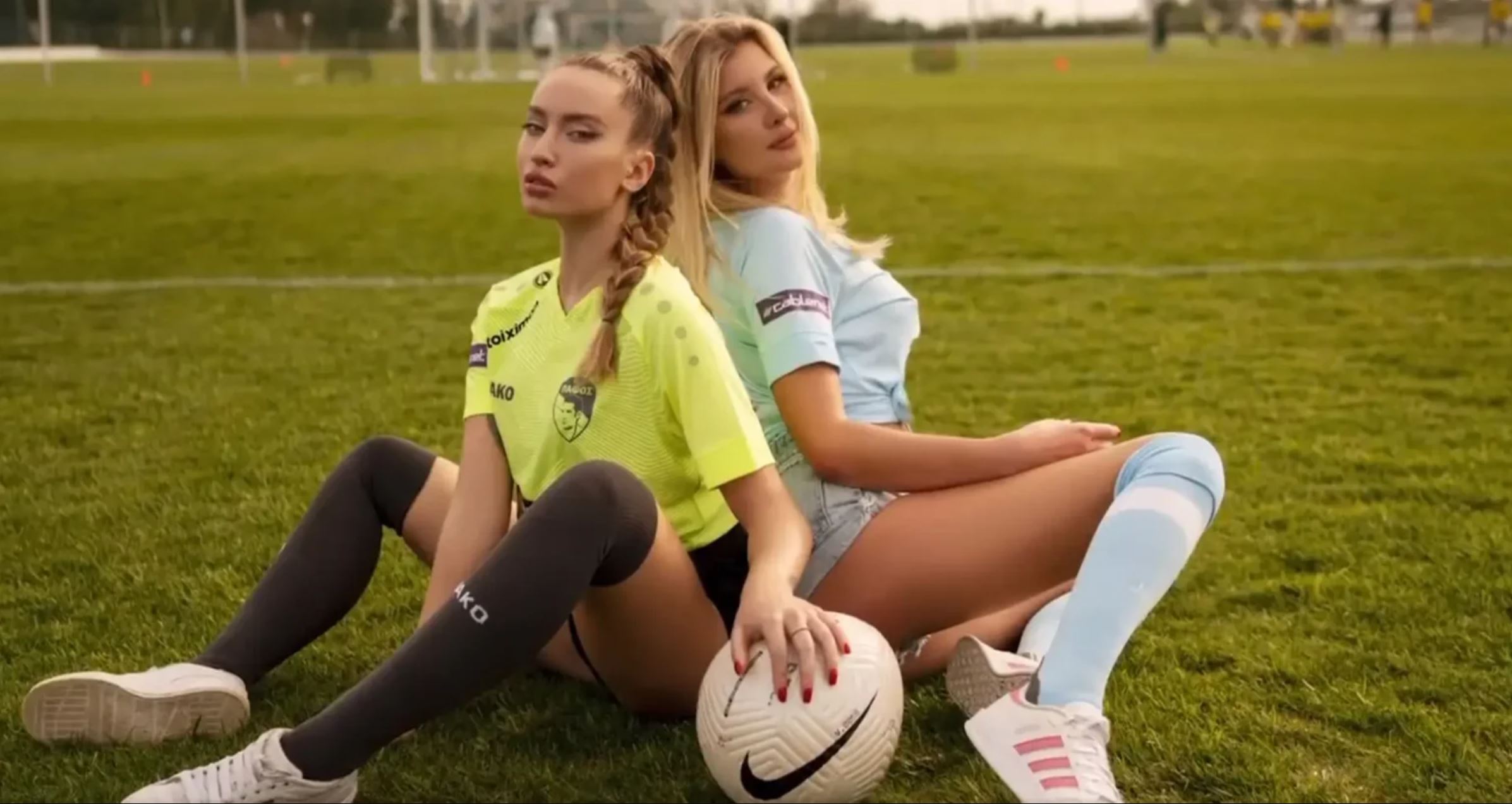 But the Russian-owned team quickly pulled down the video after women's group POGO issued a statement criticizing the video.
"If there was a sexism championship, this video clip of Pafos FC would be playing in the Champions League," POGO wrote.
"The video that was created with an aim to promote the merchandise of the club is a disgrace to female dignity and an insult to women," the group said.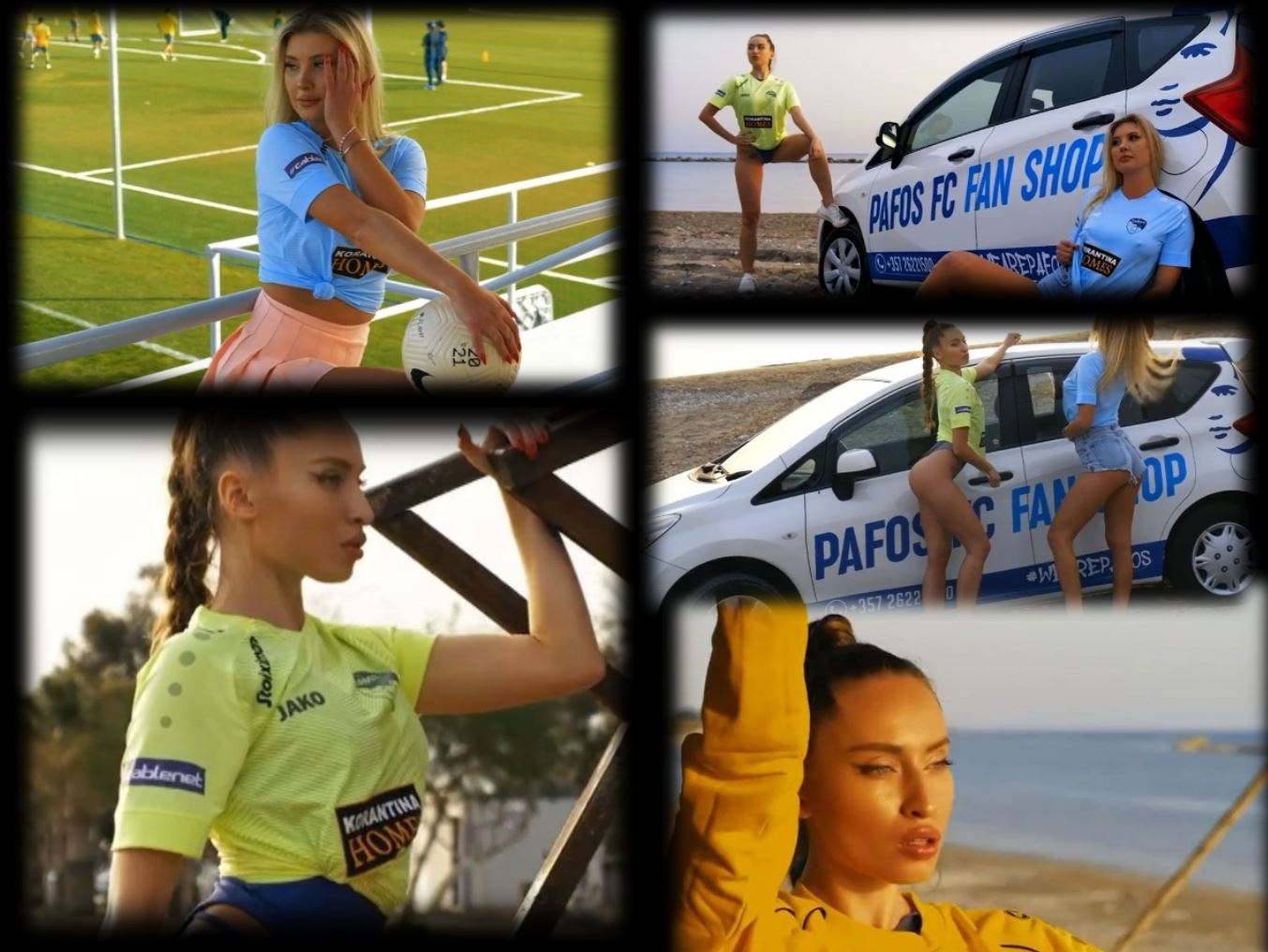 POGO, a left party AKEL-affiliated movement on the island, said it had sent a letter of protest to the gender equality committee of the Cyprus Sports Organization.
Last year club owners Roman Dubov and Sergey Lomakin, who bought into Pafos in 2017, said they had "big plans for the upcoming season" in an end of the season statement in June.
"We are in action already! We have a confident belief in this club. We have real strengths. Great people. Strong values and a proud history. We are Pafos!," the statement said.