Elderly moped rider dies after performing wrong-way entry at highway exit in Xylofagou
Another elderly man on a moped was killed in collision near Xylofagou, with reports saying he was going the wrong way when he crashed into an oncoming traffic at a highway exit.
Local media said a Greek Cypriot elderly man, described as 90-year-old Christos Yiangou, was riding his moped on the Ayia Napa-Larnaca highway on Tuesday afternoon when he collided with a vehicle near Xylofagou.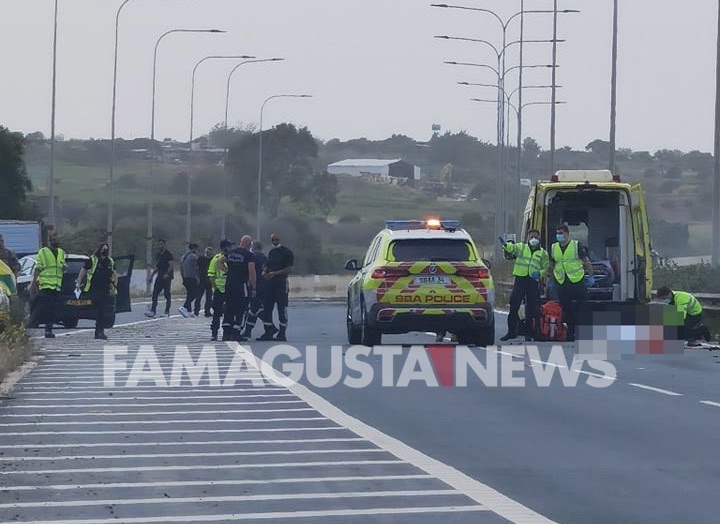 Based on preliminary information, Yiangou was thought to have performed a wrong-way entry at a highway exit when a westbound vehicle driven by a 48-year-old male collided head on with the moped, killing the elderly man instantly.
The incident took place just before 3pm at the Xylofagou exit near a local industrial area, with police in the Sovereign Base Areas shutting down traffic temporarily and carrying out an investigation.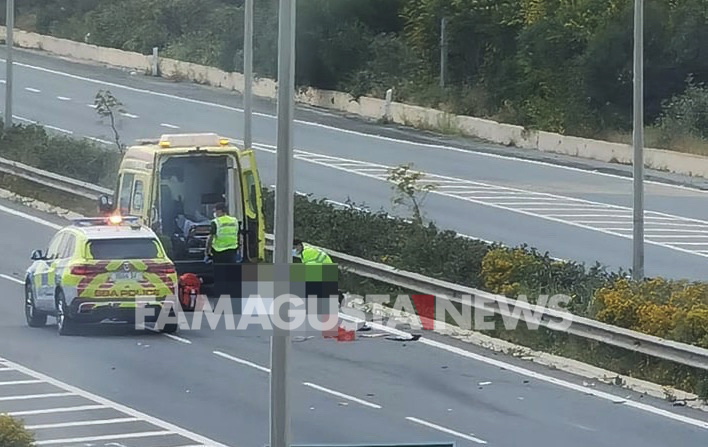 The driver of the sedan, described as a Limassol resident, was rushed to the Emergency Room at the Famagusta General Hospital in Paralimni, where he underwent precautionary medical exams. He reportedly did not suffer any injuries.
SBA police told Knews on Wednesday that the circumstances of the accident were still under investigation.
Another fatal moped accident in Xylofagou
Another elderly man also riding a moped was killed last year in Xylofagou. Yiannakos Nikolaou, a 78-year-old man who lived in a housing project in Avgorou, died at the scene when his moped collided with another vehicle.
According to traffic laws in the Republic of Cyprus, including areas administered by SBA, mopeds and scooters with engine power output less than 50 cubic centimeters are not permitted on highways.
The SBA official confirmed that Tuesday's incident did involve an "autocycle" that appeared to have been moving against traffic, but additional details were not immediately available.