Another suspect arrested in fatal incident downtown, professor cries foul over 'generalizations' by police and media
Another suspect has been arrested on a court warrant following Sunday's downtown fatal incident in Nicosia, while critics continue to cry foul over the way officials are handling the situation in the media.
A 30-year-old Indian man was arrested Wednesday on suspicion of murder, according to police, in connection with a violent incident in the downtown area of the capital, near Ledras street.
The suspect was wanted in connection with the death of a 21-year-old Indian male who was slain during a violent clash, when about 15 males got involved into a fight on or near Onasagorou street that later spiked into adjacent streets in the wailed city.
Another suspect aged 27 is already in custody while three others aged 32, 24, and 30 are still wanted by police.
The case has been making headlines since the fatal incident, with police saying they were investigating multiple scenarios including murder.
The way the incident was being presented to the public was sending the wrong message because reports were lumping all foreign nationals together into a group of criminals
But a local academic took issue with the police and the media, saying the way the incident was being presented to the public was sending the wrong message because reports were lumping all foreign nationals together into a group of criminals.
Nicos Trimikliniotis, a sociology professor at the University of Nicosia, criticized the police for making statements about "the majority of foreign nationals carrying knives" and that foreign nationals tended to resolve disputes with knives.
Earlier this week, in an interview with AlphaNews Live a day following the incident, police spokesperson Christos Andreou responded to a question about motives, saying investigators were sorting through some information that officers had obtained while adding that "based on other cases involving foreign nationals, people of certain nationalities appear to be resolving their disputes in this way."
Trimikliniotis, who specializes in the field of immigration, said such statements were gross and dangerous generalizations even through law enforcement officials were being told not to make references to specific nationalities.
"So he makes a bigger generalization by saying 'foreigners' as if foreign nationals are all in one basket," the professor said.
When one of the two presenters clarified that the comments were referring to people in specific locations, the academic spoke of foreign nationals in the downtown area "having to survive" by staying in crowded houses and being preyed upon by criminal networks, with no integration programmes available to them.
The academic also criticized a recent announcement by the government on immigration, which Interior Minister Nicos Nouris called "a comprehensive approach" to migration.
"The minister goes out and talks about a 'holistic policy' without even mentioning integration of migrants," he said, adding that Cyprus has been criticized for the lack of social integration programmes for foreign nationals.
Trimikliniotis further explained that social integration programmes, which were running between 2010 until 2012, were completely absent in the new administration.
Three Indian males are still wanted in the case on suspicion of murder according to a police report.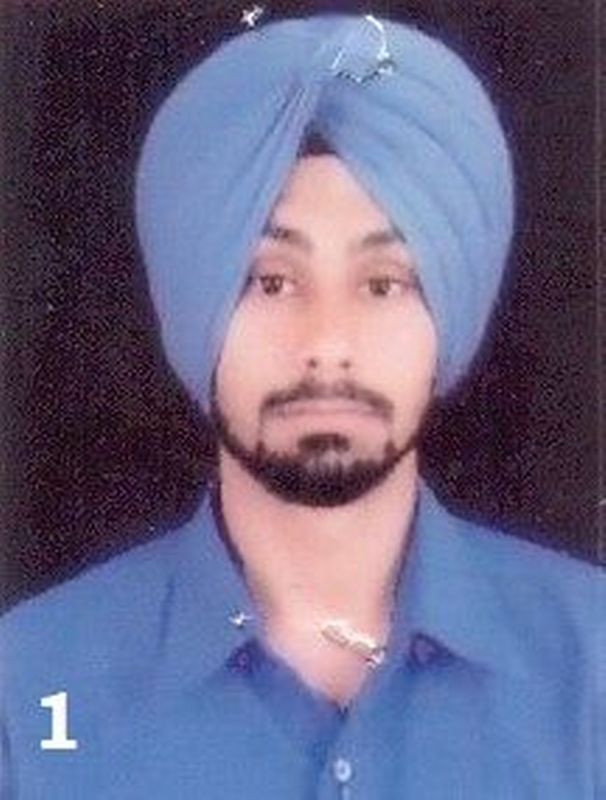 Amrit Bhinder, aged 32 (NOT A SUSPECT - click here for update)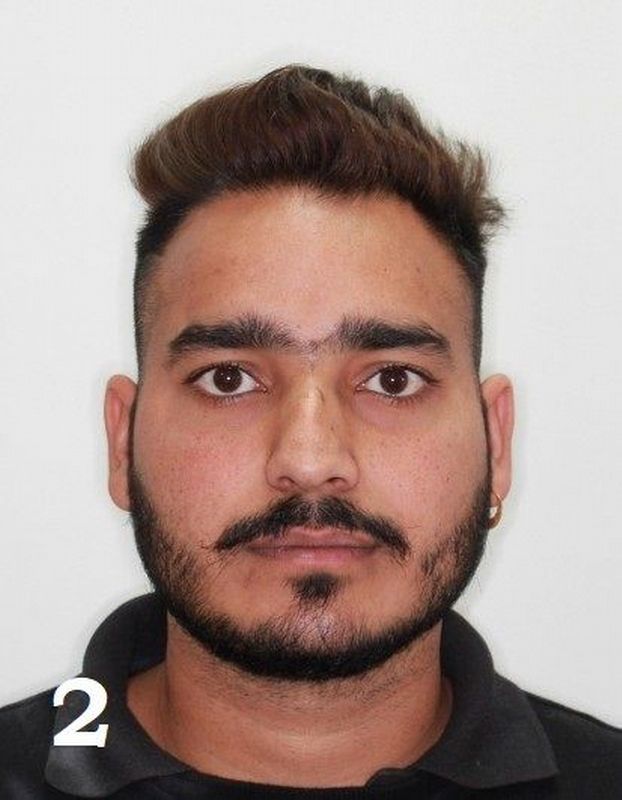 Amritpal Singh, aged 24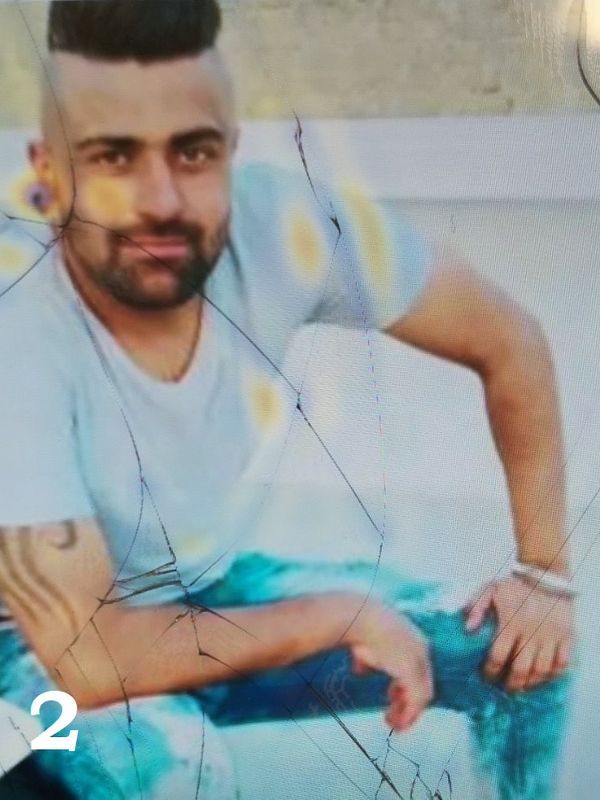 Hartej Singh Warraich, aged 30