The President of the Republic, Nikos Christodoulidis, met with UN Assistant Secretary-General for Political Affairs, Rosemary DiCarlo, at the Presidential Palace, where they discussed the need for negotiations to resume in order to achieve a bizonal bicommunal federation within the agreed framework.  The President also proposed greater involvement of the EU, which can bring benefits and contribute to a mutually beneficial situation for all parties.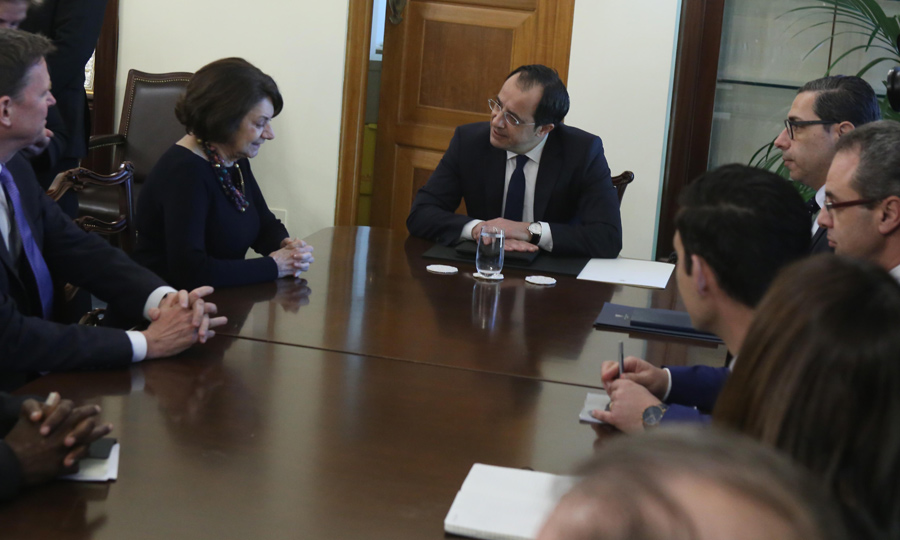 Diplomatic sources reported that Ms. DiCarlo expressed the UN's commitment to a solution in Cyprus and stability, particularly due to the ongoing war in Ukraine. President Christodoulidis informed her that there have been no violations by Turkey in the recent period, and there is an improvement in the Greek-Turkish climate.
The UN recognizes that the EU's role in negotiations will be supportive and not replace the UN, according to Government Spokesman, Constantinos Letymiotis. Mrs. di Carlo sees positively the fact that actions on all sides are attempting to cultivate the right climate for negotiations. The President asked Mrs. di Carlo to convey his sincere will for the immediate resumption of negotiations to Mr. Tatar and raised the issue of appointing a special envoy for the Cyprus issue with her.
In a brief statement after the meeting, Ms. DiCarlo reiterated the UN Secretary-General's commitment to supporting a solution to the Cyprus conflict and stated that she would meet with Mr. Tatar to further discuss the way forward.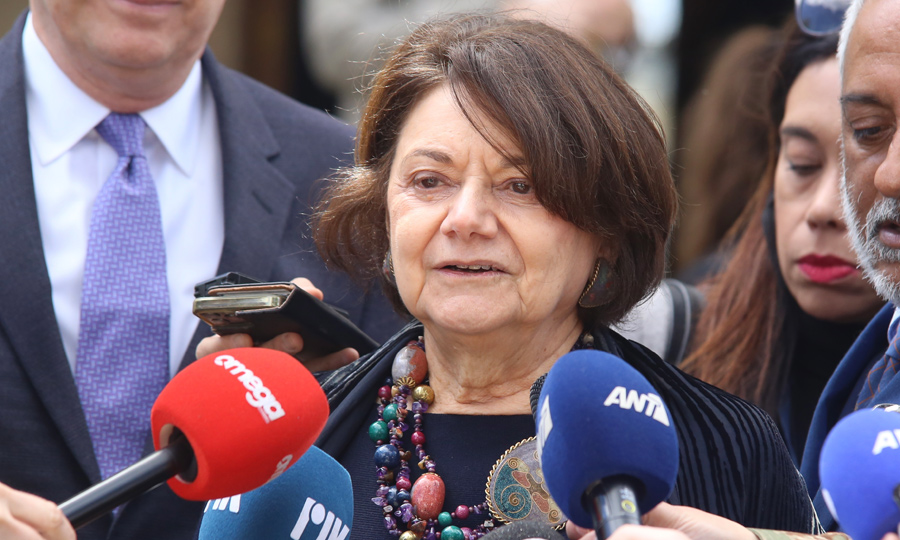 [With information from official announcement]