AEL and Apollon fans square up downtown, convoy attack leads to full-fledged urban fighting
Battlefield scenes of urban warfare erupted in downtown Limassol Thursday evening after football fans from rival teams resorted to violence following an initial encounter that led to full-fledged war.
Local media in Limassol said supporters of local AEL sports club drove in two to three cars with visible team insignia through downtown territory including the football fan office of rival Apollon Limassol FC, with reports saying the vehicles came under attack.
Reports said the encounter took place in the early evening around 7:30pm, when youths attacked the vehicles with shovels and rocks.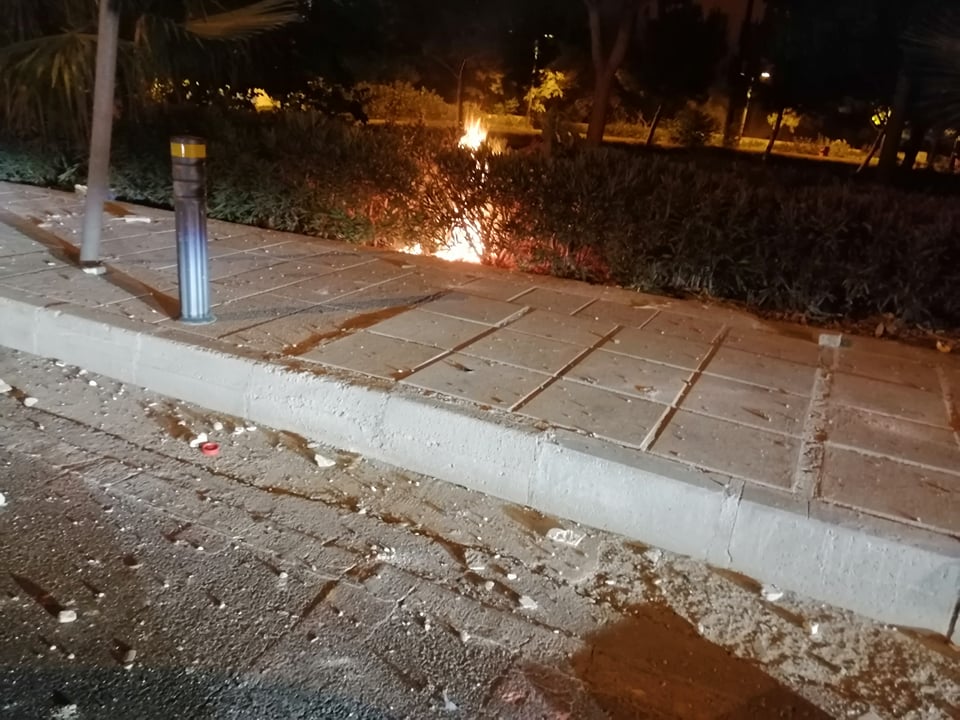 Some time later AEL fans showed up wearing helmets and started throwing rocks, flares, and firecrackers at Apollon fans, who responded in kind.
Local media said trash cans were set on fire while flares ended up damaging cars in the area while one vehicle was completely destroyed by fire.
Police said they were notified after the initial rocks were thrown but it was it was not fully clear how long it had been between the initial encounter and the further escalation.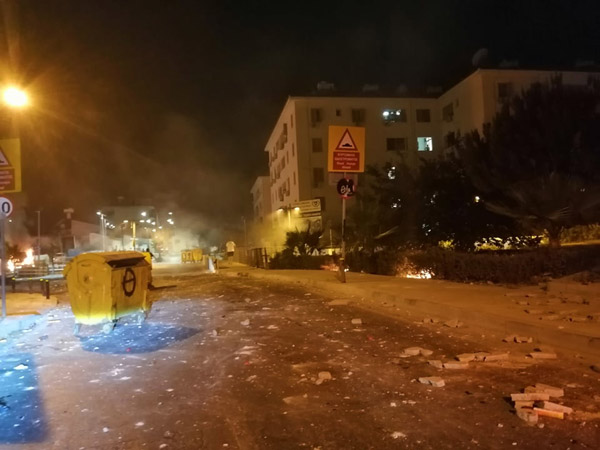 People involved in the battle ran away when riot police arrived at the scene, while no arrests had been made as of Friday late morning.
Local media said police were seeking security camera footage from the area to ascertain whether any suspects could be identified.
AEL Limassol lost 1-0 to Karabakh FC during a match Thursday evening in Azerbaijan. Reports said the organized assault took place after the match ended.