Police and labour officials on alert following two similar back-to-back fatal incidents
A young labourer fell to his death from a height of 23 metres on Thursday, marking the second work-related fatality in Limassol in one day after a subcontractor died on the job earlier that morning.
Police said a Syrian national, 20-year-old Shaesh Ousama Aloumar, died on Thursday around 12:20pm when he fell from a building under construction.
Aloumar was working as a wage labourer in Yermasoyia, on Georgiou A Avenue, when he fell from a height from 23 metres under circumstances still pending investigation.
The young man was rushed to the Emergency Room at Limassol General Hospital where doctors pronounced him dead on arrival.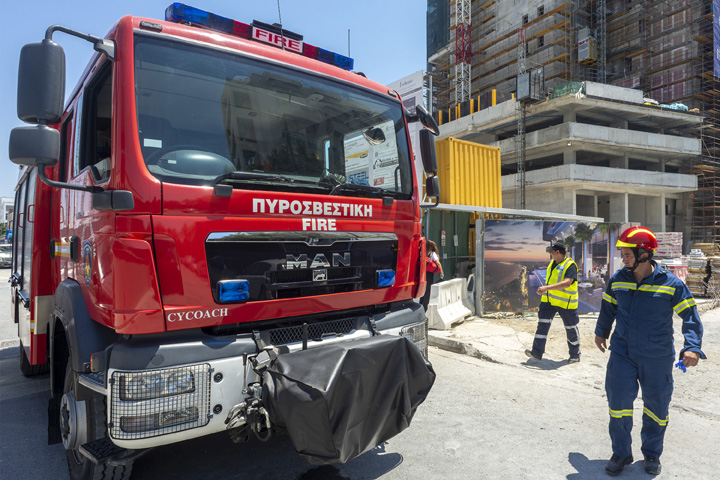 Hours earlier, a local subcontractor was killed in an accident after falling from a height of fifteen feet at a construction site, in the same town, Thursday morning around 7:30am.
Andreas Constantinou, a 54-year-old Greek Cypriot subcontractor, reportedly lost his balance while inspecting an excavated area at a building site under construction. He reportedly stepped on an unsafe piece of wood and fell from a height of about 4.5 metres into a gap between the excavation and a retaining wall.
Police officials and staff from the Labour department were jointly investigating both incidents.