Kathimerini Greece Newsroom
The United States is in shock after a shooting massacre at a school in Texas that left 19 students and two teachers dead.
According to reports, the perpetrator, 18-year-old Salvador Ramos, sent an Instagram message saying "I am going to do it" shortly before he went on a shooting rampage at 11:32 am at the Rob Elementary School in the city of Uvalde on Tuesday.  The school was home to primary school students aged 7-10 years old.
The Associated Press news agency reported that a US Border Patrol official who was nearby when the shooting began rushed into the school and shot and killed the gunman, who was behind a barricade.
Ramos was a high school student in the city.  Local media reported that he had shot his grandmother before the attack at the primary school.  The grandmother is in hospital in critical condition.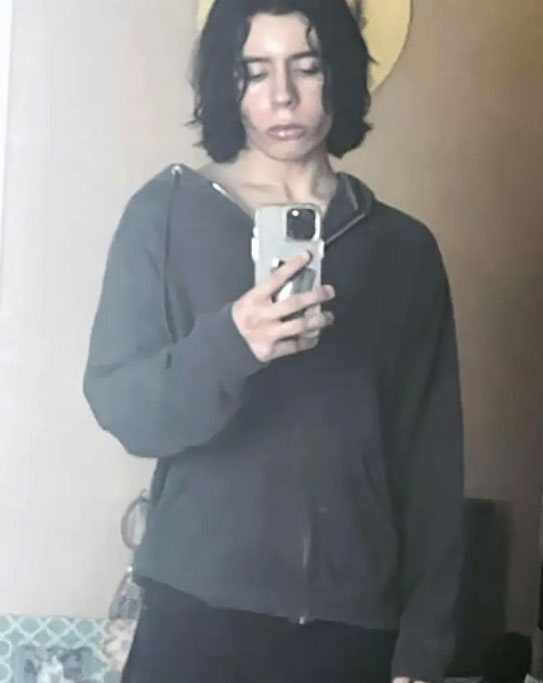 Three days before the massacre, the 18-year-old published a photo on his Instagram account showing two AR15 rifles. The photo was published as a story with the username "salv8dor_". Many classmates confirmed that the account belonged to the suspected gunman Salvador Ramos.
Texas Gov. Gutierrez told CNN that Ramos, who turned 18 a few days ago, bought two assault rifles on his birthday, but it was not immediately clear if they were used in the attack.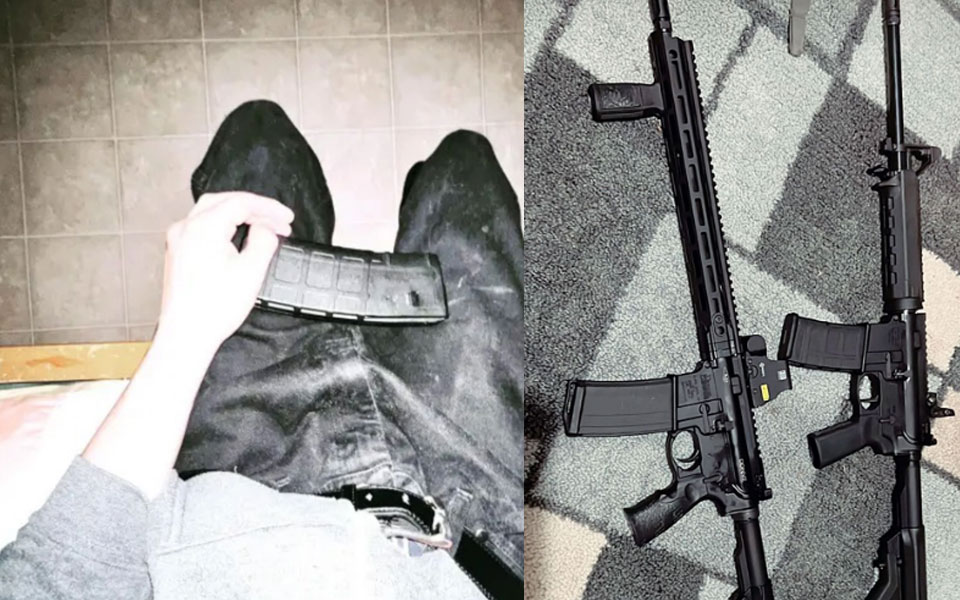 Salvador Ramos worked at a local Wendy's, a fast-food burger chain.  Adrian Mendes, a manager at Wendy's, said Ramos was "quiet and did not hang out with other employees" but noted that he did not know him personally and did not see him most of the time because he was on different shifts.
Nearly 500 pupils are enrolled in the predominantly Hispanic school around 85 miles (135km) west of the city of San Antonio. 
[With information from the Associated Press and BBC]