Justice Minister Ionas Nicolaou, Attorney General Costas Clerides, Supreme Court President Myron Nikolatos
A highly anticipated debate takes place today before the House Ethics Committee and although no tangible breakthrough is expected, it is likely that further information will be revealed regarding the state and fate of the Cypriot justice system. 
Justice Minister Ionas Nicolaou yesterday defended a move by the government to propose bills that would reform the justice system - without first consulting with the Attorney General. Nicolaou reiterated statements made by President Anastasiades that there is a constitutional separation of powers and that the measures are a political promise made by the President in 2013.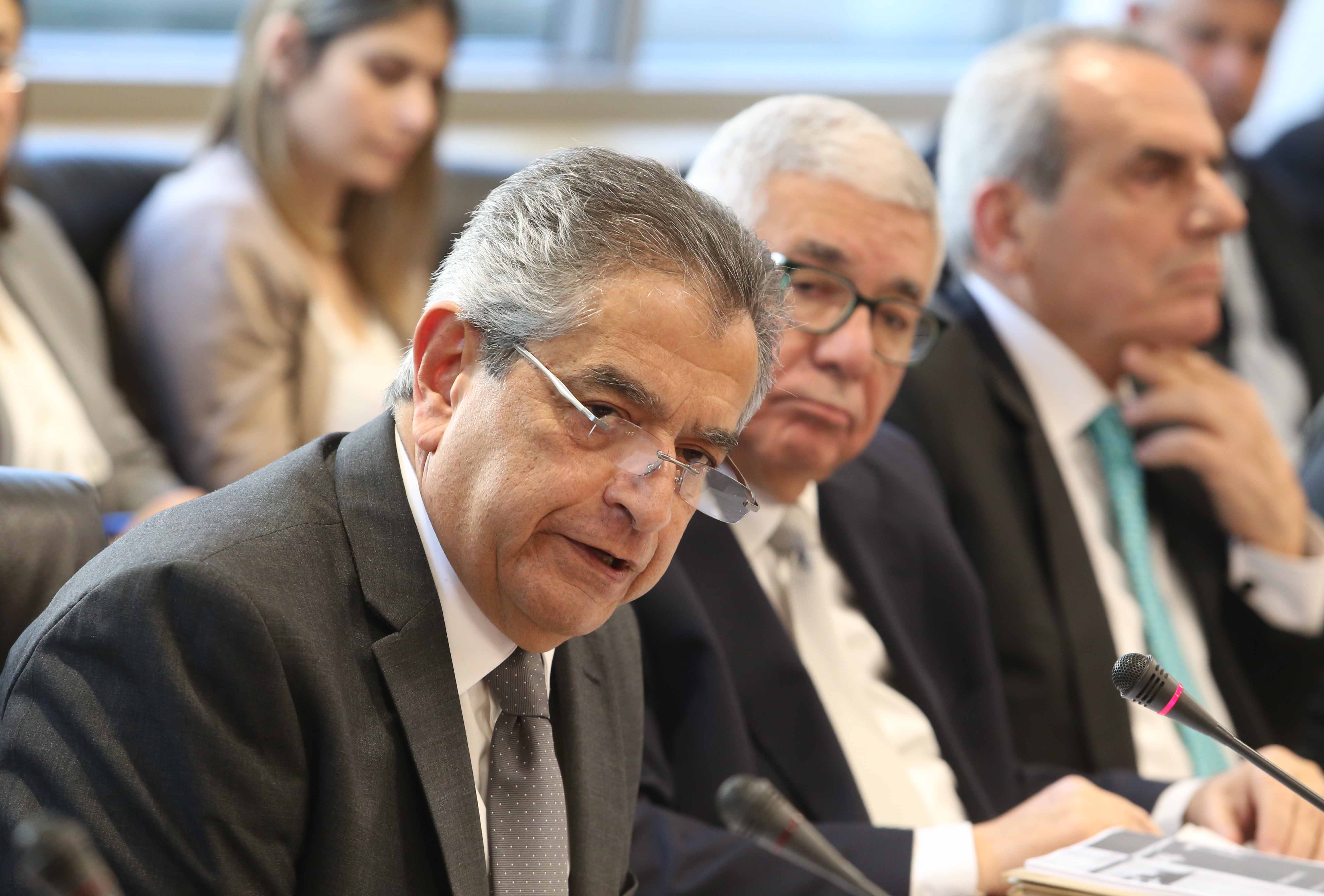 Attorney General Costas Clerides had earlier criticized the move not to include his Office in the consultations saying that the proposed changes were drafted by Supreme Court members that now face favouritism allegations.
On his part Supreme Court Myron Nikolatos is expected to respond to calls to resign.