New charges for retired police officer include trafficking, exploitation, racist and xenophobic offences
A retired police officer who was accused last month of abusing his Filipina housemaid has been detained again, with police saying his new warrant include new charges of human trafficking.
(Click here for an update to the story)
Law enforcement agents on Wednesday around noon detained the 68-year-old male suspect, a Greek Cypriot retired police officer, after an arrest warrant was issued for charges including human trafficking and exploitation as well as offences related to racism and xenophobia.
The suspect had already been detained last month and charged with aggravated assault, after a leaked video recorded a man abusing and tormenting a foreign woman in his employ, identified as 31-year-old Filipina known as Arlene. The abuse in the video appeared to involve both physical and verbal abuse.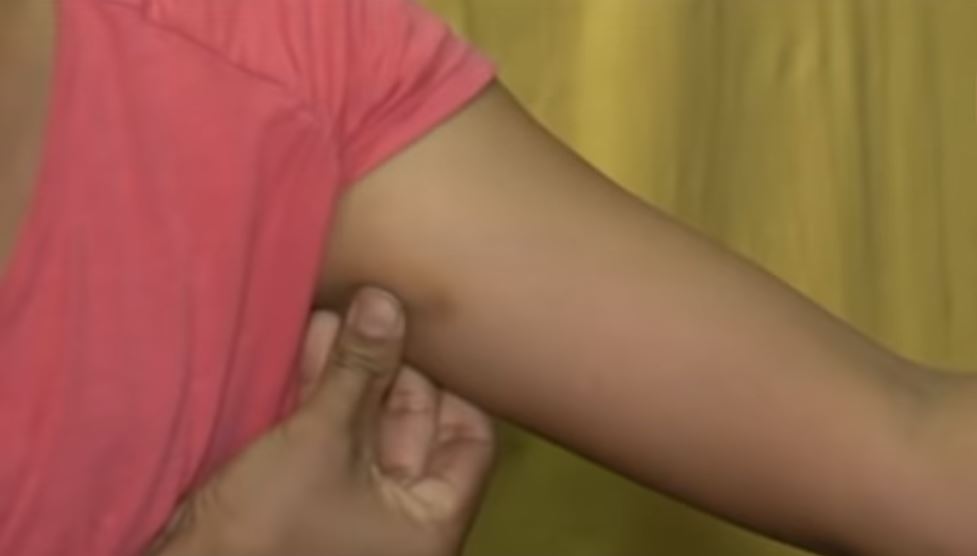 Police told Knews the new charges were brought against the suspect in the course of the abuse investigation, for which a hearing has already been set for late September.
The new charges were brought against the suspect during the course of a previous abuse investigation set for a court trial late next month
The nature of the alleged exploitation was not immediately clear, but an official statement by police charges specified "exploitation of an adult person in the workplace."
According to experts, exploitation is the deliberate maltreatment, manipulation or abuse of power and control over another person.
Exploitation typically involves taking advantage of a person or their situation but not necessarily for personal gain, while this could come in many forms including human trafficking, forced labour, slavery, being controlled by a person or a group, domestic violence and abuse, as well as sexual violence.
The new alleged offences took place between April 2019 and July 2020, according to police.
It was not clear whether police would seek a remand based on the suspect's new arrest. Last month, police prosecutors filed an abuse case in court within 24 hours of his arrest, with a judge allowing the former officer to walk free after setting his bail at €5000.
Preiouvs reports said the suspect had chosen to remain silent, while the alleged victim has reportedly found a job at a new residence.