Turkish Cypriot authorities detain 30 presumptive refugees from Syria, police fire shots injuring two who were trying to run away
Two undocumented migrants were injured in the north after being shot by police officers who attempted to detain them after a total of thirty Syrian refugees arrived at a beach Thursday early morning.
According to Turkish Cypriot media, a boat carrying 30 undocumented migrants arrived on Thursday at a beach in the north, east of Morphou/Guzelyurt, in the early morning hours.
Reports said 20 males, 7 females, and 3 children were all detained by law enforcement authorities, while two others described as captains of the boat were also arrested.
According to local media, witnesses said police officers fired their guns injuring two of the undocumented migrants who attempted to run away. Reports said two individuals were getting medical treatment at a hospital following the incident.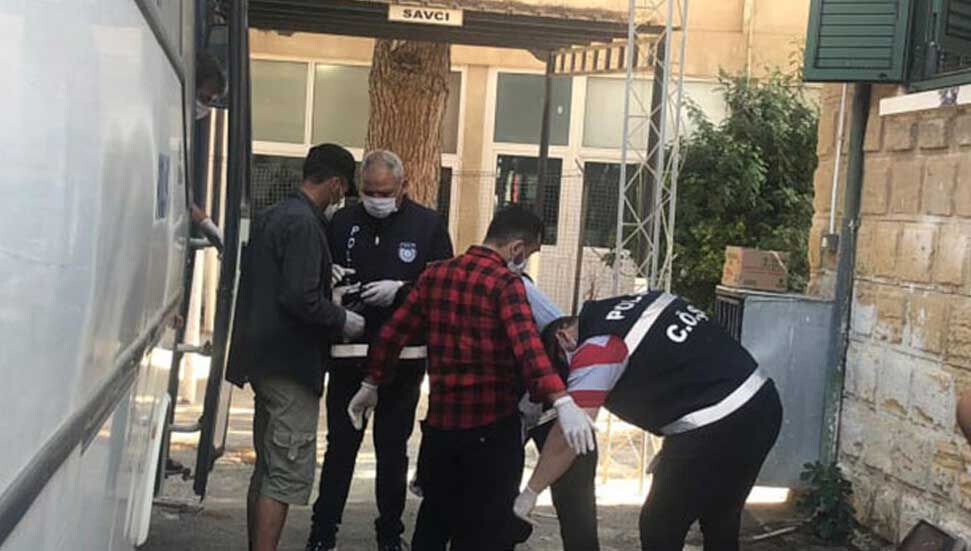 Another individual who was waiting for the boat on the beach was also detained by police, while the 30 presumptive refugees were transported to a local health centre and later they were expected to undergo PCR tests for the coronavirus.
Additional reports said one individual fled the scene but it was not clear whether the information was about a second person who had been waiting on the beach. Local media said there were reports of shots fired during the incident.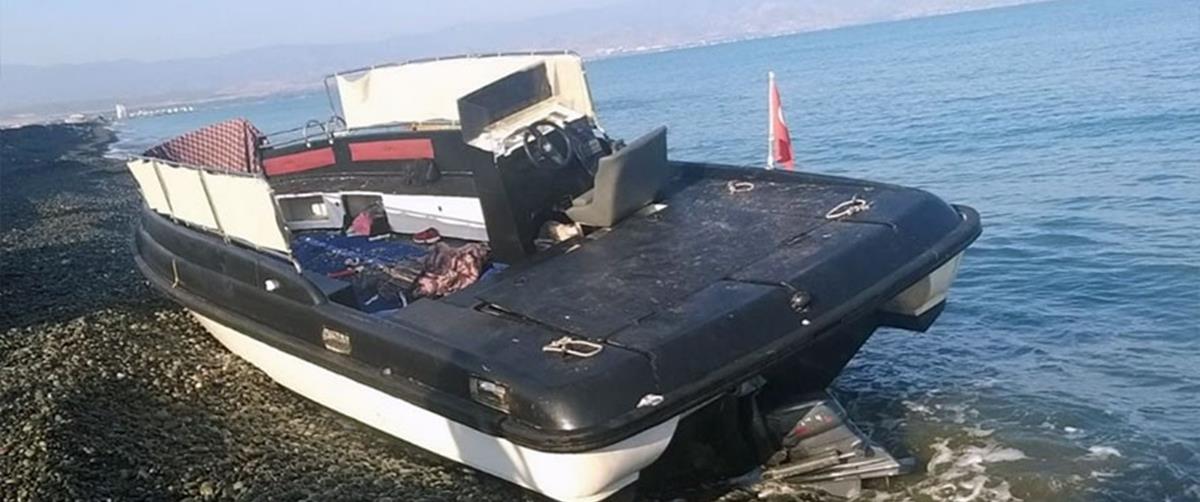 Republic of Cyprus authorities in the south have been on alert since the outbreak of the pandemic, with coast guard officers denying entry to undocumented migrants citing public health concerns.
Previous reports said a number of Syrian refugees traveling from the Turkish coast have attempted to reunify with their families in the south, while both sides of the divided island have been criticized for denying entry to asylum seekers.
Story updated with information about shots fired