Two boys riding in back of single cab pickup truck injured after vehicle veers off road in rural Limassol
A teenage boy is in serious condition following a pickup truck accident early Friday morning, with reports saying he was riding in the bed of a single-cab with another boy when it veered off course and fell into a gorge in rural Limassol.
According to police, a group of teenagers in a single cab pickup truck were heading south on the Agios Therapon-Alassa rural road early morning Friday, when they got involved in a road accident.
Local media said the vehicle was driven by a 15-year-old boy, whose single cabin passenger was a 17-year-old male, while two other teens aged 13 and 15 were reportedly riding in the back.
Under circumstances still pending investigation, the vehicle veered off course around 3:30am and plunged into a gorge some 10 meters deep, according to local reports.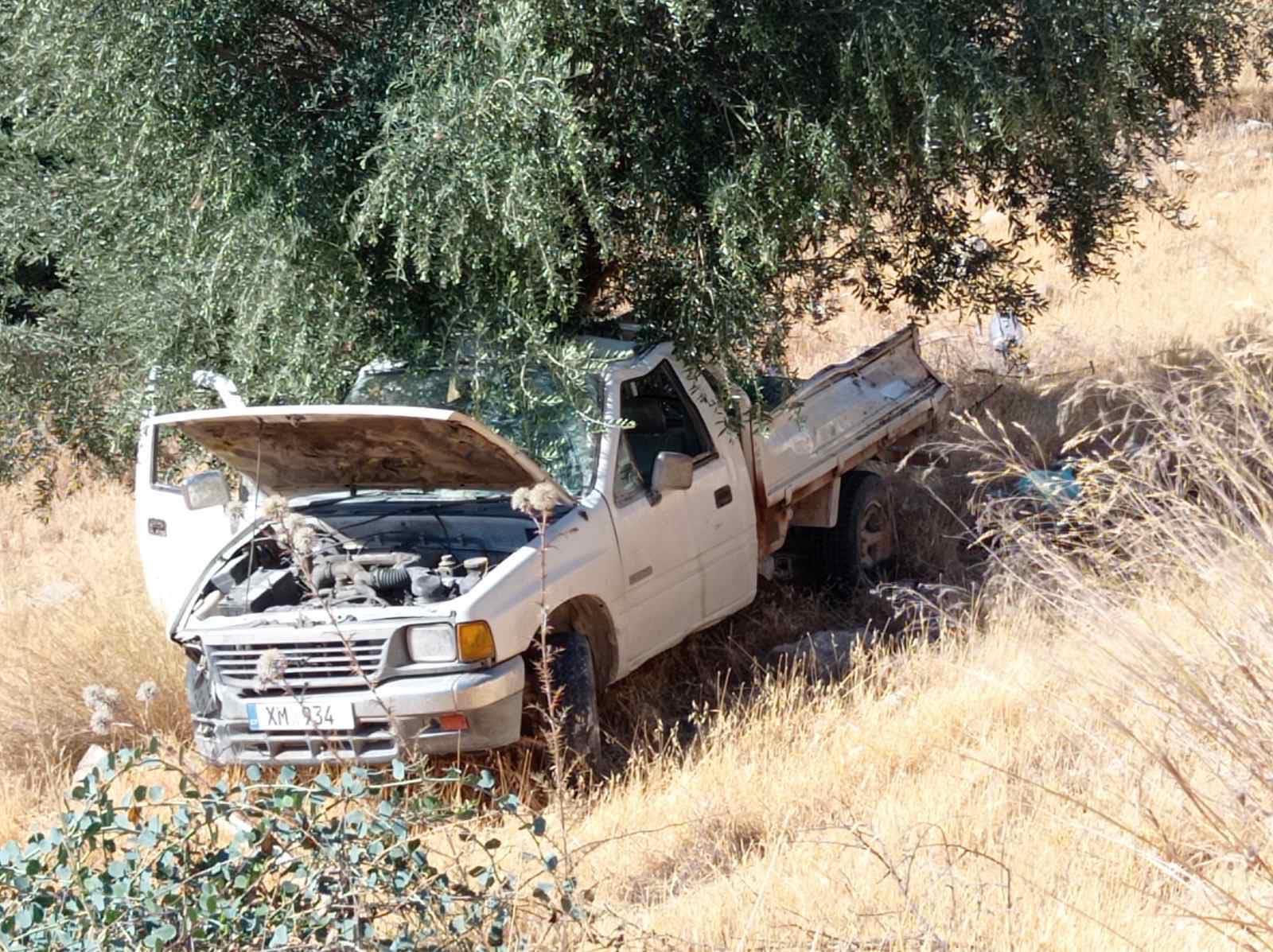 The pickup truck came to an abrupt halt when it struck a tree while fire fighters who rushed to the scene managed to pull all four teens from the wreckage.
The 13-year-old, who had been on the bed of the truck at the time of the incident, was seriously injured. After being initially rushed to the Emergency Room at Limassol General Hospital, doctors ordered his transfer to Nicosia General due to his critical condition.
Local media said the 13-year-old sustained a head injury and was said to be on life support while the 15-year-old, who was also riding in the back, was also seriously injured.
It was also locally reported that the driver was attempting a U-turn before losing control of the steering wheel, with the pickup truck striking the guard rail just before plunging into the gorge. 
Unconfirmed reports in local media said the teens had left a house in the area where they went to hang out. 
Police declined to comment on additional reports that suggested the teen driver had been drinking prior to the accident.