The Vegan Fam Festival returns for the second time on Saturday, September 10, 2022, at the Centennial Olive Park in the village of Psematismenos, Larnaca. Opening time 11:00 - 23:00. Free entrance.
The Vegan Fam Festival is a celebration dedicated to all life forms! It is an opportunity for both vegans and those interested in a healthy lifestyle for themselves and the planet to spend a beautiful day in nature.
Veganism is not only a dietary habit or choice but a philosophy of life that is growing rapidly in Cyprus and in the world. People are turning to it either for ethical and environmental reasons or to improve their health.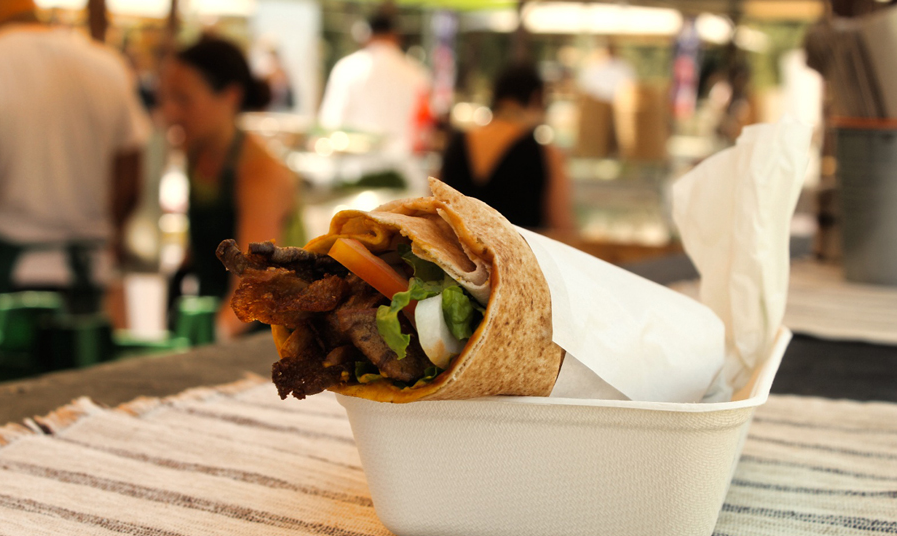 Visitors will have the opportunity to enrich their knowledge about the vegan lifestyle, attend talks, cooking demonstrations and workshops from the Lidl Food Academy and the Vantastic Canteen, try delicious food and sweets, relax in the wellness center, shop for vegan products, listen to live music and much more.
The festival is ecological in nature and a great effort has been made to reduce the use of plastic to a minimum.
More information can be found on the event page on Facebook and on the page www.veganfamfestival.com 
Sponsor: Lidl Cyprus
Sponsors: Somersby Sparkling Cider, Deputy Ministry of Tourism, The Mighty Kitchen, Papafilipou Ice Cream
Sponsor Contact: WIZ GUIDE
The festival is under the auspices of the honorable Deputy Minister of Tourism, Mr. Savvas Perdio.
Supported by: Lied Community Council, Party Ice and PIN Financial Services
Organizers: Events for Thought and Cyprus Vegan Guide