Ethnically-split island agrees to do away with testing for fully vaccinated persons wishing to cross buffer zone
The two sides of divided Cyprus have agreed to do away with tests for fully vaccinated persons wishing to cross the buffer zone, following the latest assessments of a bicommunal committee and news that the virus is slowing down.
A UN statement on Thursday said there would be no COVID-19 test requirement for fully vaccinated persons who pass through the crossing points starting next week on Monday morning at 8am.
The two sides, Greek Cypriots in the south and Turkish Cypriots in the north, took the decision following a joint assessment of the island's epidemiological situation by the Technical Committee on Health.
Officials from both communities determined the epidemiological situation on the island was classified at Orange Level 2, meaning no tests will be required for fully vaccinated persons.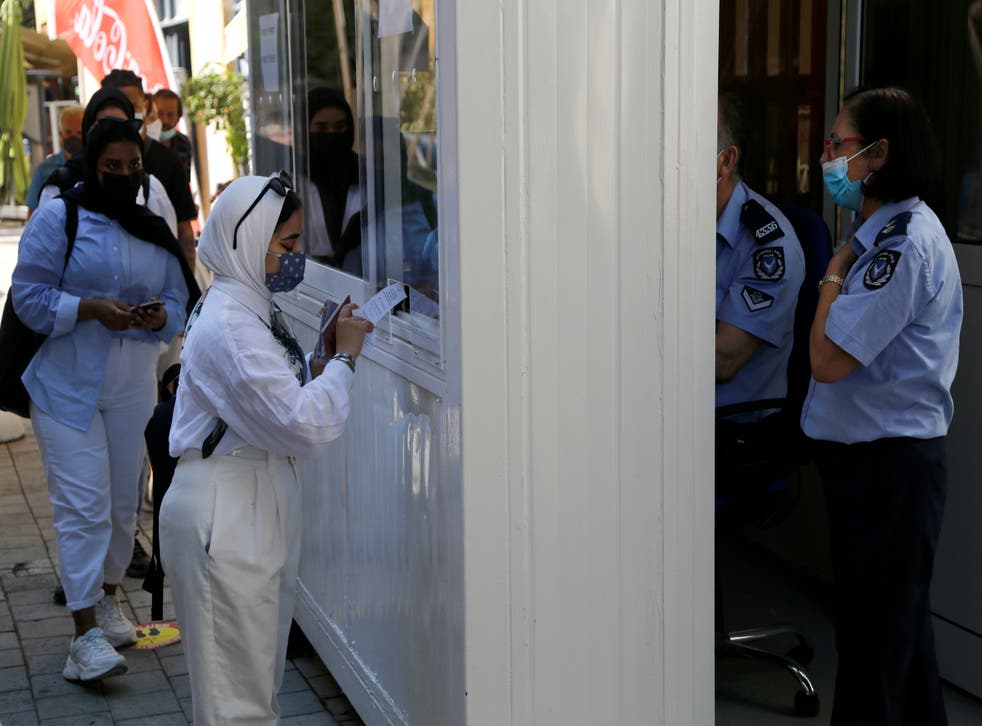 A 72-hour negative rapid or PCR test for unvaccinated persons may also be used, while high school students and people residing in Kato Pyrgos are exempted from the 3-day requirement and instead will need a 7-day negative test result to pass through.
The step was based on a political agreement between the two leaders back in early June that called continuous cooperation and adjustments.
Recent signs have shown that coronavirus transmission in Cyprus has been slowing down, with government officials in the south citing a recent decline in hospitalizations while still urging the public to remain vigilant.
Both sides of the divided Mediterranean island remain open to tourists but each has their own additional criteria for entry.