Photos: Filippos Christou
by Ioanna Kyriakou 
For the second consecutive week, Cyprus woke up to a veil of African Dust which, according to the Cyprus Met office, should not surprise people.
Meteorological officer, Tassos Koulentis, stated online that the dust comes from the Sahara desert and is a normal phenomenon for this time of year due to the direction of the flow of air currents, resulting in dust from North Africa being carried North to Cyprus and parts of the rest of Europe.
According to Mr. Koulentis, there will be an increase of dust in the atmosphere today and tomorrow, declining gradually from Wednesday onwards.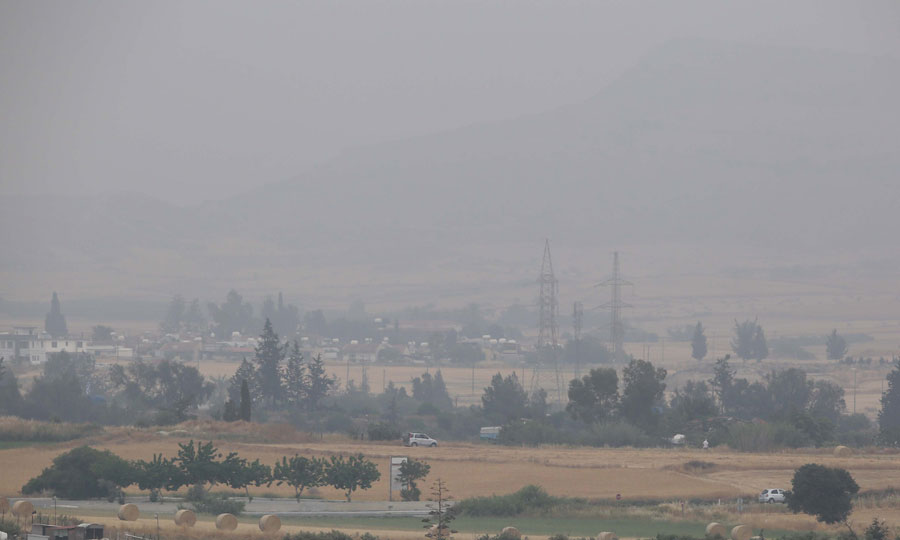 Light rain and fog
According to the Meteorological Service forecast, Monday afternoon and evening will see cloudy weather with medium and high clouds, giving way to light rain in some areas.
Low cloud cover and light to moderate fog are expected tonight and in the early morning hours mainly on the eastern half of the island.  Temperatures will drop to around 14 degrees inland, around 17 on the west coast, around 15 on the rest of the coast and around 12 degrees in the higher mountains.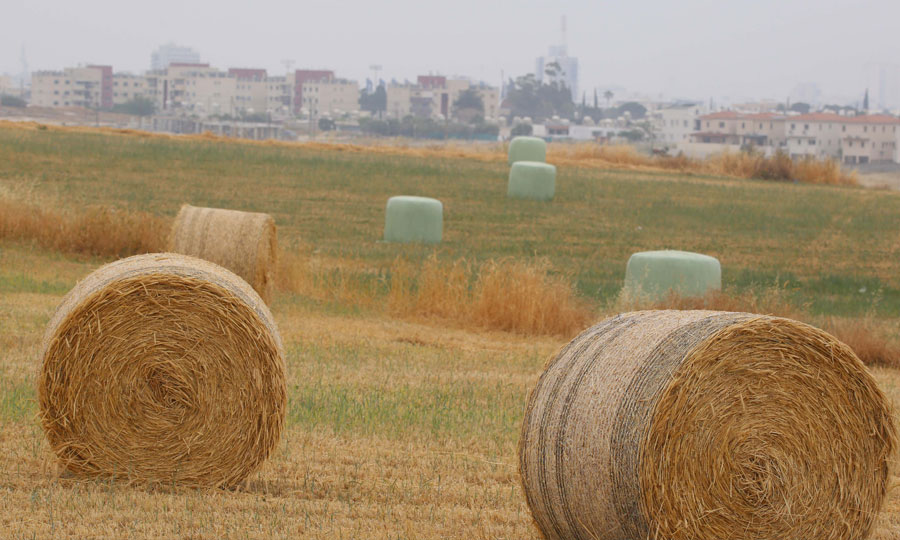 Tomorrow, after the fog dissipates, the weather will become mostly clear until about noon onwards when developing cloudiness will give way to isolated showers, especially in the higher mountains.  Temperatures will rise to around 29 degrees inland, around 26 on the coast and around 21 degrees in the higher mountains.
And...a possibility of a storm
On Wednesday, the weather will initially be clear, eventually giving way to clouds and isolated showers.  While on Thursday, isolated showers may give way to thunderstorms.  On Friday the weather will be mostly clear.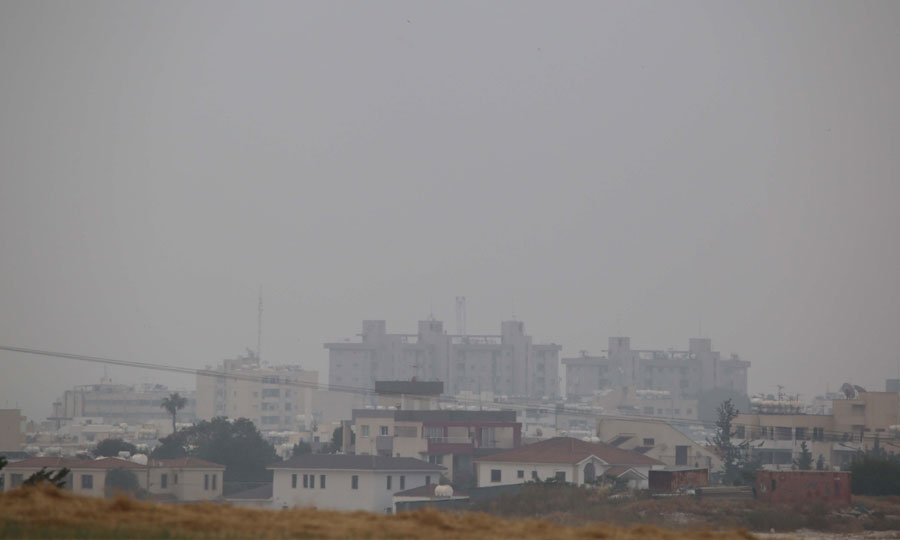 Temperature fluctuations
Apart from dust and rain, temperatures are expected to gradually drop until Thursday, fluctuating close to or just below the average climatic values, while on Friday the mercury is expected to rise slightly.