Syrian woman murdered in her Paphos home, husband wanted by police, domestic disturbance calls made previously
Police are looking for a murder suspect in connection with the killing of a woman in Paphos in what has been described as a domestic violence dispute.
(Click here for an update to the story)
The male suspect, described as 42-year-old Hussein Farouh, is wanted on premeditated charges after his wife, a 31-year-old woman also from Syria, was fatally stabbed in her own home in Paphos on Monday morning.
Parts of the story may be disturbing - viewer discretion is advised
State forensic pathologist Angeliki Papetta said the victim died of internal bleeding after being stabbed with a sharp-edged and pointed instrument.
Police believe they have the murder weapon, after a knife was found in the kitchen inside the trash can.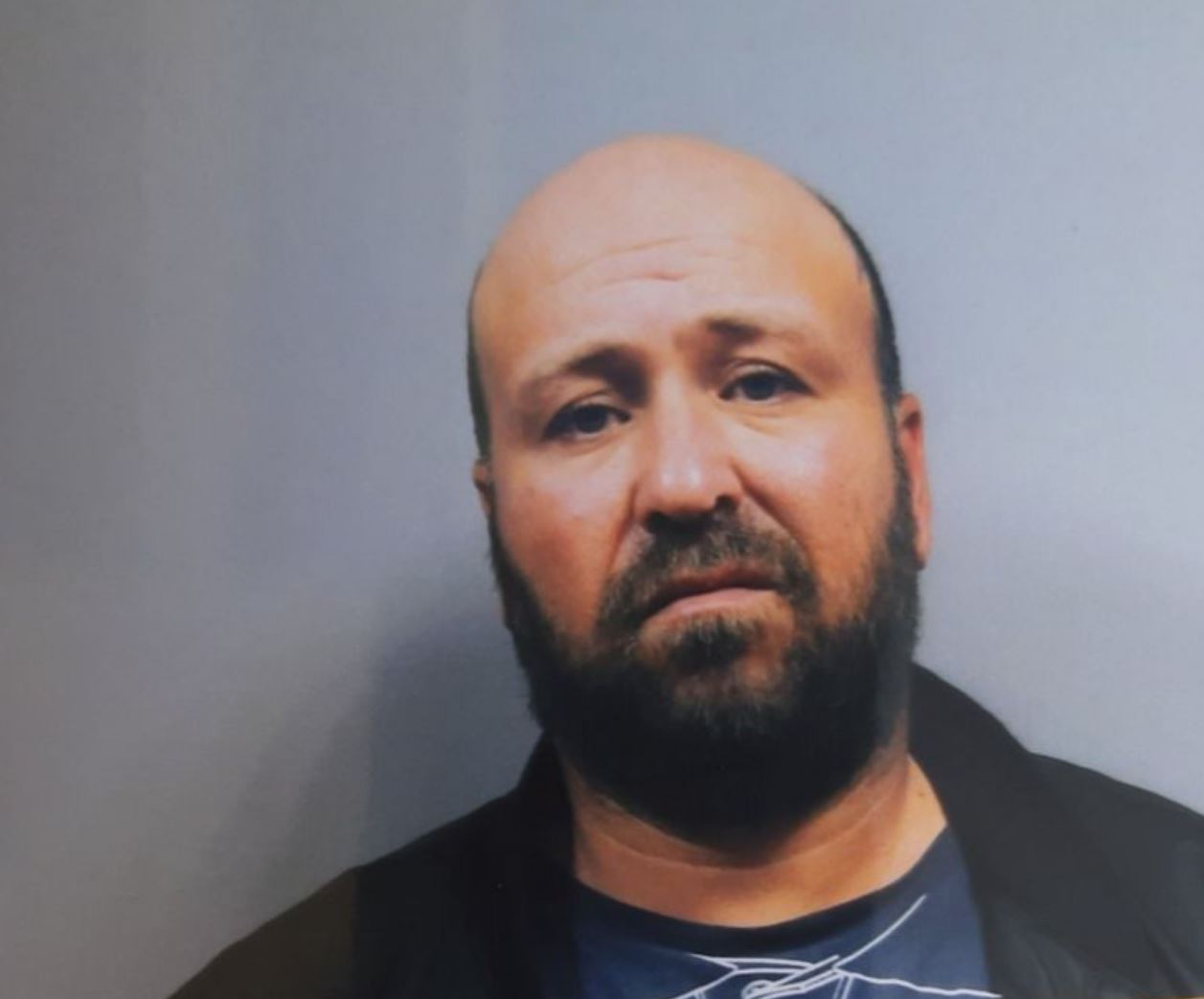 According to local media, a social welfare worker visited the residence in the late morning and found the woman, who was drenched in blood on her bed. Reports said she was alive after the attack and was trying to treat her injuries in front of her young children. 
Reports also suggested that police were aware of a very recent incident in which the woman had a fight with her husband, who had a restraining order issued two weeks ago. Additional reports said authorities were aware of other domestic disturbance calls made previously at the same residence.
The attack was initially estimated to have taken place between late night hours on Sunday and very early Monday morning. Later reports said the incident took place in the morning when three of the victim's five children were reportedly at home.