Man in fatal 360 Nicosia fall could be foreign national wanted for atempted murder in rural Nicosia
Police are waiting on DNA results to determine whether a man who fell 33 stories to his death might be a foreign national wanted for attempted murder in rural Nicosia.
The body of an unidentified young man was found Thursday morning at the construction site of 360 Nicosia, the tallest and nearly-complete residential building in Cyprus.
Reports said the body was mangled beyond recognition after a free fall from the rooftop of the building down to a mechanical floor on the third level.
While initial reports said Labour officials were involved in the investigation of a possible work-related accident, police were also investigating the possibility of a trespasser whose death may have been caused by other factors.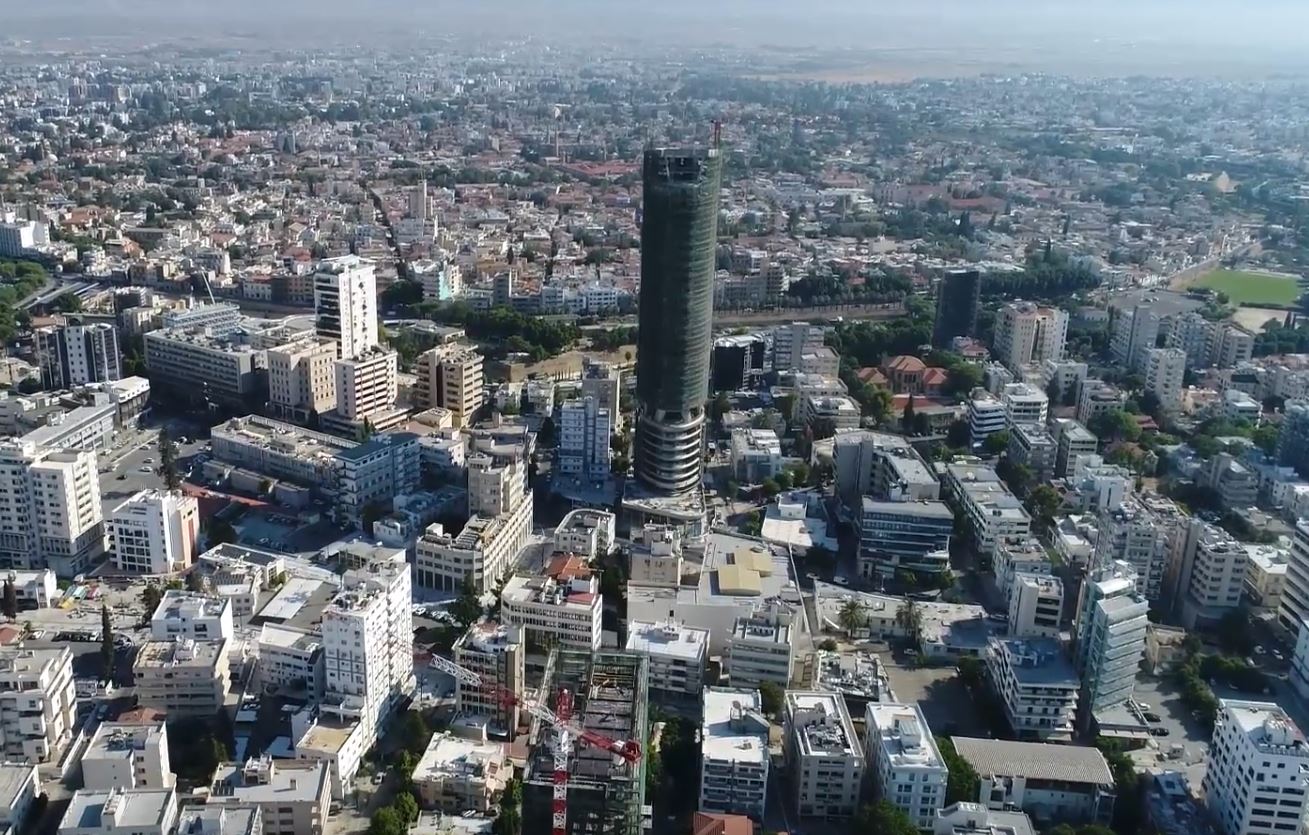 It later emerged that a phone and a cigarette pack found on the 33rd floor of the building could possibly belong to 26-year-old Mustafa Aygun, who was wanted for attempted murder two days eartlier.
Aygun, described as a Turkish passport holder and legal resident of Cyprus, was said to have been involved in a domestic violence incident, where a woman was injured in a knife attack and her father also got injured in Sina Oros village, Nicosia district.
Reports said Aygun got into a fight with his wife, with other reports saying the two were living together but were not married. During the incident, according to her complaint filed with police, the suspect allegedly stabbed the woman with a knife while her father was also injured as he was trying to stop the assault.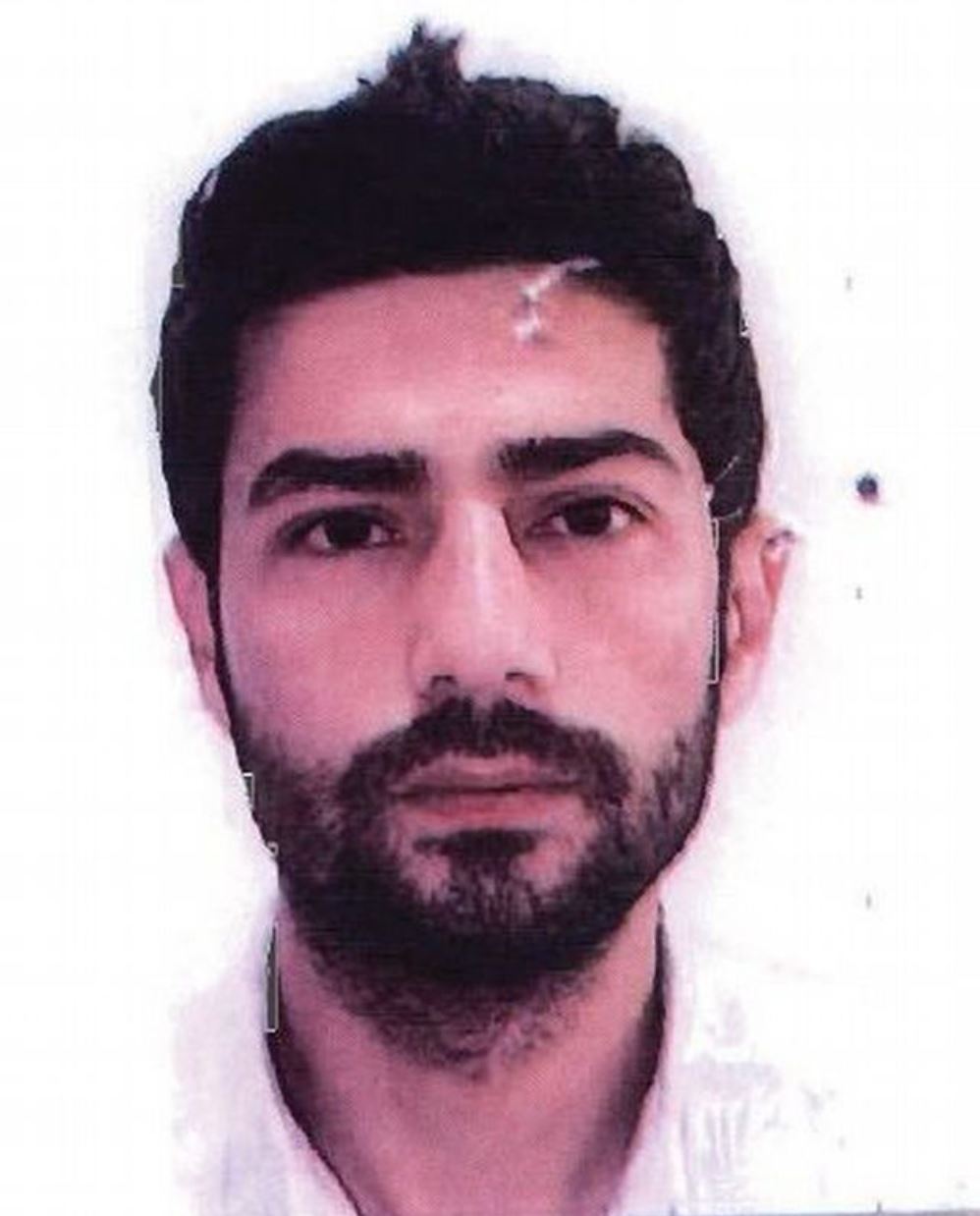 A public notice issued about Augun wanted by police appeared online on Thursday around noon, just hours after the body of an unidentified man was found at 360 Nicosia.
Police say the body was discovered around 9am, while local media said there were reports that a young man was seen going into the building just after midnight.
Law enforcement officials have ruled out foul play based on preliminary findings, while DNA results were expected on Friday to help identify the body.