Police are still trying to locate a woman who is wanted in connection with a suspected travel scam in Larnaca
Police are asking members of the public to help locate a Larnaca woman who is wanted in connection with a suspected travel scam.
According to police, an arrest warrant has been issued for 38-year-old Evanthia Christodoulou who allegedly duped dozens of people who were trying to pre-pay or book holiday packages in advance. Previous reports said Christodoulou received money up front from unsuspecting customers who paid in full for their holiday packages.
The Larnaca woman, who was said to have opened a travel agency in January 2018, had been booking summer holidays while asking for full payments up front. It later appeared that she made only a small down payment for the holiday packages, pocketing the rest estimated between €80,000 and €100,000.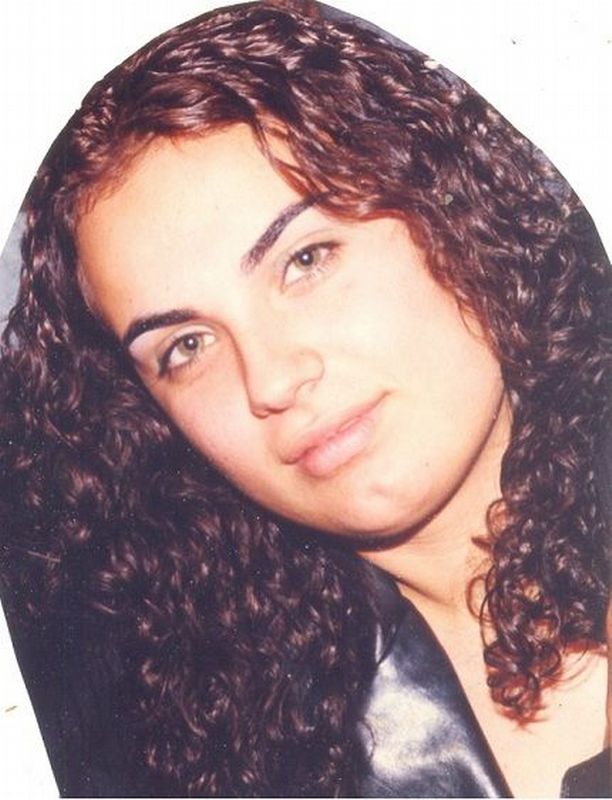 A police report issued on Monday said Christodoulou was wanted in connection with crimes committed between October 2017 and 1 August 2018, including theft, illegal gains, and false representation.
Phones at Larnaca's Aradippou police station were ringing off the hook last year, 2 August 2018, with people wanting to file complaints against a travel agent who had left town and would not pick up the phone.
Media reports said Christodoulou appears to have left the Republic of Cyprus and could be hiding in a foreign country.