AstroBank has listed for sale residential plots in various areas of Cyprus like Paralimni, Strovolos and Peyia, that are ideal as an investment or private use.
The plots are part of a wide range of industrial, commercial, and residential properties, as well as houses listed for sale by AstroBank in urban and rural areas, offering potential buyers the opportunity to find the one that best meets their needs.
All available listings are posted on the Bank's website where people can browse by location, type, or price. Prospective buyers can also fill a simple contact form to request more information about the property they are interested in.
Some of the residential plots on sale are: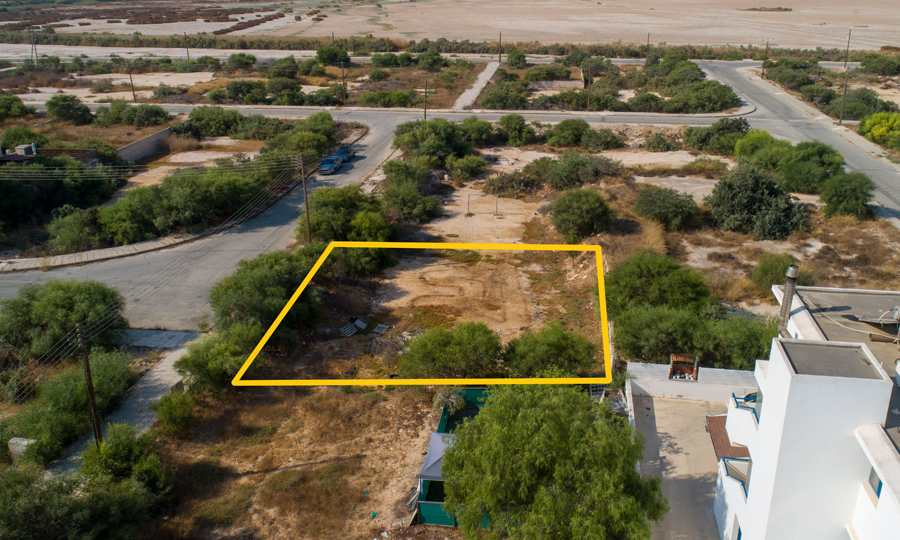 Residential plot, 622m2, Paralimni, Famagusta Property Code: PIR378 Indicative price €84,000
The plot is located close to Paralimni Lake and approximately 470m west of 1st of April Avenue. It has a rectangular shape, smooth, flat surface and a façade of around 13m on Andreas Sourouklis Street. Subject to VAT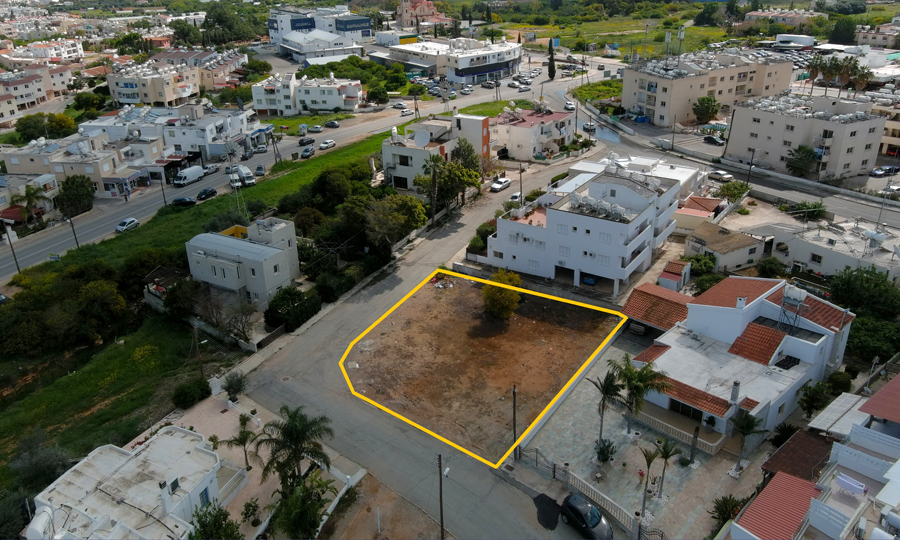 Residential plot, 629m² Paralimni, Famagusta Property Code: PIR522 Indicative price €116,500
The plot is around 150m north of Megalou Alexandrou Avenue in Protaras, close to METRO supermarket. It is rectangular with a smooth, flat surface. It has a 45m façade on Poumpoulinas Street. Subject to VAT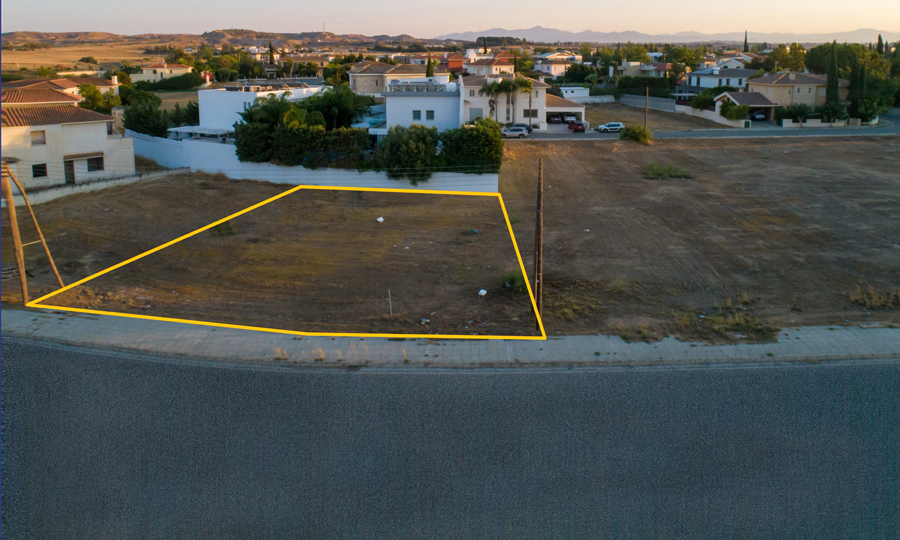 Residential Plot 600m2, Strovolos, Nicosia Property Code: PIR259 Indicative price €227,000
The property located in Strovolos, a short distance from the G.S.P. stadium, approximately 860m west of the Nicosia-Limassol highway. It has regular shape and flat surface. It borders Filopappou Street with a façade of 26m. Subject to VAT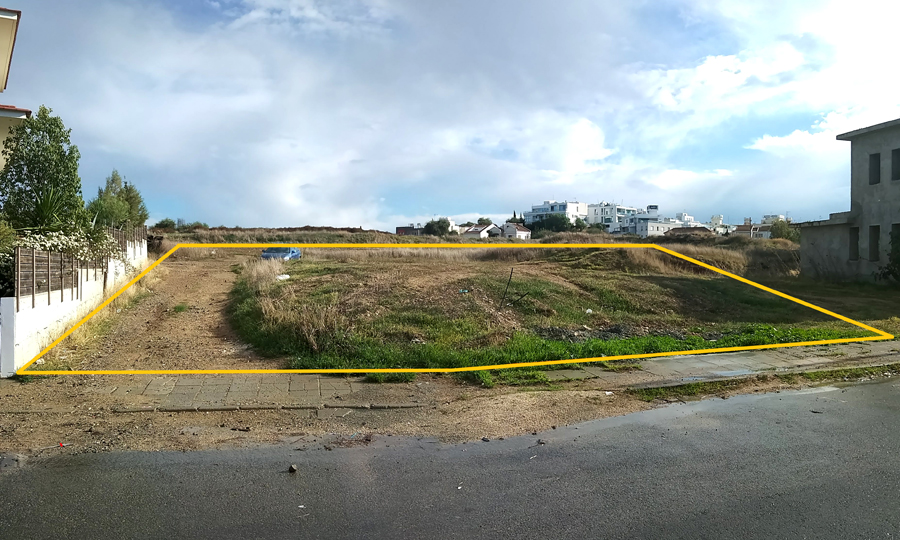 Residential plot, 747m2, Egkomi, Nicosia Property Code: PIR545 Indicative price €275,000
The property located in Egkomi, a short distance from the military cemetery in Makedonitissa. It has regular shape and flat surface and borders Andreas Sourouklis Street with a façade of 26m. Subject to VAT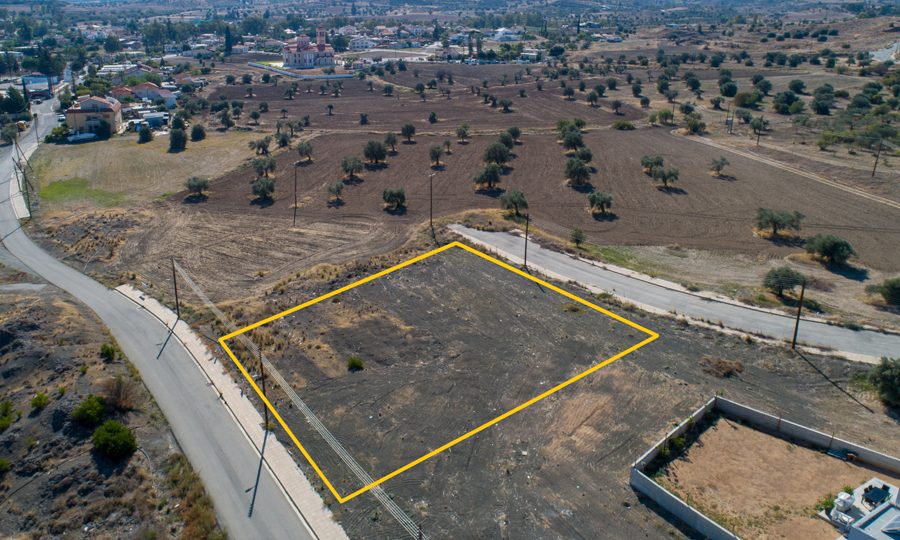 Residential plot, 541m2, Analiontas, Nicosia Property Code: PIR401 Indicative price €51,000
The property is located on Ayias Mavris Street, approximately 20km south of Nicosia. It has an irregular shape and a flat surface bordering a registered road with a façade of about 29m. Its south boundary abuts a green public space. Subject to VAT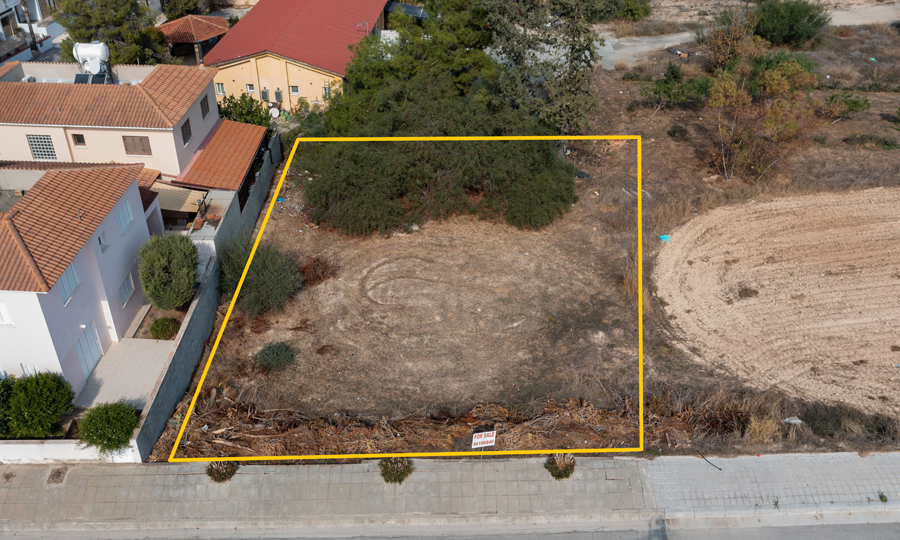 Residential Plot, 567m2, Dali, Nicosia Property Code: PIR346 Indicative price €89,000
The plot is located on Kyriakos Milikouris Street with a façade of 21m. It is approximately 250m west of Idalion B' Elementary school. It has regular shape, flat surface and is at a slightly lower level than the road it borders. Subject to VAT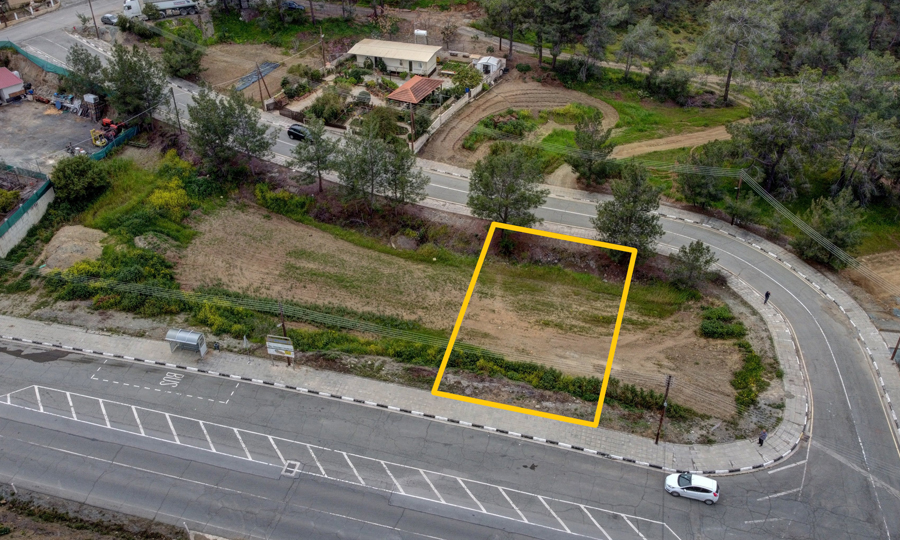 Residential plot, 525m2, Mosfiloti, Larnaca Property Code: PIR421 Indicative price €61,000
The property located about 2km east of the Nicosia – Limassol highway and borders Larnaca Street. It has a façade of around 39m, bordering a registered road, and a regular shape and flat surface. Subject to VAT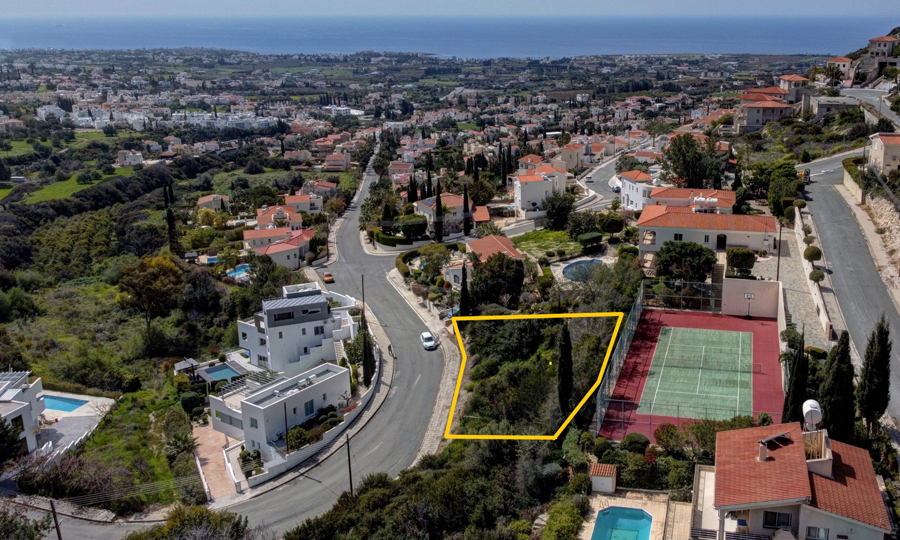 Residential Plot, 718m2, Peyia, Paphos Property Code: PIR122 Indicative price €135,000
The plot borders Vrysoudion Street and has a rectangular shape with a sloping surface, and a façade of around 42m. It offers a partial view of the sea in the distance. Subject to VAT
Interested parties can find more detailed information and submit their bids on the AstroBank website at https://www.astrobank.com/en/properties
Contact number: 22575873