Controlled explosion reveals fishing sinkers after police take no chances with suspicious item left behind
Law enforcement authorities in Paralimni went on high alert Wednesday over a suspicious item, with a controlled explosion later revealing it was a just fanny pack with fishing sinkers inside.
Police were notified on Wednesday afternoon just after 2pm over a suspicious item in a local neighborhood near Kappari beach in Paralimni, Famagusta district, after a concerned citizen who was walking in the area thought it might have been a bomb.
Fire fighters and police officers evacuated the immediate residential area, while a bomb squad rushed to the scene where an expert carried out a controlled explosion to neutralize any potential explosive mechanisms.
After the explosion, around 4:30pm, it was revealed that the suspicious item was a fanny pack, which was wrapped in black tape and contained fishing sinkers made of solid lead.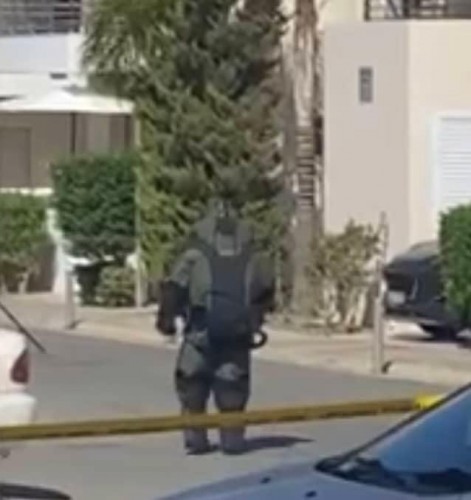 "The box was wrapped with pieces of rope and duct tape, giving the impression that it might also have been an improvised explosive device," police said.
CID Famagusta were investigating the bomb scare, with reports saying officers were scanning the area for any video footage that could point them to the person who left the fanny pack behind.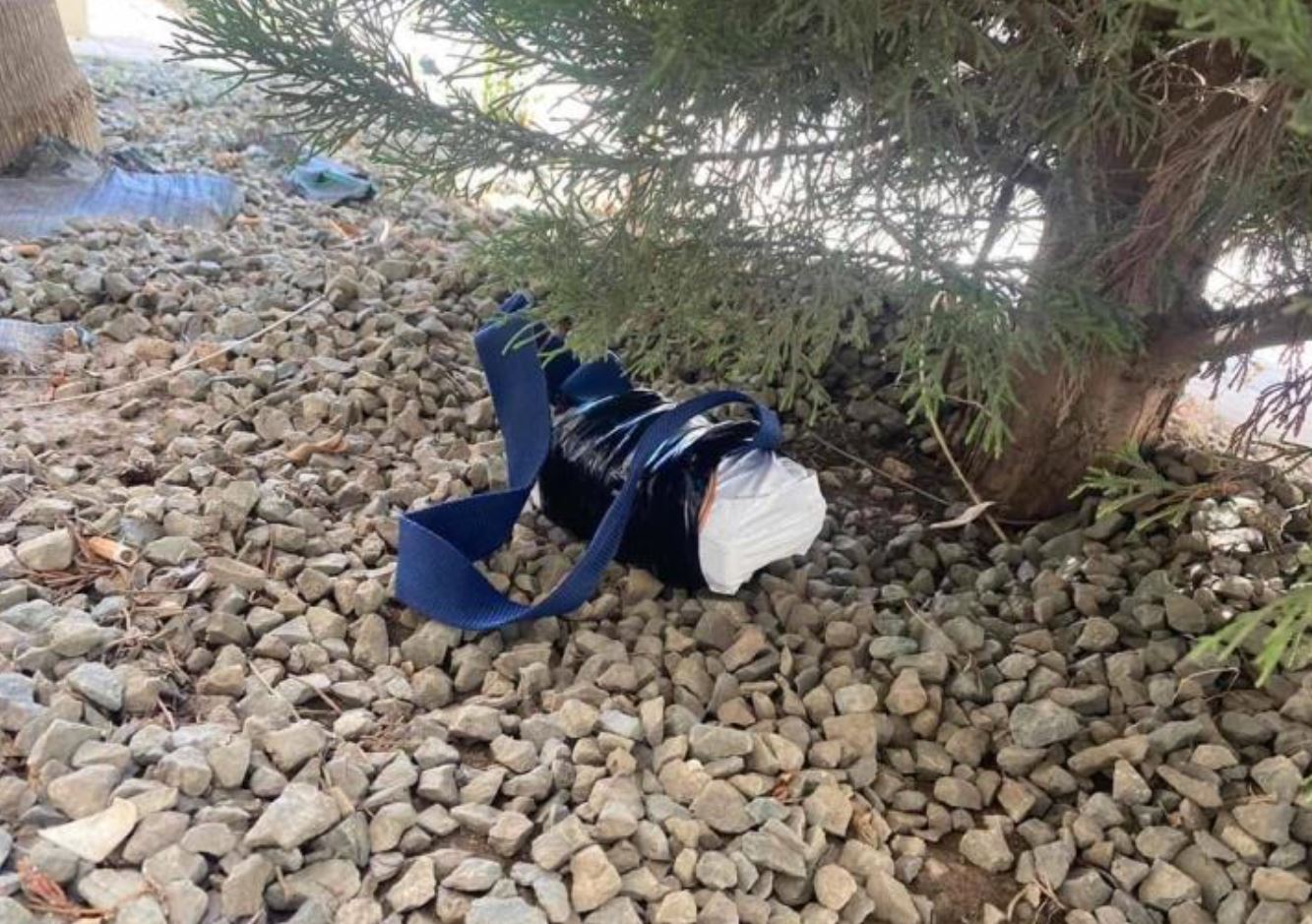 According to media speculation, the owner of the makeshift sack might have been a fisherman who forgot or accidently dropped his fishing gear.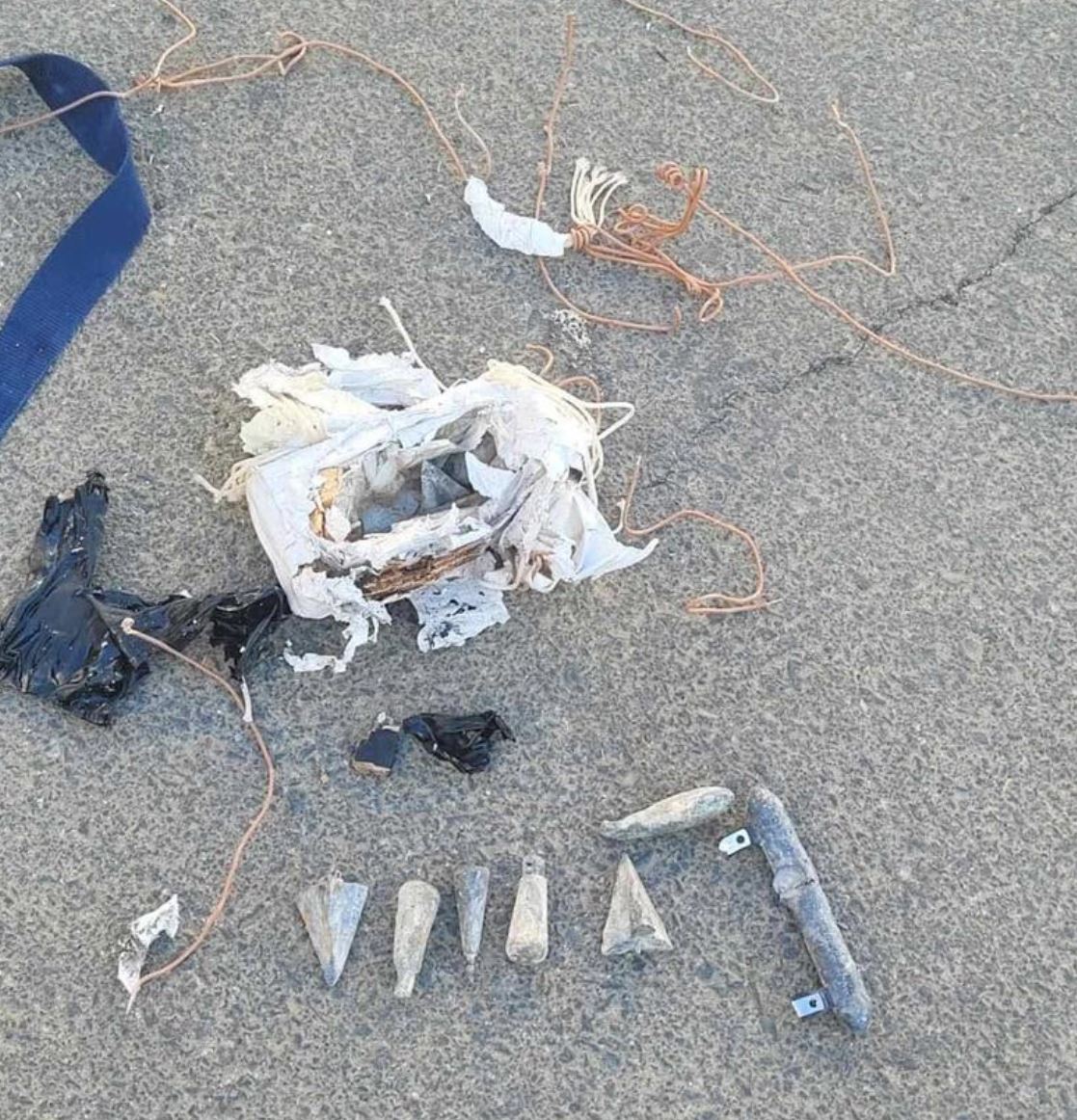 Controlled explosion in Paralimni reveals fishing sinkers after Cyprus Police took no chances with suspicious item left behind