Bitter taste for many Greek Cypriots in the south over Varosha as they watch beloved ghost town's beach opening in the north
There was anger, frustration, and painful memories among Greek Cypriots on Thursday after Turkish Cypriot authorities allowed civilians for the first time to visit a public beach strip in the long-abandoned city of Varosha.
Shortly after 12 noon, Turkish Cypriot authorities started allowing civilians to walk through a newly installed gate in Varosha and walk down to the beach, previously off limits to the public.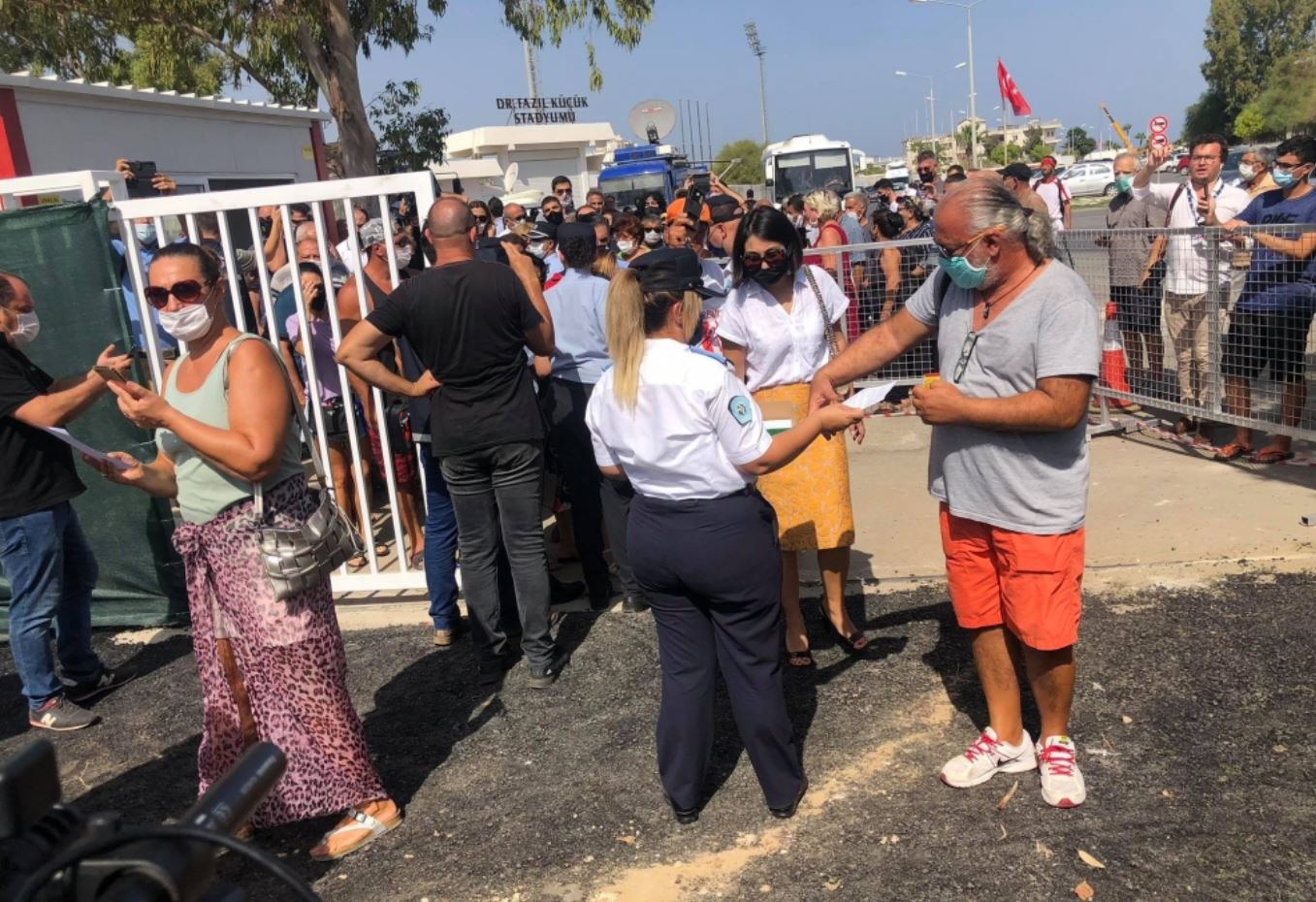 According to the Kathimerini Cyprus, no identification documents were requested while additional local media said there was no indication that Greek Cypriots would be turned away.
Reports said at least two Greek Cypriot news teams were stalled at the gate for not having media permits, with one of the reporters saying it was understood that residents from the south could visit freely.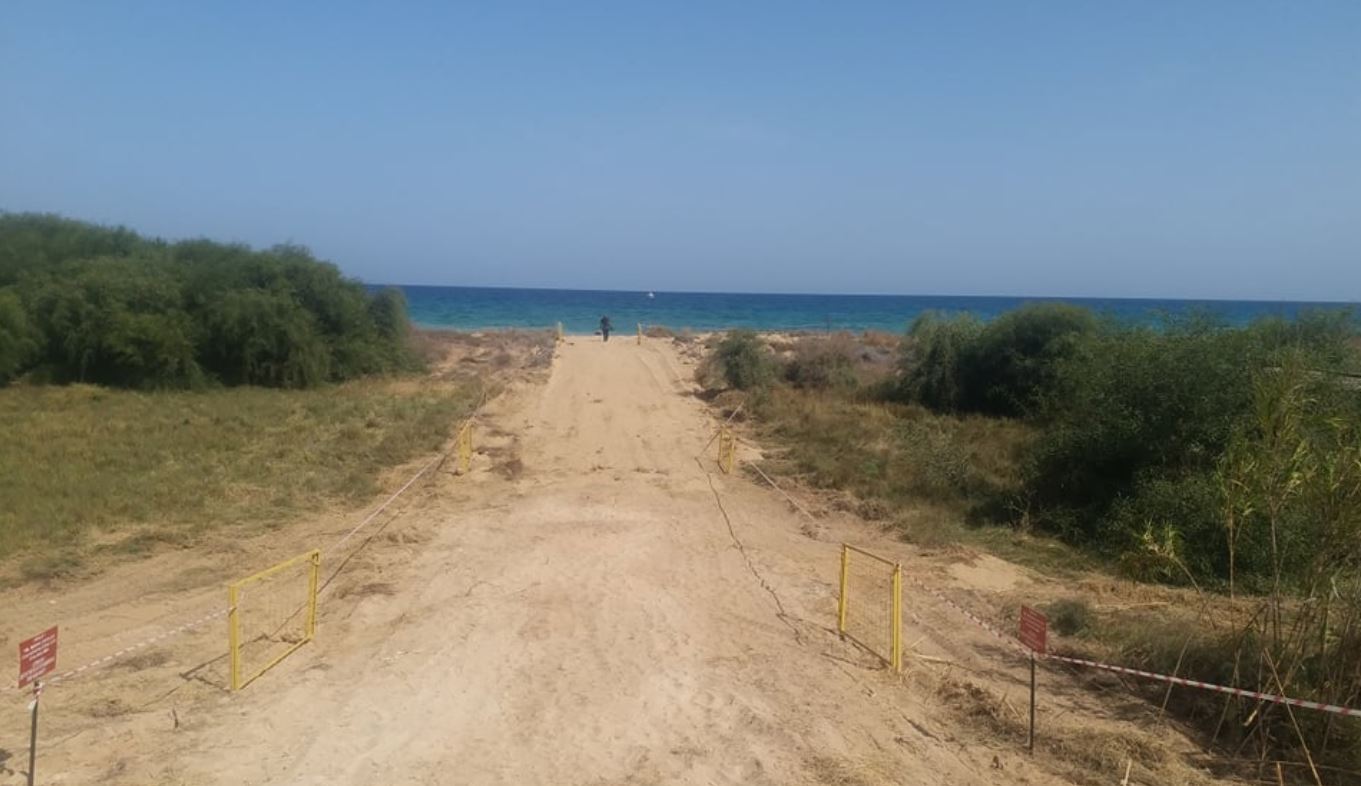 But many Greek Cypriots took online to express their frustration over the opening, with some blaming politicians for failing to resolve the Cyprus Problem and others accusing Turkey of "invading Varosha a second time."
Guests on television programmes expressed sadness after seeing streets and homes they had abandoned in 1974 come into focus as blurry images were being streamed live on the internet.
Turkish Cypriot efforts aimed at a future opening of the entire town of Varosha, also known as Maras, have been commended by Greek Cypriots, who say it would be a violation of UN resolutions.
Ankara, which supports the opening, has not ruled out the possibility that Greek Cypriot property owners could return to Varosha under Turkish Cypriot administration, while currently it is fenced off by the Turkish military.
Turkish Cypriots say they would like to open the town but under their own administration in the north, a position flatly rejected by Greek Cypriots who say the ghost town should fall under UN administration in accordance with Security Council resolutions.