Cyprus' volunteerism commissioner resigns after fake grades and degree come to light
The Cypriot volunteerism commissioner has resigned his position following allegations that he manipulated high school grades on his report card and included a fake college degree on his resume.
Local media said President Nicos Anastasiades accepted on Tuesday the resignation of Yiannis Yiannaki, Commissioner for Volunteerism and Non-Governmental Organizations, following a report by Philenews that said the audit office had alerted police about an anonymous complaint it had received regarding the appointed official.
According to the allegations, Yiannaki had edited by hand his translated high school report card by changing numbers but not words of his final high school grades, such as turning the number Thirteen into 19 (out of 20) and Twelve into 17, while his Grade Point Average also appeared to have been modified on the certified transcript.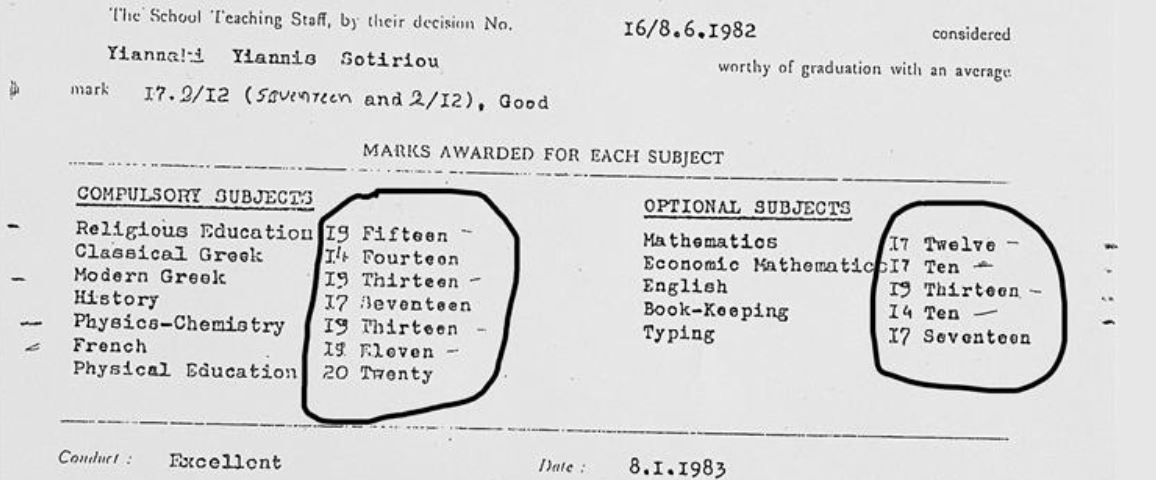 Reports also said the auditor general's office had made a direct inquiry with Yiannaki, asking him to submit evidence proving his college degree, which appeared to be different from the document recorded in his file at the Youth Board of Cyprus where he had worked previously.
It has been alleged that Yiannaki had submitted a paper copy of poor quality showing he had obtained a degree in 1992 from the United States, which had the signatures of four officials who assumed their positions after 2011.
Philenews went on to report additionally that the auditor general had found many website that sell fake degrees, where in one case a fake diploma appeared to resemble the document submitted by Yiannaki.
Yiannaki had been appointed volunteerism commissioner in 2013 by President Anastasiades, who had recently extended his job until 2023. In 2017, the Cabinet added more duties in the commissioner's job description along with a salary bump.