Customs agents in south find drugs in car days after north accuses them ramping up inspections
A man was arrested Monday at the Agios Dometios checkpoint after Greek Cypriot customs officers found drugs in his car, with the incident taking place just days after Turkish Cypriots accused the south of ramping up checks to deter shopping in the north.
Greek Cypriot police in the Republic of Cyprus said a 41-year-old male was arrested Monday on drug trafficking charges after he attempted to cross by car into the south. He appeared before a judge the following day for his remand hearing.
Police, who declined to identify the suspect but said he resided in the north, said he drove a vehicle with Turkish Cypriot license plates to the Agios Dometios/Metehan checkpoint in east Nicosia on Monday afternoon, around 4:30pm, when he was pulled aside for inspection.
"The drug squad had nothing to do with the discovery, the customs officers conducted the inspection" a police communications officer told Knews on Tuesday morning.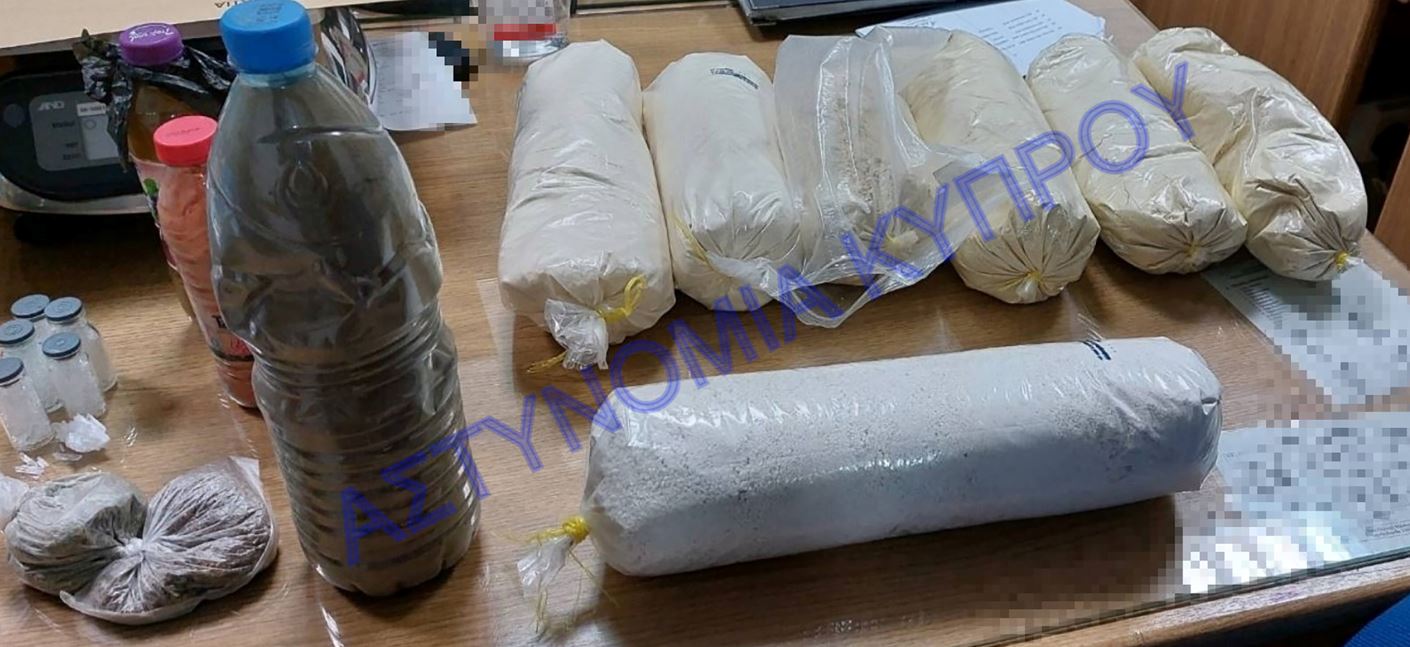 Knews was also told that customs officers reportedly got suspicious after seeing pieces of luggage in the vehicle and proceeded to inspect the car, with local media saying they found meth, cocaine, heroin, dry cannabis, and other substances inside different products and bottles.
An official report said findings included 8 kilos and 641 grams of methamphetamines, 1 kilo and 546 grams of cocaine, 293 grams of heroin, 468 grams of synthetic plant material, 378 grams of liquid of unknown substance and 69 grams of plant material of unknown origin.
The customs officer went on to clarify that criteria in selecting people for checks 'cannot be publicized for obvious reasons, as they could be exploited by fraudsters in order to avoid such controls'
Police said the driver was the only suspect in the case where alleged offenses included illegal drug possession and intent to supply.
A customs official declined to comment on the arrest citing a pending police investigation but confirmed on Tuesday that inspections taking place at the Agios Dometios were being conducted "selectively" as part of controls regarding personal allowances provided in the Green Line Regulation.
"The Department of Customs and Excise of the Republic of Cyprus performs selective, internal controls randomly or based on specific intelligence, risk analysis and various criteria," customs press officer Eliza Fantidou told Knews in a statement.
Fantidou went on to clarify that criteria in selecting people for checks "cannot be publicized for obvious reasons, as they could be exploited by fraudsters in order to avoid such controls."
But Turkish Cypriot officials argue customs agents in the south have gone too far and have been ramping up inspections to deter Greek Cypriots from shopping in the north.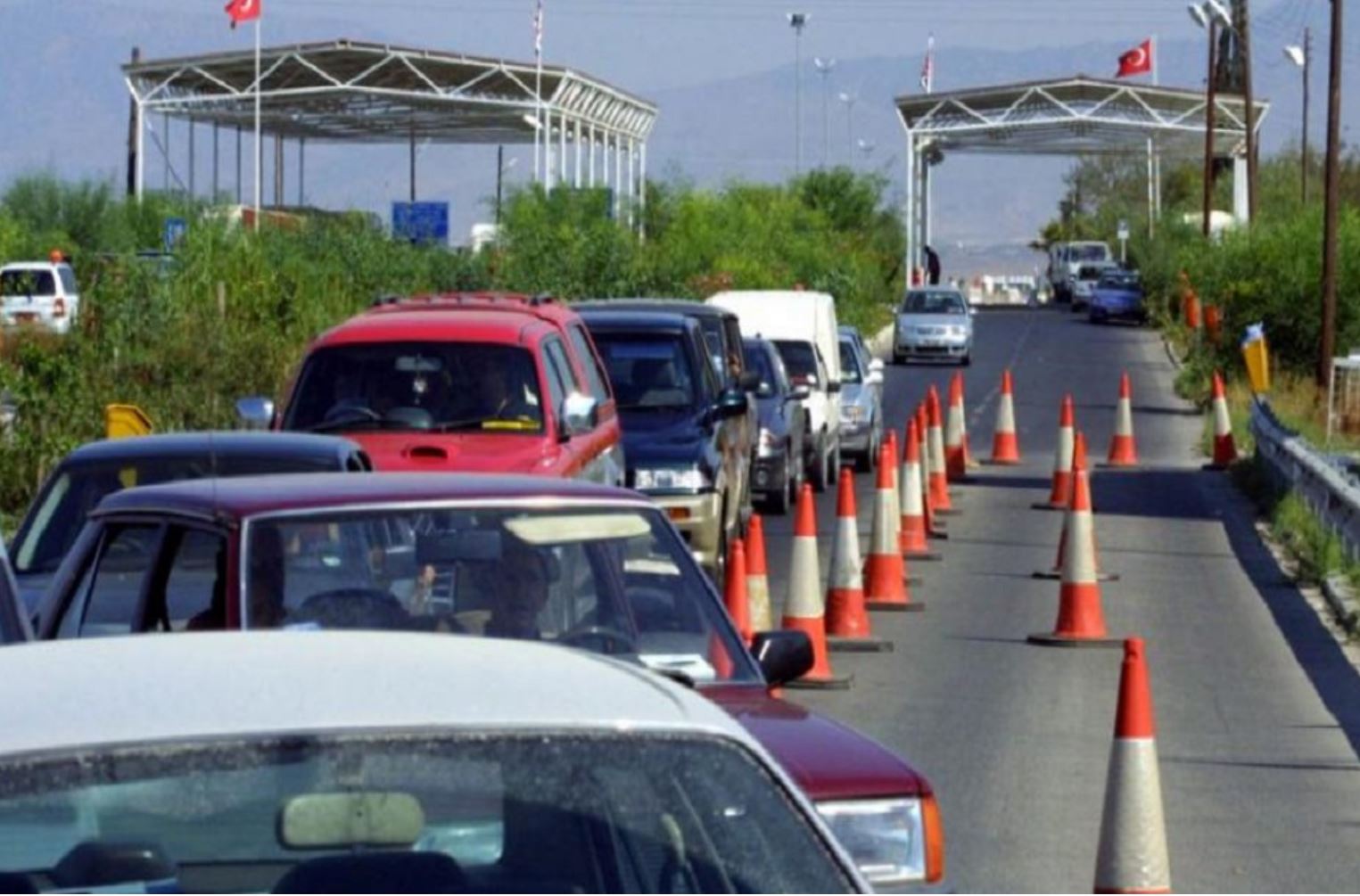 Last week Turkish Cypriot officials attributed heavy traffic jams in the area to a "lack of infrastructure" on the southern side at the Agios Dometios checkpoint along with "physical restrictions imposed by the Greek Cypriot Administration."
Turkish Cypriots went on to say that they have been receiving complaints about the situation, adding that the political attitude in the south complicated the daily lives of Turkish Cypriots, Greek Cypriots, and foreign nationals alike.
"If the Greek Cypriot side makes the necessary arrangements, the traffic congestion will come to an end and the need for seeking other solutions for the smoothing of vehicle crossings in the region will be eliminated," the statement said.
Knews was told a remand hearing procedure officially concluded after 1pm on Tuesday with police saying the suspect was ordered in remanded custody for eight days.