Cypriot Attorney General scolds auditor who says he will seek ruling from the highest court in the land
An unprecedented constitutional crisis has been unfolding in the Republic of Cyprus, with the attorney general publicly scolding an inquisitive auditor general and asking him to back off from seeking access to files in connection with golden passports linked to a casino project.
Attorney General George Savvides along with Deputy Attorney General Savvas Angelides held a press conference on Monday in the midst of a constitutional predicament, while Auditor General Odysseas Michaelides signaled his intention to seek a Supreme Court ruling to get access to information in connection with golden passports linked to a casino project.
The two independent offices have been at loggerheads over access denied by the interior ministry in connection with government files, which have been requested by the auditor general who said he wished to examine tax issues as well as the legality of citizenships granted to foreign nationals linked to a casino project.
Michaelides has asked for the files after his office alleged based on limited information on 6 out of the 18 individuals that it appeared all of them were naturalized on the same day by a Cabinet decision on 25 July 2019, without meeting all the criteria.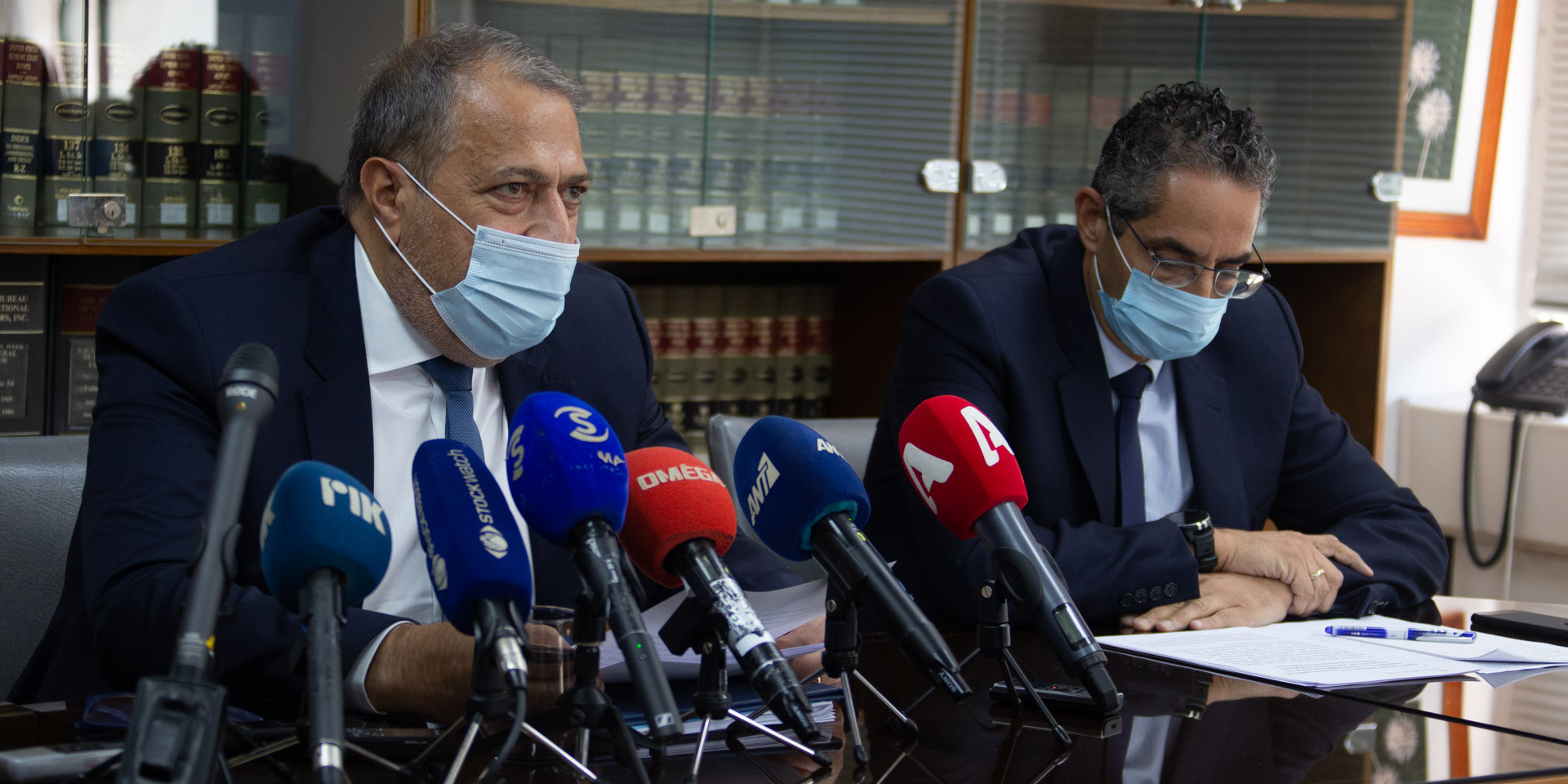 Savvides, who served along with his deputy as members of the Cabinet last year before taking their new positions, read on Monday a statement in a stern tone of voice warning Michaelides to back off and show respect to the attorney general who has determined that an ongoing investigative probe was the only appropriate way to examine any criminal offences in connection with possible wrongdoing within the country's disgraced Citizenship by Investment Programme.
The Audit Office says it has a constitutional duty to exercise its powers and responsibilities, expecting "other independent institutions and state officials to respect the fact that it is independent and under no one's charge."
'The authority of independent institutions is not delimited by the Attorney General but by the Constitution and the Supreme Court,' the auditor said
Michaelides wrote on Twitter that his office would continue seeking access to the files, citing authority granted by the Constitution and hinting at the Supreme Court as a legal next step.
"The authority of independent institutions is not delimited by the Attorney General but by the Constitution and the Supreme Court," the auditor said.
But Savvides, who said he was acting in the public interest, went on to explain that an ongoing investigative probe, which he had formed last month, had more power and authority to carry out a comprehensive investigation into whether any laws were broken in granting citizenships to foreign investors between 2007 and 17 August 2020. He also accused the auditor of seeking out files "selectively."
"Therefore, any other parallel investigation would constitute an intervention while an ongoing probe by an investigative committee, the work of which would amount to court proceedings, remains pending," Savvides said, adding that this was the reason photocopies of files also could not be given out to anyone.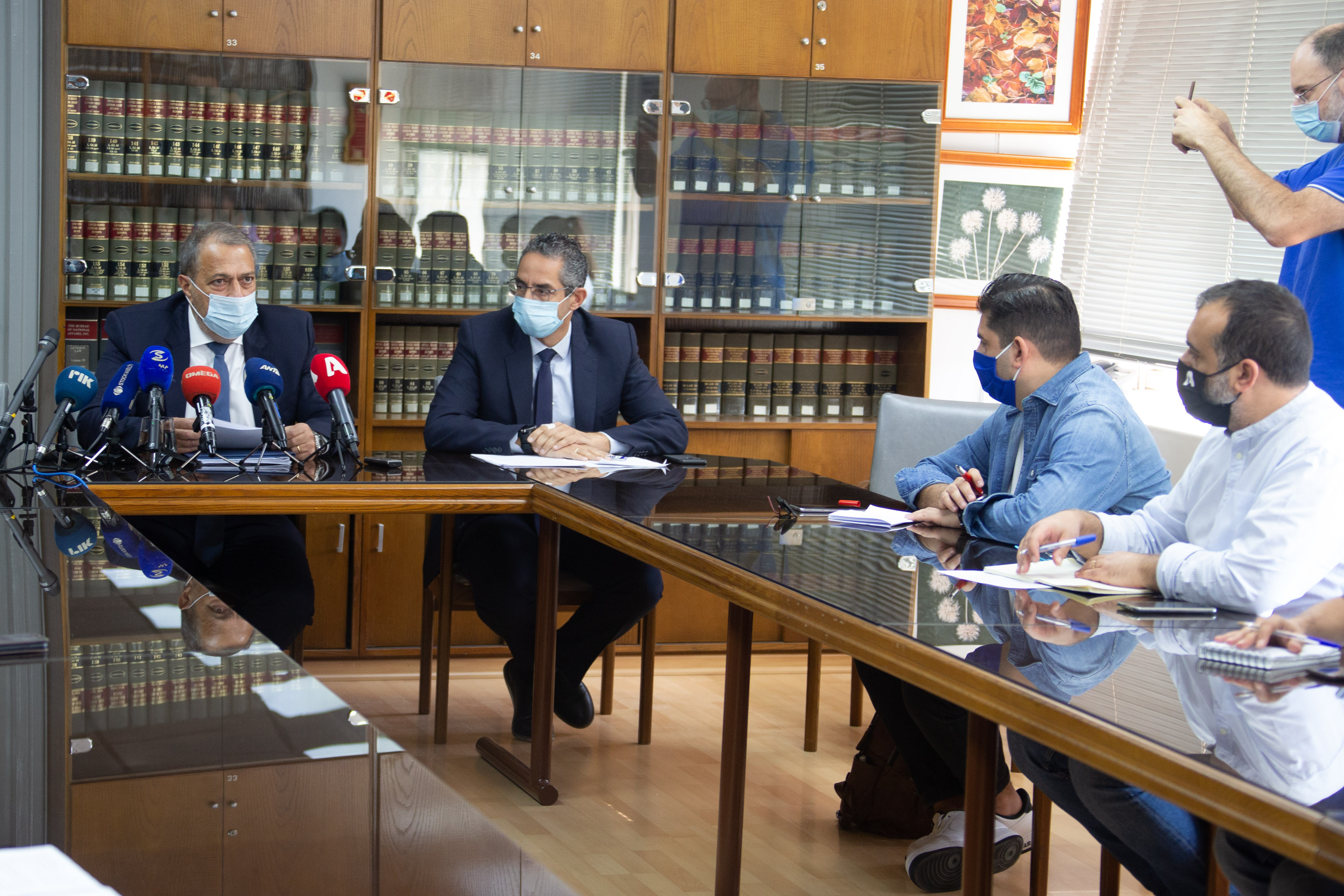 In a recent letter to Savvides, Michaelides had argued that he had the authority under the Constitution to examine any financial transaction to ascertain whether it was performed legally, with all required taxes paid, while clarifying that his office would be okay with just paper copies of the files.
But during the press conference, the attorney general went on to caution that a parallel probe would run the risk of breaching the right to privacy for individuals who may be implicated in any way.
"I have no intention to obstruct or limit the powers of the Auditor General, however, the Audit Office could choose another time to probe into financial criteria of the Programme, within its authority, as this has happened in the past," Savvides argued.
Infringement or legal basis to block access?
But the question as to whether the attorney general can legally keep the auditor general at bay was brought up in local media, with legal experts weighing in and saying the Supreme Court could decide whether there is infringement or legal basis to block access to government files.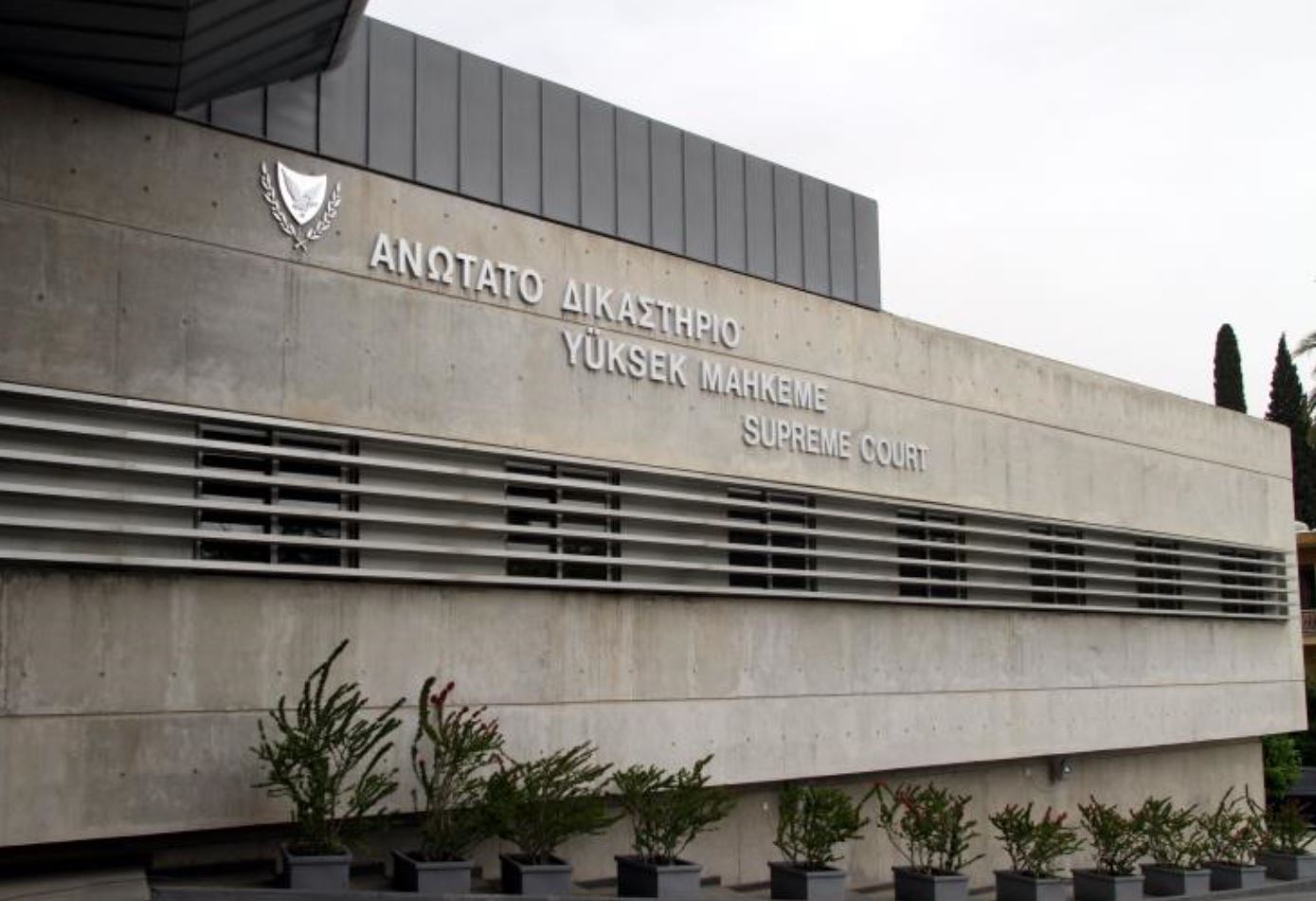 According to Cypriot law, the Auditor General has the authority to request any evidence or information from any government official including ministers and civil servants.
Interior Minister Nicos Nouris, who declined to comply with Michaelides' request, sought a legal opinion -after an Al Jazeera documentary on alleged corruption in Cypriot golden passports- by deferring to the attorney general. Nouris later told local media that he was abiding by Savvides' directive, which came as a response to public outcry over a secret video that led to high-profile political resignations.
Michaelides, who says he respects the government's decision to deny access to passport files on the basis of a legal opinion by the state's attorney general, has signaled he's prepared to take the issue to the highest court in the land.
"Show respect with actions, not just words"
Savvides has called on the auditor to show his respect with actions, not only words, adding that he did not believe a public debate over the issue was in the public interest.
It is not the first time the auditor general has caused frustration among state and government officials, elected or appointed, with some viewing Michaelides as an overzealous official with a political agenda while others see him as an independent officer fighting mismanagement and corruption.