Ukrainian Ambassador thanks foundations, hopes more children from Ukraine find temporary shelter in Cyprus
About 140 children, athletes from Ukraine, can continue to play sports and train in Cyprus in the framework of the "Olympic Dream" sports programme, with the support of the KEPAKY - Andreas Sofocleous Foundation and the Ukrainian Charitable Foundation "The future for children".
Speaking at the launch event of the programme in Limassol, the wife of Cyprus President Nikos Christodoulides, Philippa Karsera, sent a message of solidarity and support to the Ukrainian people, with the Ukrainian Ambassador Ruslan Nimchinsky expressing his deep gratitude to Cyprus.
Addressing the children participating in sports such as football, athletics, gymnastics, judo, fencing and tae kwon do, Karsera said that everyone is proud of them, as they show their strength and determination in these difficult times for their country.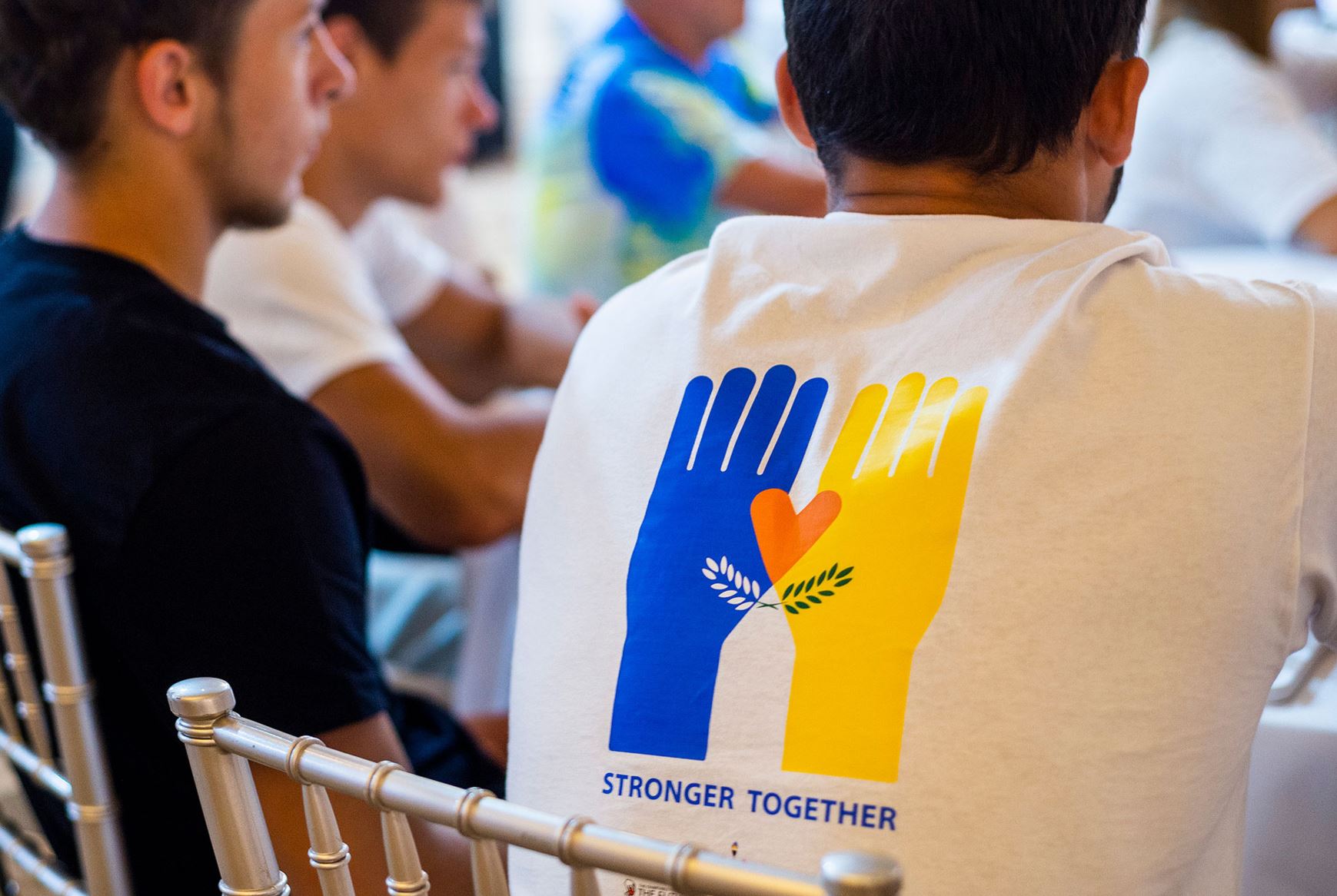 She also noted that, since the beginning of the war, the Republic of Cyprus has expressed in many ways its solidarity to the government and the people of Ukraine and joined its voice with all those who respect international law.
At the same time, she recalled that Cyprus is also a victim of an illegal invasion and continuous occupation by Turkey and indicated that the people of Cyprus are fully aware of the consequences and the tragedy that an invasion and occupation leaves behind.
Karsera noted that children are in a particular and emotional risk during conflicts, adding that she discussed the issue yesterday with the Ukrainian Ambassador and expressed her readiness to support actions in this direction.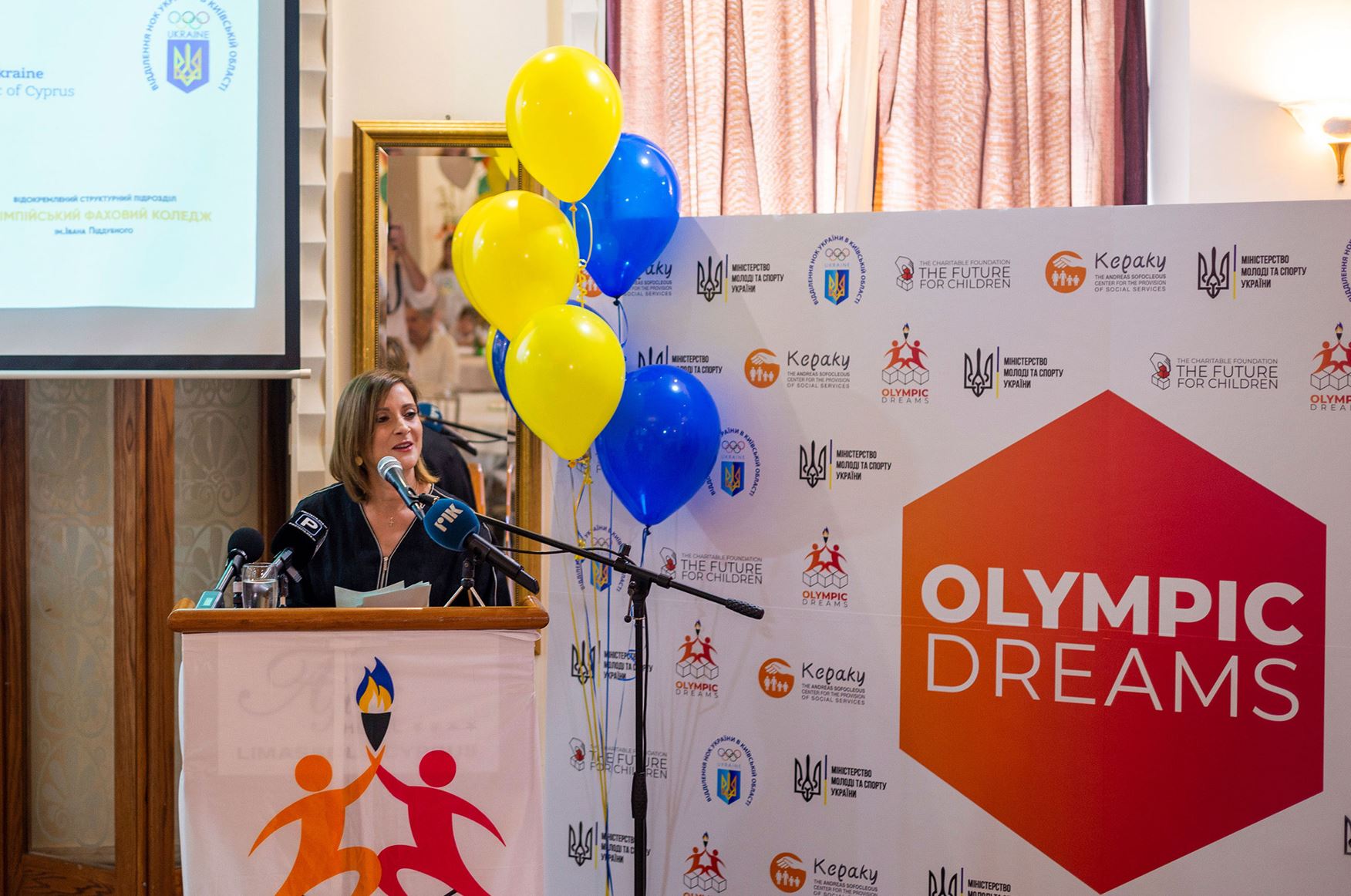 Expressing his country's deep gratitude, the Ukrainian Ambassador, Ruslan Nimchinsky, said for his part that Cyprus had shown since the beginning of the Russian invasion a leading stance in supporting Ukraine.
He added that from the first day of Russia's invasion, he had been hearing from his Cypriot friends how much they felt the pain of the Ukrainian people, as they too had experienced an invasion and this, he suggested, was something that brought the two peoples closer together.
He also thanked the foundations for their contribution and expressed hope as more children from Ukraine find a temporary shelter in Cyprus.