Checkpoints linking north and south on divided island reopen on conditions
Barricades in downtown Nicosia's checkpoint were removed Friday as Cyprus' two communities north and south agreed to ease movement restrictions imposed during the COVID pandemic.
Greek Cypriot police said on Friday that the Ledras Street checkpoint, also known as Lokmaci, opened to pedestrians in the morning at 8am, in accordance with an executive decision taken by the two leaders on the divided island, while new measures went into effect two hours earlier in other checkpoints where different measures had already been applied sporadically.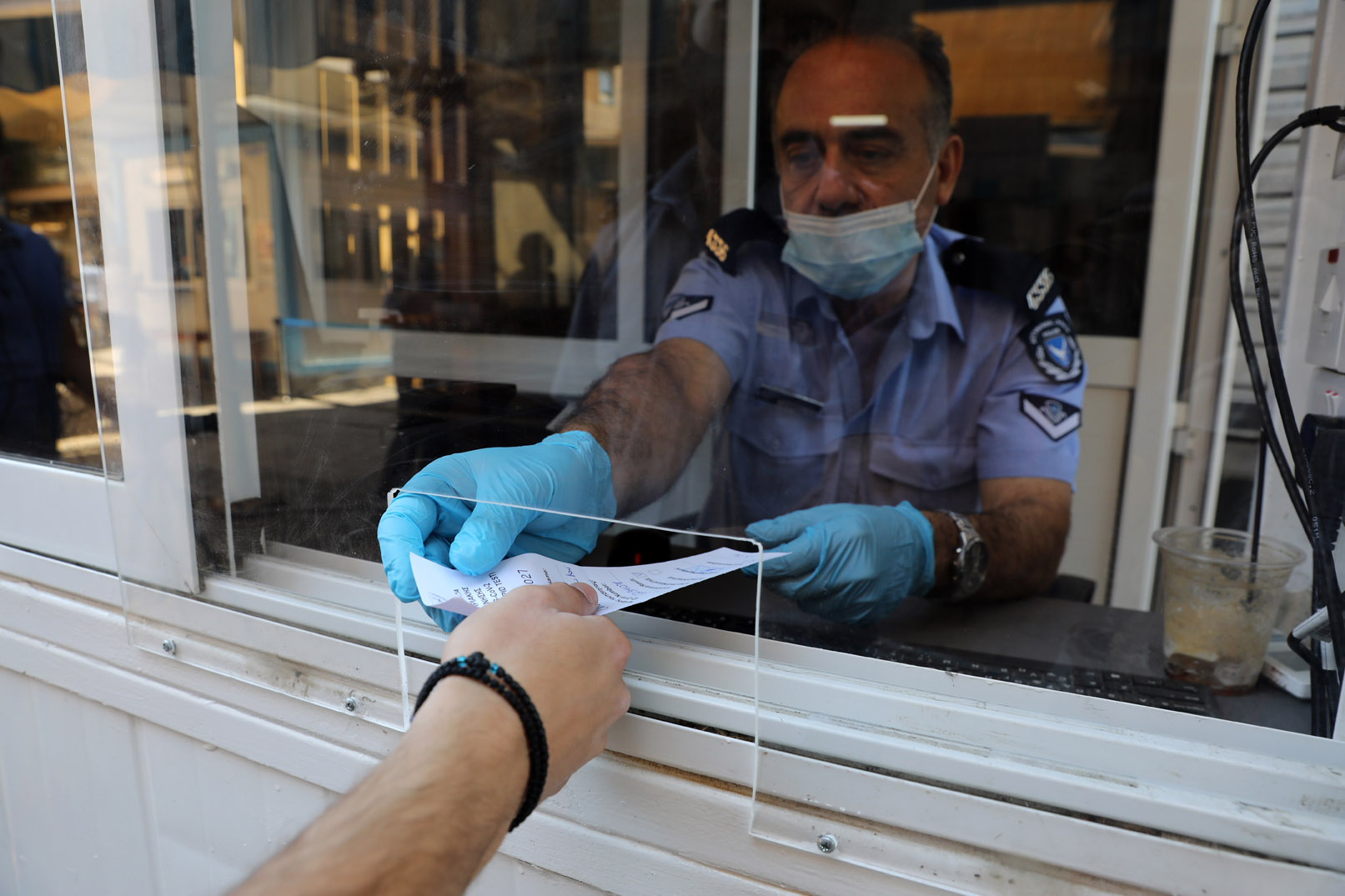 The details of the agreement were hashed out by a bicommunal technical committee on health issues, whose members will continue to assess the epidemiological situation on a bi-weekly basis to determine appropriate conditions based on three levels, Level 1 (green) - no restrictions, Level 2 (orange) - 7-day negative antigen or PCR test, and Level 3 (red) - closed to general public (with exceptions).
Currently at level 2, a negative PCR or rapid antigen test is required in printed form, not a phone text message
Currently at level 2, a negative PCR or rapid antigen test is required for people aged over 12, with officials saying the test certificate must be in printed form and not a phone text message.
The information on the lab test document should include an ID or passport number as well as the test taker's full name in Latin characters, exactly as it appears on the travel document, while negative test results should be written in English or the language used in the destination community, whether it is Greek ot Turkish. 
Other officials said while signatures were not required, official stamps preferably placed over the test date could help avoid further questions at the checkpoint. Test centers in the south have been notified with the latest information, according to Greek Cypriot media.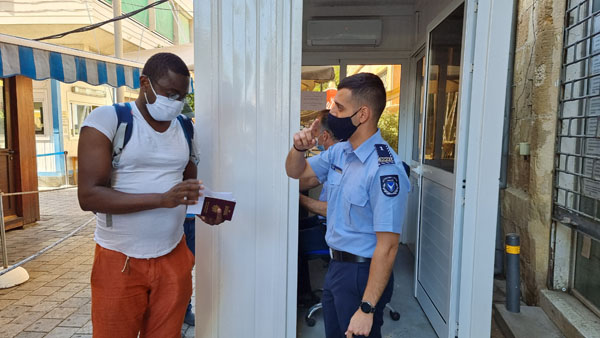 According to the interior ministry in the south, all Republic of Cyprus citizens, including Greek Cypriots and Turkish Cypriots, as well as members of their families are eligible to cross.
European citizens and members of their families who are third-country nationals are also allowed to go through, provided that non-European family members will be accompanied by the EU citizen.
United Kingdom citizens and their family members who hold residence permits of the Republic, as well as third country nationals who also hold residence permits, are also eligible.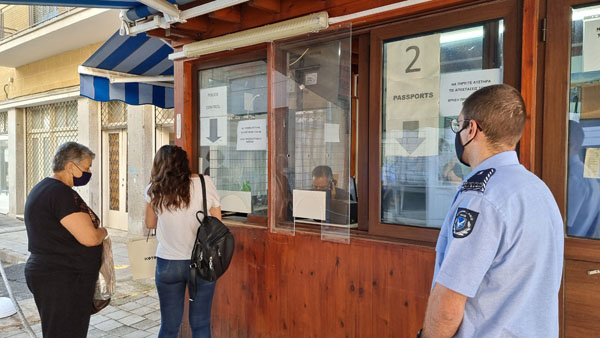 Third-country nationals holding a Cypriot visa (90 days) and those from visa-waiver countries, including UK nationals who do not hold residence permits of the Republic, are also eligible, along with third-country nationals holding residence permits in other EU member states (90 days). Third-country nationals holding double-entry and multiple-entry Schengen visas (90 days) will also have the right to cross.
Knews understands that the Republic of Cyprus' interior ministry in the south has a policy banning Turkish nationals and Azerbaijani Turks from entry.