Spanish authorities extradite Colombian man in connection with Ayahuasca death in Larnaca
A man has been extradited to Cyprus where he was wanted in connection with the death of a woman in 2019 when things went terribly wrong in an Ayahuasca ceremony in Larnaca.
Police said a 45-year-old male suspect was arrested at Larnaca International Airport on Thursday after his flight from Spain touched down on the island.
The suspect, described as a Colombian national, was wanted in connection with the death of a 34-year-old Latvian woman who passed away during a purification ritual at a retreat in Vergina, a borough within Larnaca city limits.
A strong hallucinogenic plant-cocktail known as yagé was also said to have been administered as a ceremonial potion, but it was not clear whether the death was linked to the powerful drug.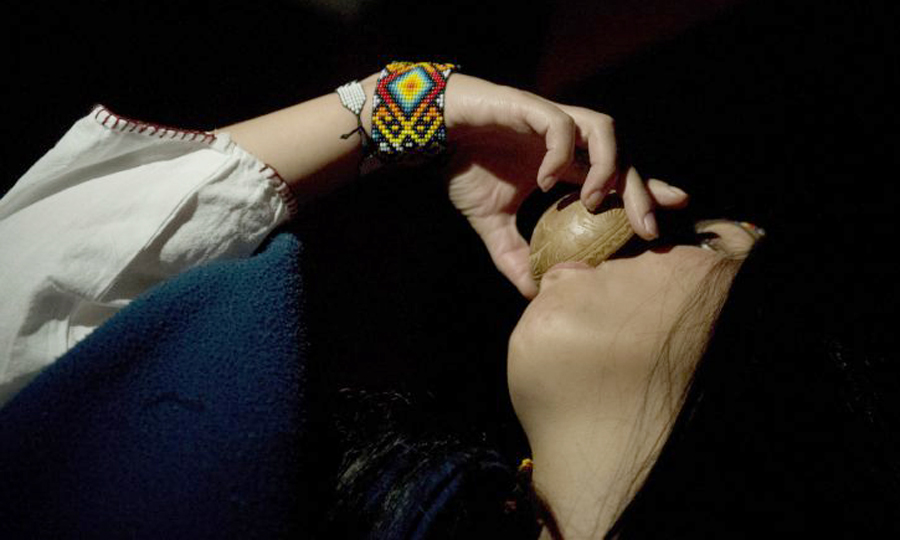 The Colombian man is thought to have supplied the illegal drug dimethyltryptamine (DMT) for an event put together by a Russian woman who lived in Limassol, with some 20 people said to have attended the event in Larnaca. The female suspect had also been detained on reckless manslaugther charges in the same case.
Also known as ayahuasca, DMT had been a drug unknown to Cyprus Police prior to the incident, while a criminal investigation was reactivated in Larnaca as soon as the suspect touched down on Cypriot soil.
The suspect, who was extradited from Spain on an international warrant issued by the Republic of Cyprus, is facing multiple charges including felony conspiracy, involuntary manslaughter, while the case was being handled as a possible sudden death.
The drug has been used in similar retreats around the world, including Europe and the US, gaining popularity worldwide among famous celebrities as well. The botanical decoction is said to have amazing healing powers while there are also safety concerns and risks to human health if not taken properly.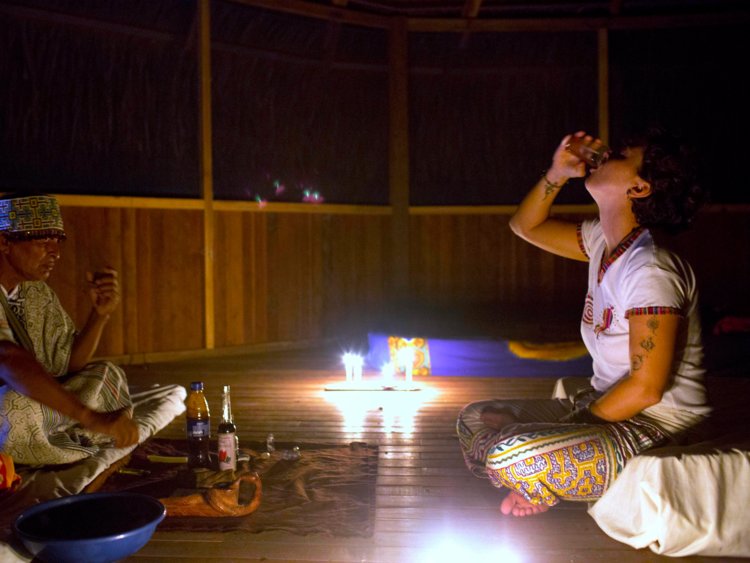 Spanish authorities extradite Colombian male suspect in connection with Ayahuasca death at a Larnaca retreat back in 2019