Animal Police investigate animal cruelty after citizens in rural Nicosia step in to save large dog
Concerned citizens in rural Nicosia rushed to save a dog on Friday as it was being dragged behind a pickup truck, with the owner reportedly telling them he did not care if the animal lived or died.
Local media said a group of citizens in Kokkinotrimithia, Nicosia district, spotted a pickup truck on Friday around noon dragging a large dog through a local street in the community.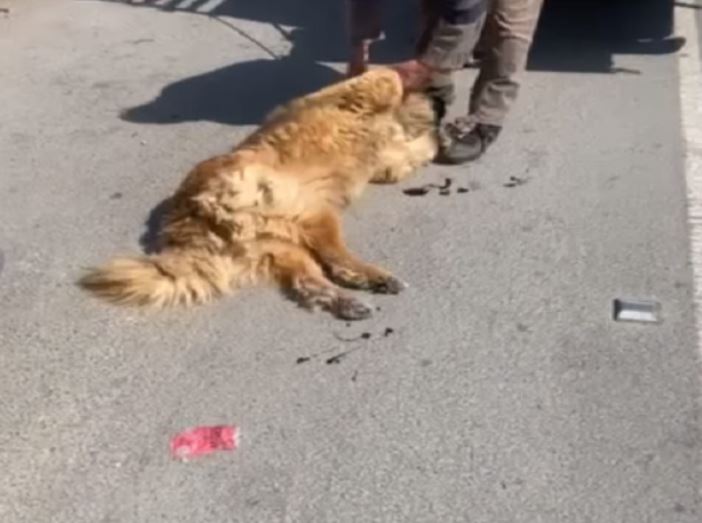 The dog was tied in the back of the vehicle in traffic, drawing reactions of disgust and anger from motorists and passersby, including a woman who stepped in as well as another male who was recording with a phone camera.
It was not fully clear whether or when the dog had fallen from the back of the pickup truck but reports suggested a motorist following the vehicle managed to get the attention of the owner.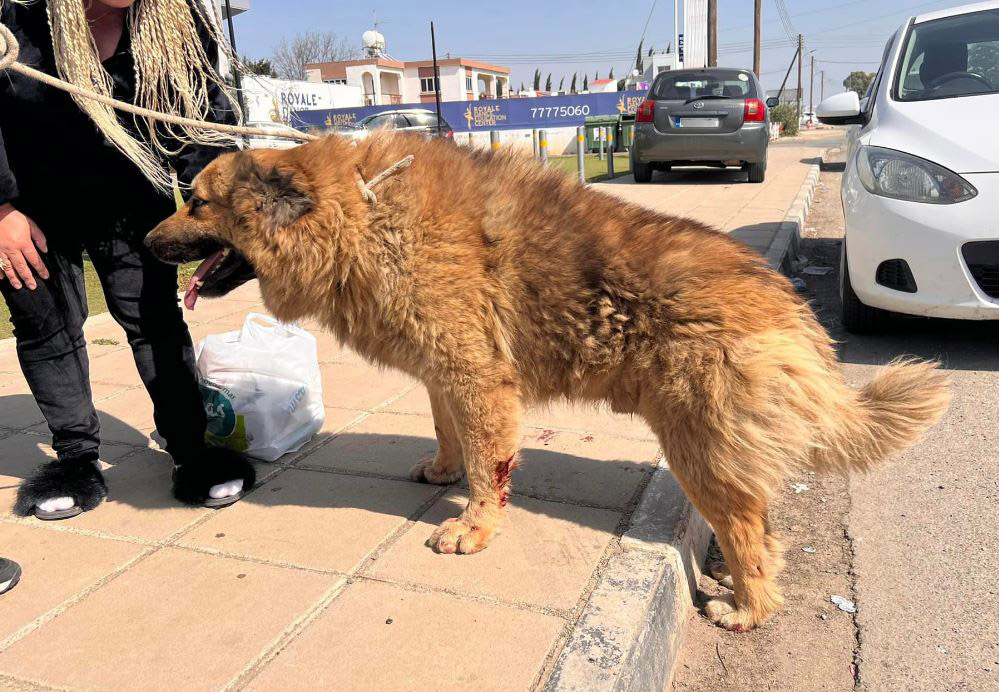 A witness, heard in one of the follow up videos recounting the incident, said the dog owner told people he did not care if the animal lived or died.
"He said let him die, I don't care, he used the word croak or something like that. If you want, take him, he kept saying" the witness recalled.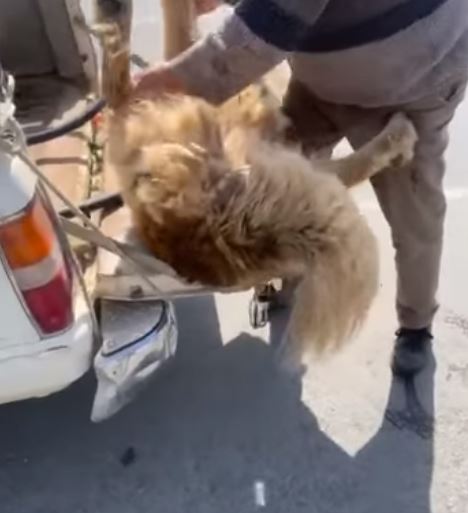 The witness also described how the dog owner was frustrated and grabbed the canine "as if he was picking up an object" to put it back on the tailgate of the truck bed.
Photos on social media later suggested the dog was taken to a vet clinic and received treatment, while another person has reportedly stepped forward and volunteered to foster the animal after a required short stay at a shelter.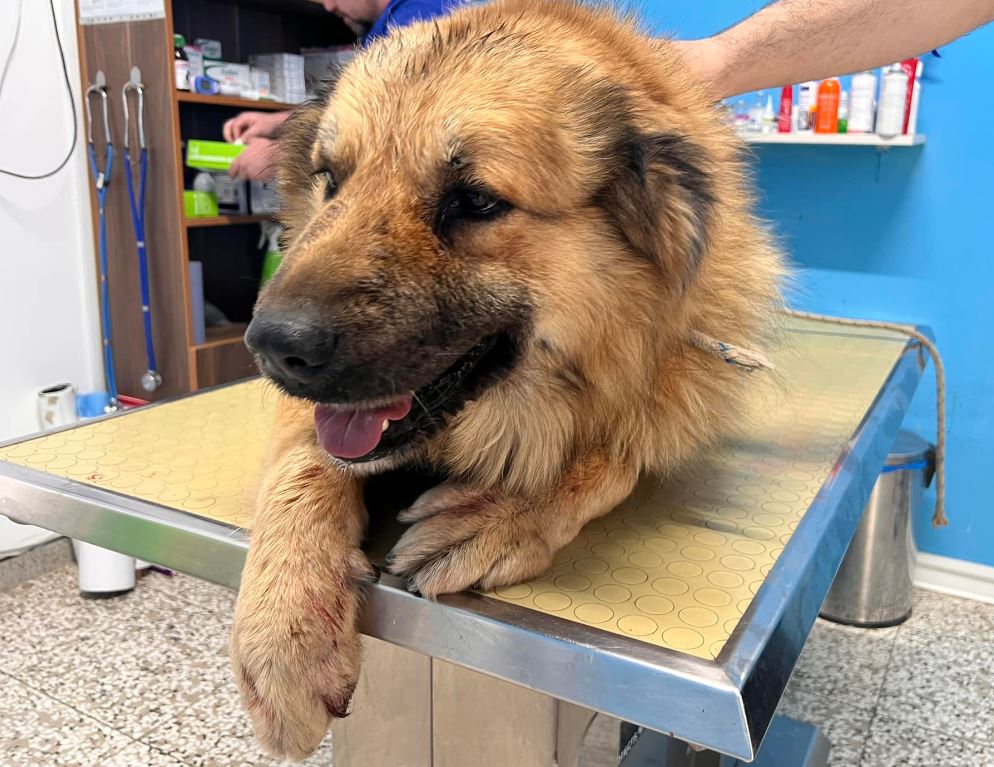 Knews has been told the incident was being investigated as an animal cruelty case by Animal Police, who were seeking statements from witnesses as well as security camera footage from the area.
No arrests have been made in the case.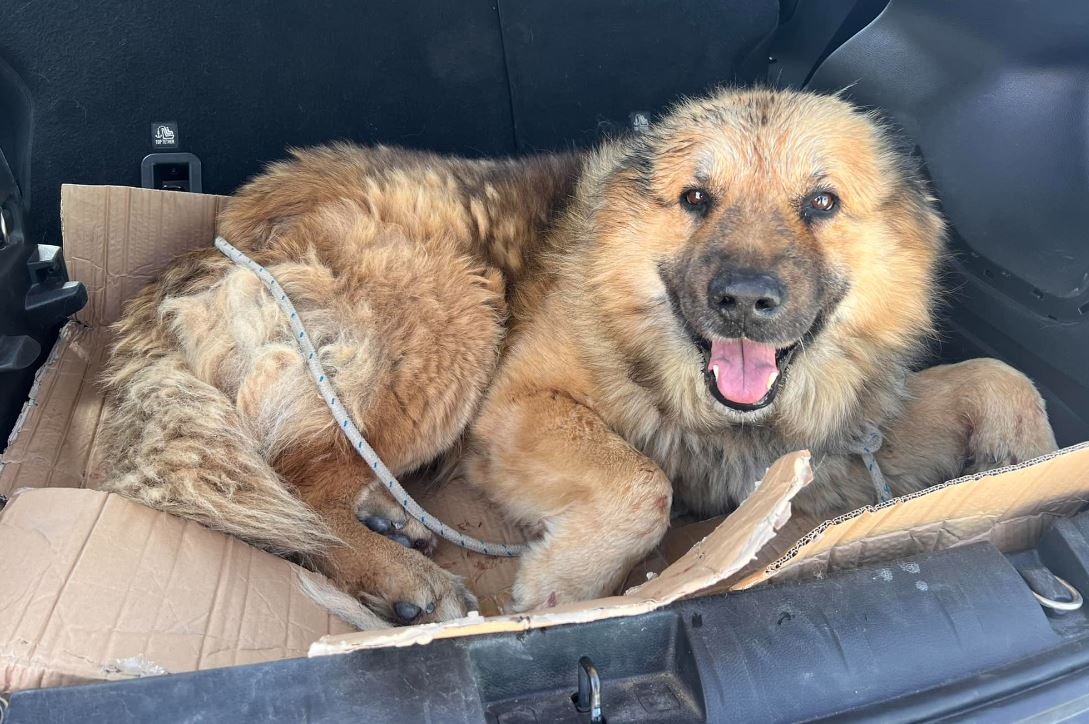 But according to police spokesperson Christos Andreou, the pickup truck driver was later contacted by officers who called him to a local station for questioning.
"Our intention is to question him and let him go because he is also old, he is 70 years old, and a case will be filed with the court on Monday," Andreou said.
Story has been updated with information about suspect being questioned by authorities