Forensic pathologist hired by Frangoulis' mother in Cyprus goes down list of items pointing to criminal act
A forensic examiner says evidence in the death of a Greek commissioned officer in Cyprus, a reopened case initially treated as suicide, point to homicide, with a death inquest rescheduled for next year in Limassol.
Last month a death inquest into the death of 29-year-old Greek merchant navy officer Vangelis Frangoulis was postponed for January after his mother and a television crime show in Greece raised questions over Cypriot police saying it was suicide.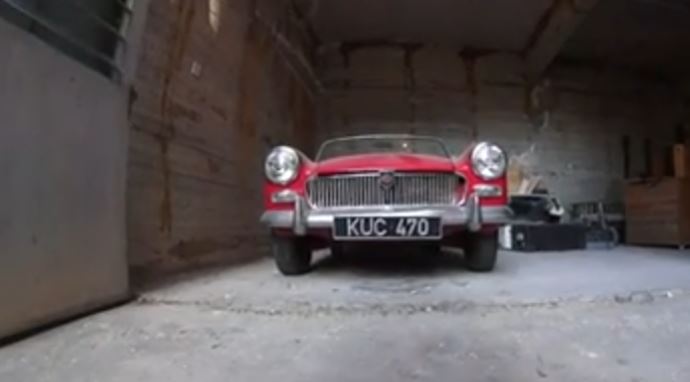 Frangoulis was found dead in the driver seat of his antique car with a knife in his heart inside a garage he had been renting in Limassol and using as a workshop. Police at the time said the incident on 3 October 2020 appeared to be suicide and gave no details to the press, citing family and privacy protocols.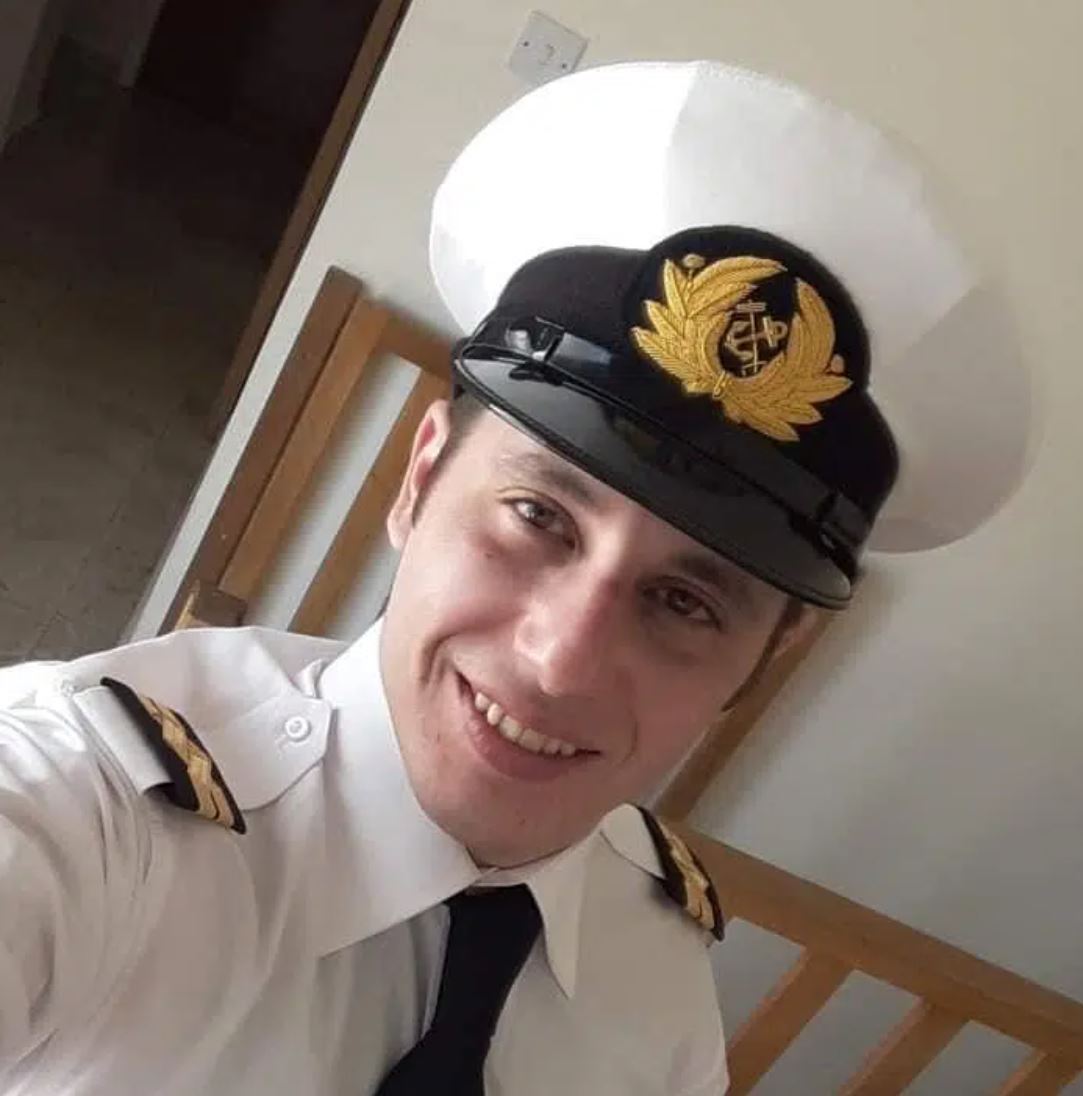 But forensic pathologist Loizos Nicolaides, who has been hired by Frangoulis' family, says he believes the young man was killed.
"Based on the evidence in the case, this death was not suicide," Nicolaides told the "Light In The Tunnel" show this week.
DNA from knife point to more than one individual
Nicolaides went on to say that no fingerprints had been found on the knife at the scene, while DNA material pointed to more than one individual.
DNA material from one part of the knife belonged to Frangoulis, while the report says from another part of the knife there was very small quantity of mixed DNA material," Nicolaides said, suggesting another individual or other persons were involved.
Possibile fight led to young man's death
But the forensic expert did not stop there. He revealed that Frangoulis had sustained injuries to the face prior to his death, saying the police report did not make references to wounds that were clearly visible in photographs and in a post-mortem document.
Nicolaides also told a reporter from the show that there were no references in the report to establish whether face injuries occurred just before Frangoulis' death perhaps during a possible fight or some time earlier.
"The report is far from complete," he said.
Frangoulis' mother has been raising questions over the police narrative in her son's death, arguing many things did not add up.
Position of knife crucial to understanding case
Among many issues, she said camera footage was never inspected, a handwritten letter was in fact from a notebook with writings unrelated to suicide, and that the position of the body was odd, doubting the official account that the young man drove a knife into his heart without flinching.
Nicolaides said the position of the knife was crucial to understanding the case but declined to go into further details in public.
"We have two injuries here, one in the lung and the other in the heart," said Nicolaides, who is expected to testify in the rescheduled hearing next month.