Lead poisoning suspected in latest flamingo deaths at Larnaca's salt lake
Over a dozen flamingos were found dead at Aliki salt lake in Larnaca, with officials playing down the incident while members of the Green party are calling for an investigation.
According to local media, some 20 flamingos were found dead on Saturday morning at Aliki salt lake, a winter destination for thousands of migratory birds that either pass through the island or make Cyprus their temporary home.
Shocking images of the dead flamingos quickly went viral, with government officials saying there was no cause for alarm, citing a combination of cold weather and lead believed to have originated from a nearby abandoned shooting range.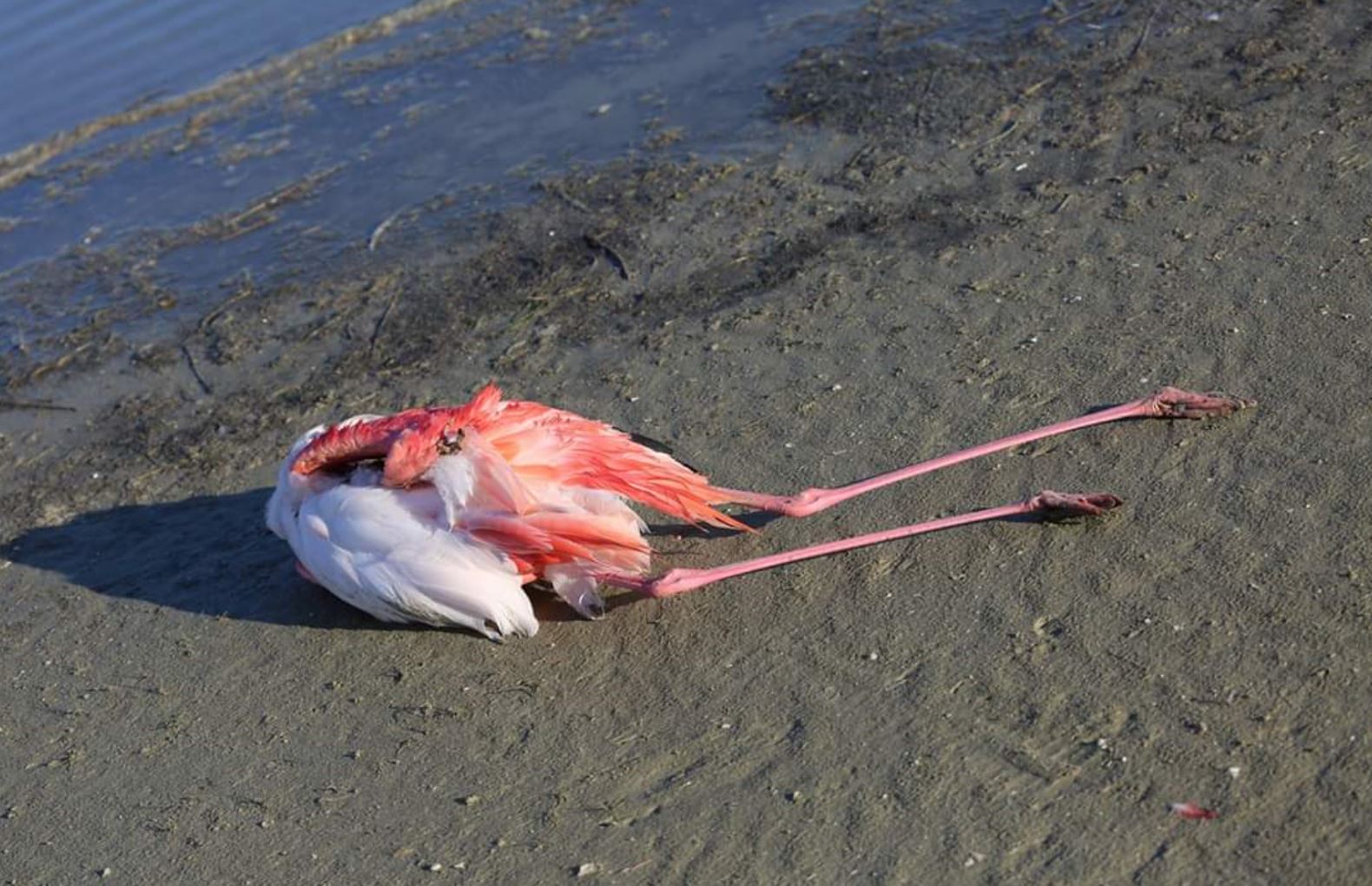 But members of the Green party took to Twitter crying foul over the situation, with MP and Green Party president George Perdikis calling on authorities to conduct an immediate investigation.
"It reminds me of the times of mass lead poisoning," Perdikis wrote, adding that the photos told a different picture from a reassurance he got from officials just recently.
Agriculture Minister Costa Kadis has requested a report on the latest case, while in the last month, there have been at least three separate incidents of dead flamingos according to Larnaca city officials.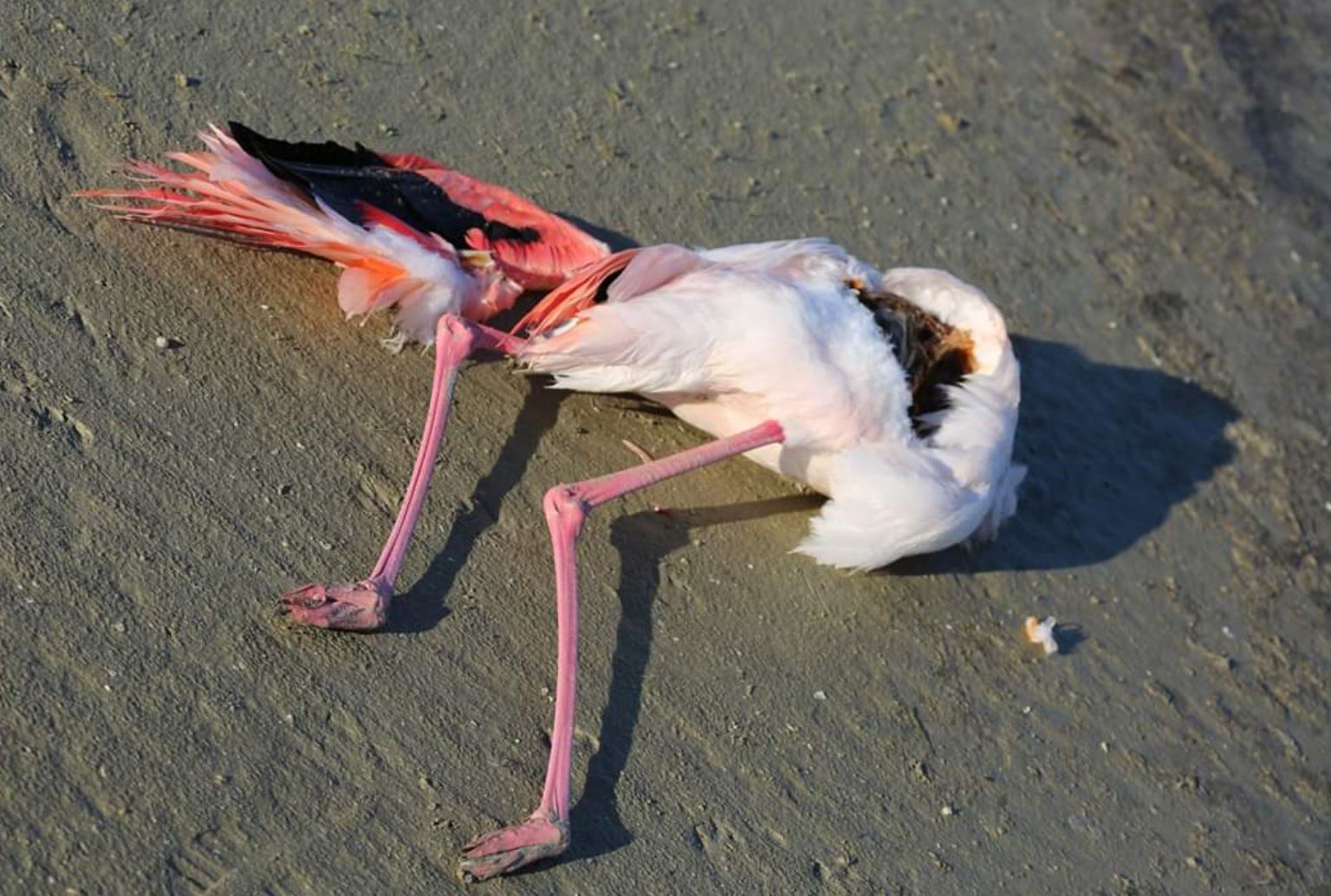 Larnaca Mayor Andreas Vyras, who wrote a post on Facebook about the incident, said he had been told by officials that the area had been cleaned up after a nearby shooting range was shut down.
But Vyras also pointed out that flamingos "die every year of the same exact reason" and added his municipality would examine whether additional cleanup might be necessary.
Additional reports on Saturday also said a number of flamingos appeared to be unwell.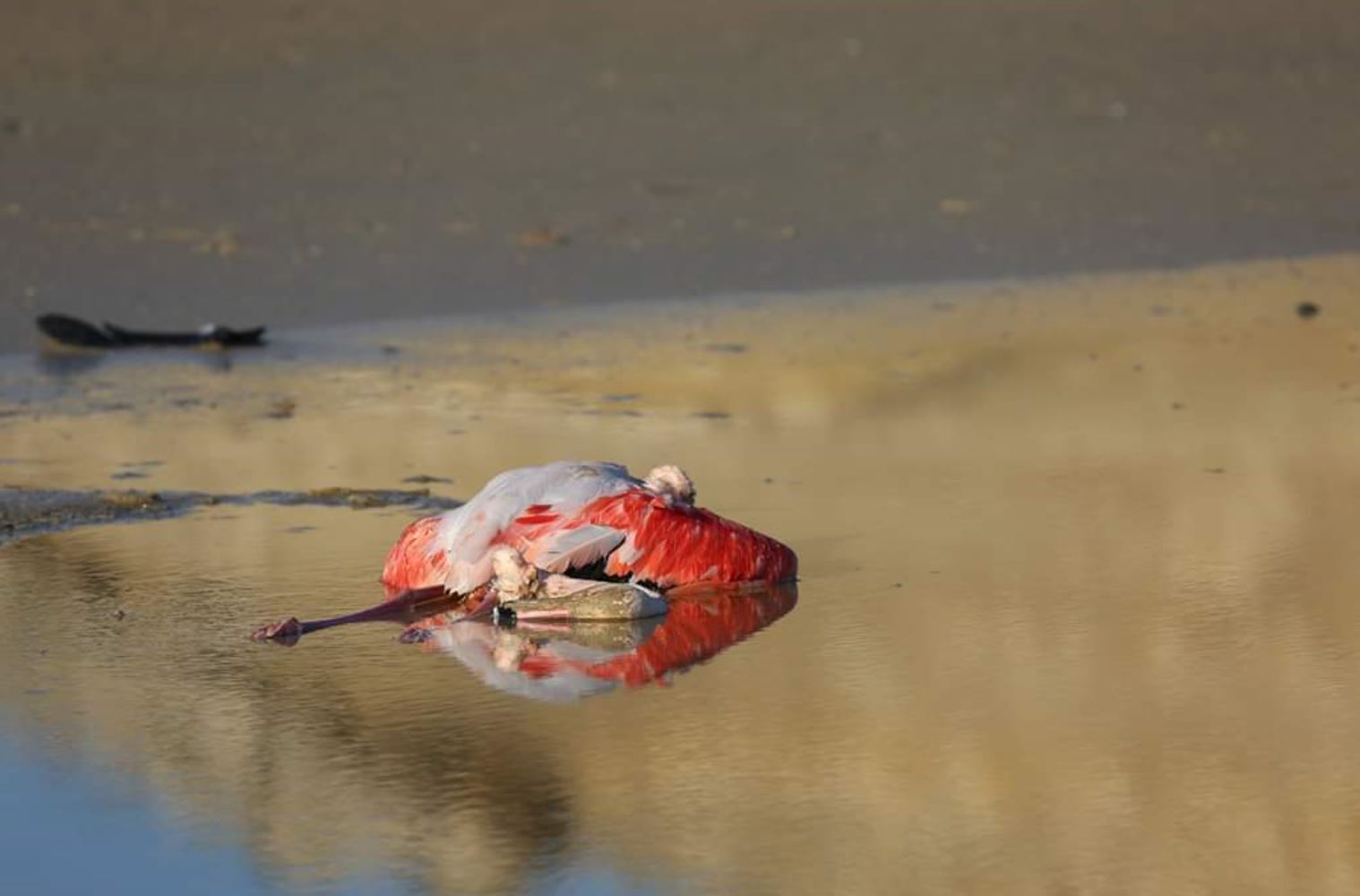 Back in 2017, investors showed interest in creating modern facilities for recreational shooting, while skeptics warned that safety and quality of life ought not to be affected by ranges close to built up areas.
Experts say death by lead poisoning could occur from exposure through contaminated air, water, dust, food, or consumer products. Concentration of lead in the body can cause symptoms such as abdominal pain, constipation, and headaches, while the brain is said to be most sensitive.