Nicosia police say they are looking for four male suspects in connection with Sunday's fatal incident downtown
Police are searching for a total of four suspects in connection with a Sunday fight in downtown Nicosia that left a young Indian man dead.
Four men described as Indian nationals are wanted by Cypriot police in connection with the death of a 21-year-old man, also from India, who was killed following a fight in downtown Nicosia near Ledras on Sunday night.
According to local media, the victim was killed during an attack involving a group of about 15 foreign nationals in old Nicosia. The clash reportedly started around 9:30pm on or near Onasagorou Street, which is adjacent to Ledras, and later spilling into adjacent streets.
Reports suggested that a confrontation had been arranged a week in advance in order for groups to settle a financial dispute.
Based on official police reports, the wanted men are described as murder suspects, while local media said investigators reportedly have not ruled out other scenarios in the fatal incident. Another suspect is already in remanded custody.
Police are asking the public to come forward with any information that can lead to the whereabouts of the four suspects.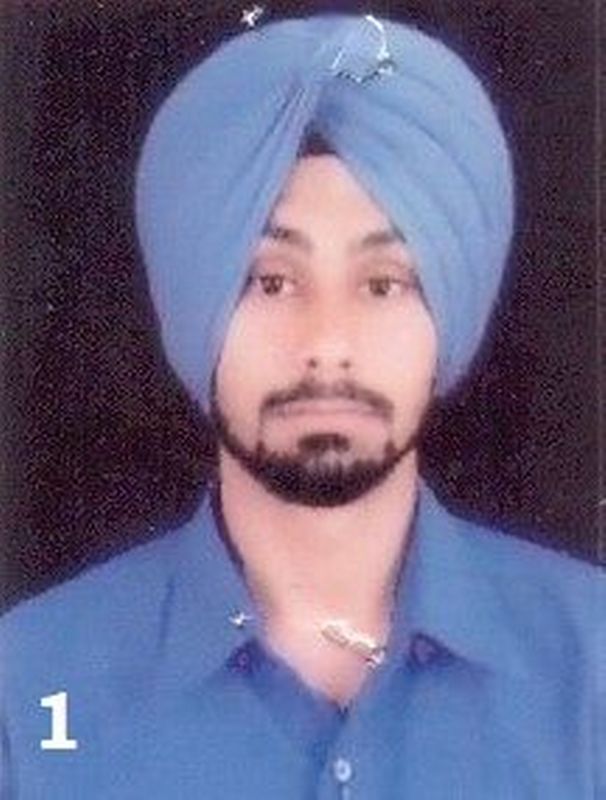 Amrit Bhinder, aged 32 (NOT A SUSPECT - click here for update)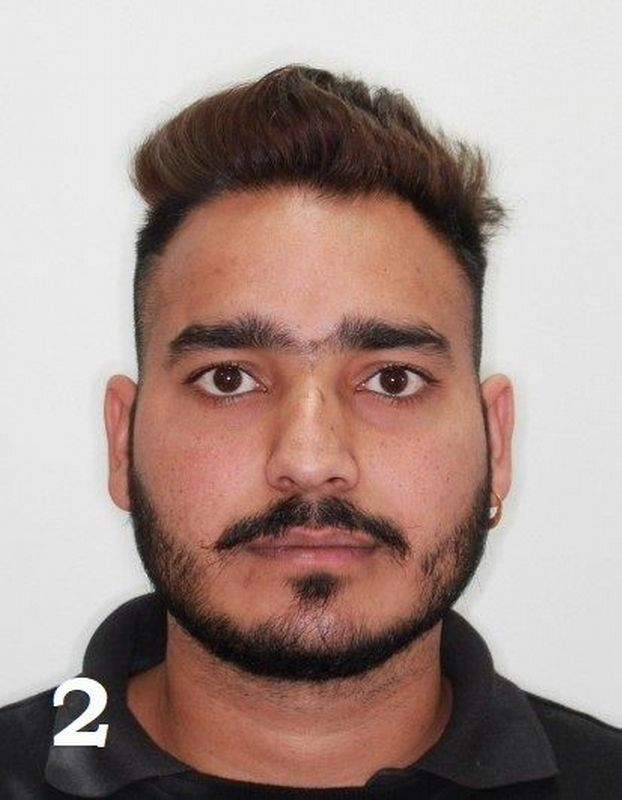 Amritpal Singh, aged 24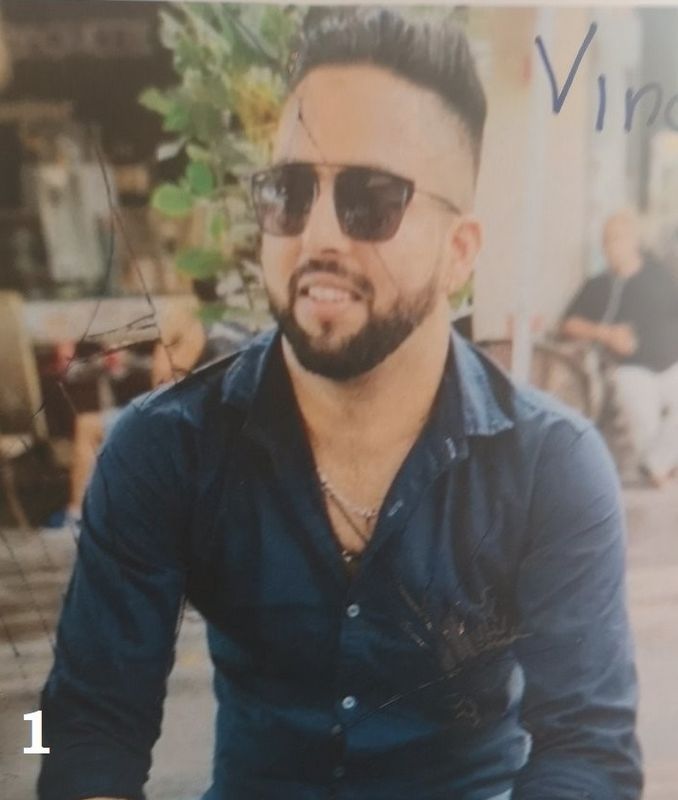 Vinay Kumar, aged 30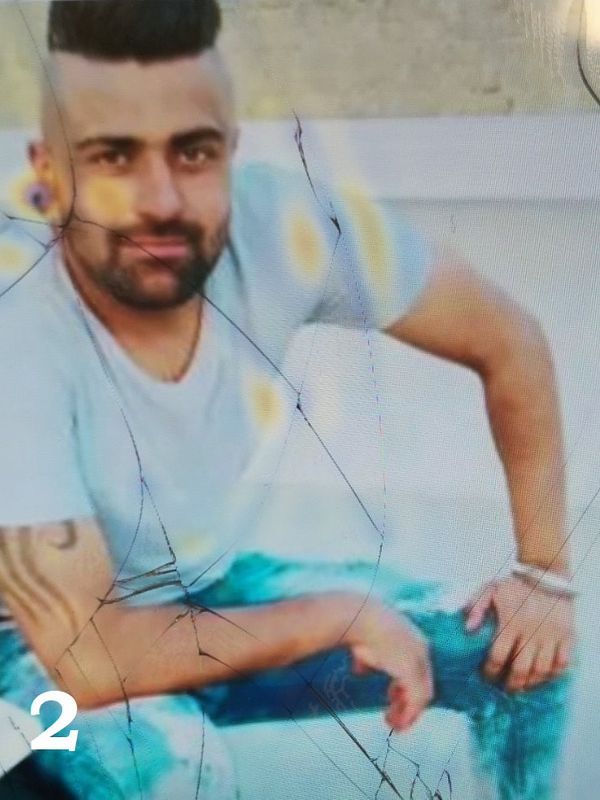 Hartej Singh Warraich, aged 30