Weather causes power outages, downed trees, diverted flights, school closings
A number of schools opened late or remained closed in foothill communities due to very cold weather on Friday, while weather-related incidents were recorded all over the island.
According to the Cyprus News Agency, a number of schools remained closed on Friday morning, including a high school in Lemythos and elementary schools in Kyperounta, Platres, and Moniatis.
Frost is expected to form in the mountains overnight and continue to reach some parts in the interior
All schools in Agros reportedly had delayed openings at 9:30am due to frosty weather, as high winds from a northerly cold front were still affecting most parts of the island.
In north Nicosia, an outbound flight diverted over Ercan airport immediately after takeoff Thursday night due to severe weather conditions, forcing the plane to fly further to the south and at a much lower altitude before clearing powerful winds.
Near gale force winds and gusts were affecting parts of the island north and south, with winds reaching 8 points on the Beaufort scale. Wind conditions were expected to improve later in the day while an overnight severe wind warning was set to expire Friday morning at 11am.
Power outages were also reported in communities in Limassol district, where very strong winds damaged power lines by causing them to snap. There were also reports of trees falling due to gusty weather.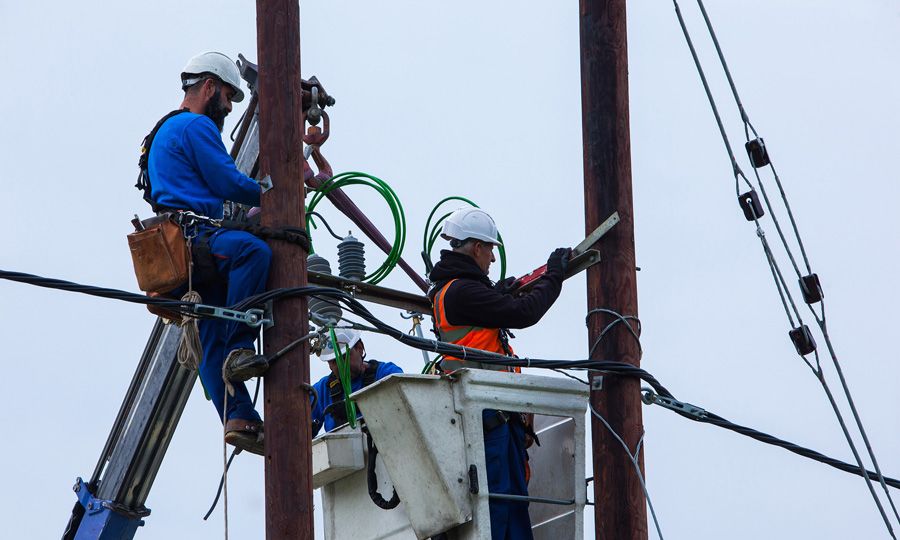 Electricity cuts were also announced in the north due to efforts to repair damages, according to Turkish Cypriot media.
The weather is expected to remain clear in the evening with chilly temperatures, as lows are expected to reach 1 degree Celsius inland, around 5 in the east and north, 3 in the south and out west, while it will be minus (-6) up high in the mountians.
Frost is expected to form in the mountains overnight and continue to reach some parts of the interior.