Drug wars suspected after father of prosecution witness in ongoing case shot dead in Larnaca
Larnaca police went on high alert Tuesday night after the father of a witness who recently testified in a drug case was killed after being shot multiple times in the parking garage of his building.
Police said 53-year-old Andreas Evangelou was shot multiple times on Tuesday night around 8:30pm, as he was trying to park his vehicle on the ground floor of an apartment building where he resided.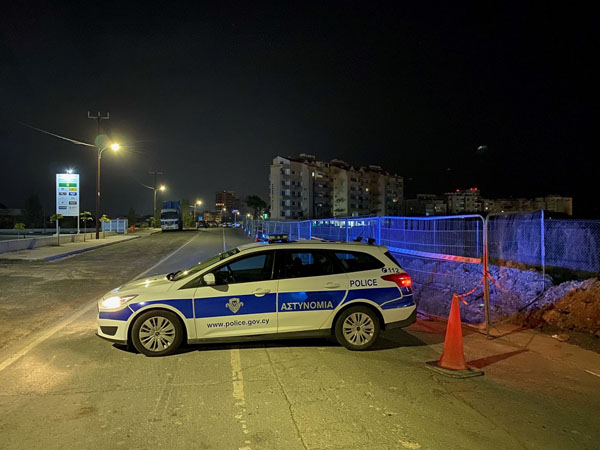 According to police spokesperson Christos Andreou, who spoke on state radio Wednesday morning, security camera footage showed two men riding a scooter approaching the building, with additional statements pointing to one of them walking near the car and shooting the victim multiple times.
"This is a very difficult case because the victim did not have any run-ins with police," Andreou said.
Local media said Evangelou was the father of a prosecution witness who testified in an ongoing drug case some ten days ago.
Victim was father-in-law of murdered Mariouthkias
Additional reports also said the victim was the father-in-law of Marios "Mariouthkias" Georgiou from Larnaca, who was gunned down in April in somewhat similar circumstances.
Mariouthkias, a convicted felon who got a reduced sentence after cooperating with police in a drug trafficking case, was enrolled in a witness protection program. He was shot multiple times after being released from prison as he was driving alone in a brand new Lamborghini. He was hit in the head and both arms, with his car going into a ditch where the victim died at the scene.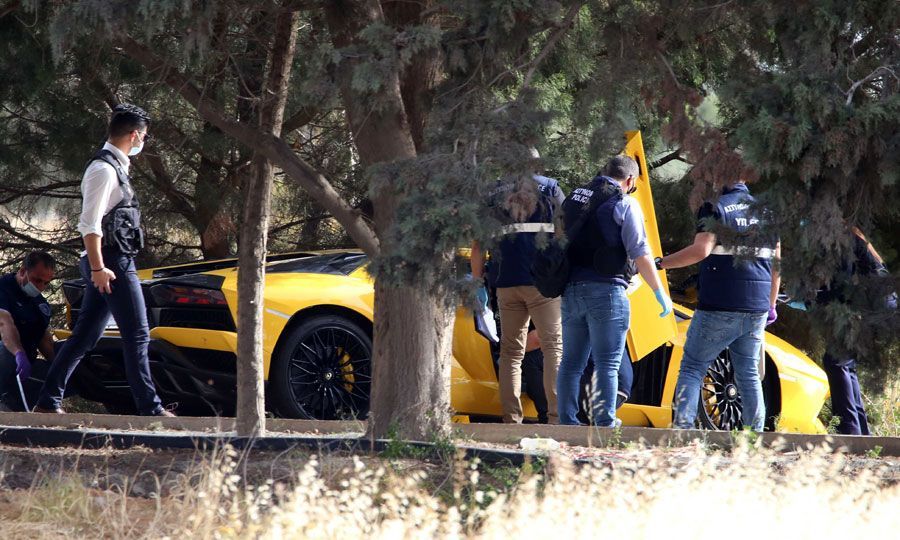 Police said the investigation into Evangelou's murder was at the preliminary stages but Andreou did not rule out media speculation that it could involve criminal networks settling scores with illegal drug trade in the backdrop.
"This was done by professionals," Andreou said.