Clock on exhumation ticking for Australian-Cypriot soldier's family seeking truth about son's death
The clock is ticking for the family of a dead soldier, whose official manner of death in 2005 as suicide is being disputed, with the Legal department refusing to consent to any exhumed remains being sent abroad for specialized testing.
Greek forensic examiner Filippos Koutsaftis, who traveled to the Republic of Cyprus last month to examine the remains of Thanasis Nicolaou, a 26-year-old conscript who was found dead under a bridge in Alassa on 29 September 2005, has requested additional tests be carried out in Athens on a specific piece of bone.
A representative from Legal says the state would not consent to any remains being sent abroad, saying any tests could be carried out on the island with authorities footing the bill
After an exhumation order was granted by a Limassol district judge last month, forensic specialists representing the family said they needed to focus on a specific bone to run additional tests to determine the cause or manner of death.
A yearlong police investigation had concluded that Nicolaou had fallen from a bridge 30 metres high and died, ruling out foul play.
A state forensic pathologist, who conducted the initial autopsy at the scene, had determined the cause of death was free fall and the manner of death was suicide.
But the family raised doubts over the investigation from the very beginning, with Nicolaou's family maintaining all along that their son was being bullied in the army and that military officers were not honest about many issues in the case.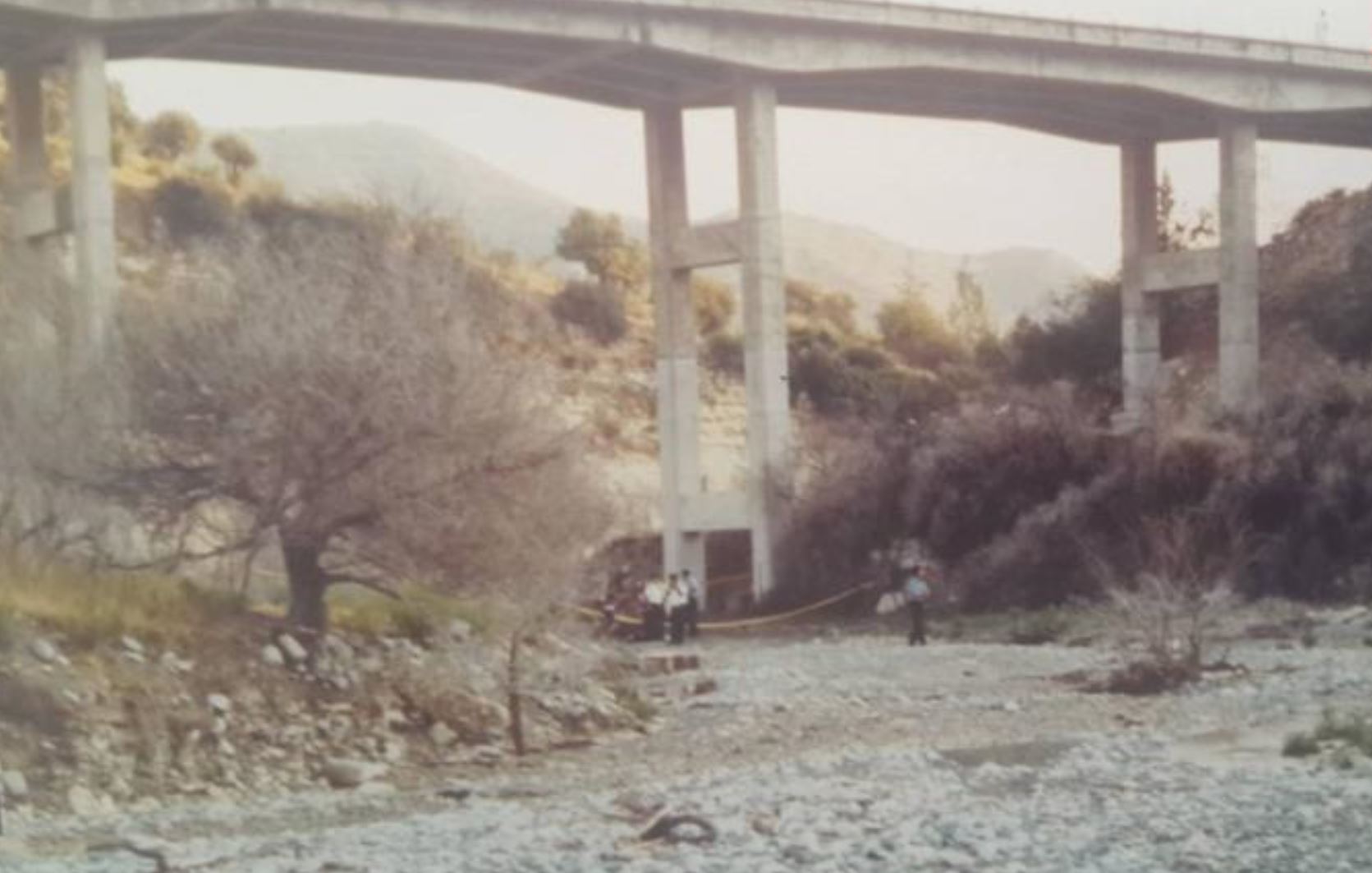 Nicolaou's relatives fear their loved one had been killed by other soldiers who then tried to make his death look like suicide.
Forensic tests on the skeletal remains exhumed last month appeared to remain inconclusive. The family got an extension but also requested that Koutsaftis be allowed to run additional tests on a specific piece of bone back in Athens.
It was not clear what tests may be necessary for Koutsaftis to arrive at a safe conclusion, but a representative from the Legal Services department told a judge on Monday that the state would not consent to any remains being sent abroad, saying any tests could be carried out on the island.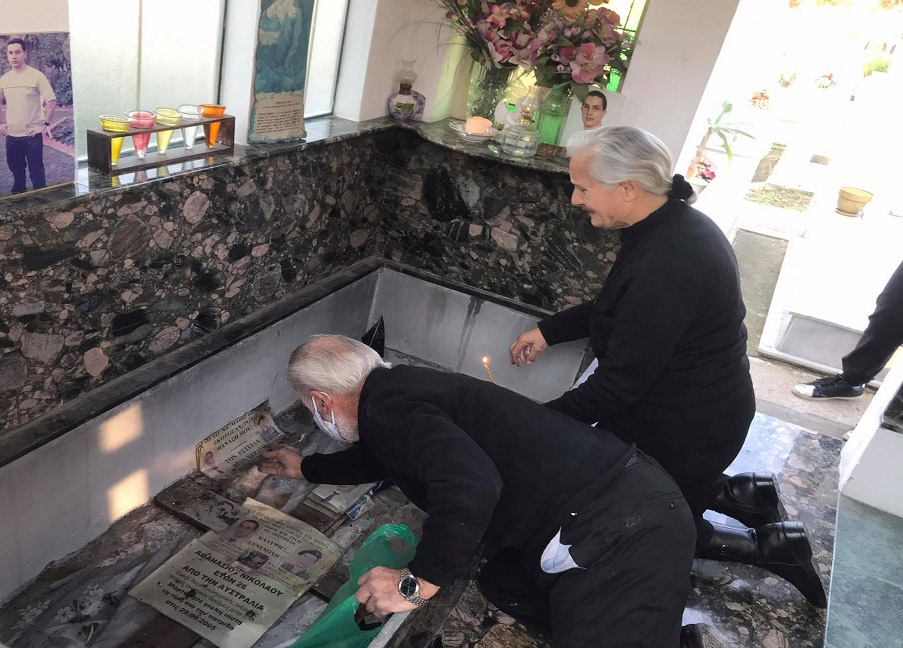 Trauma seen in skeletal remains falls into three categories, with antemortem trauma including injuries sustained during life where evidence of healing usually exists. There are also perimortem injuries sustained at or about the time of death, which might often contribute to the cause of death or even linked to the manner of death, as well as postmortem trauma which is sustained after death.
The Legal department said the state was prepared to cover all costs for the tests as well as foot the bill for travel expenses for any specialist of the family's choosing who would monitor the procedure.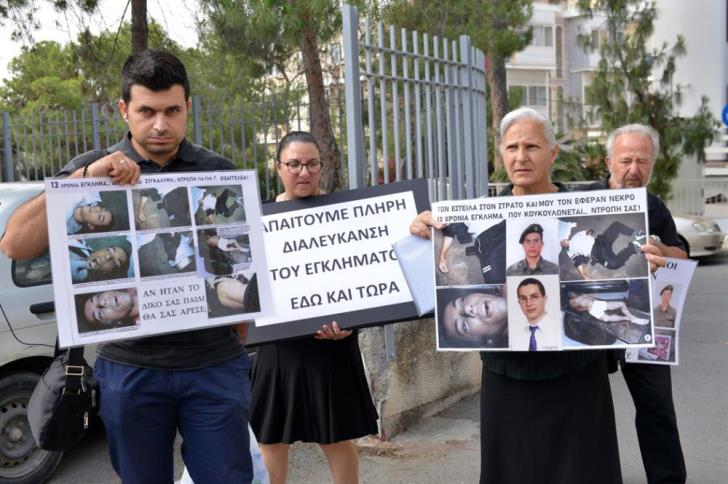 But the family had previously raised doubts over the integrity of the investigation. Back in January 2020, the European Court of Human Rights also found the Republic of Cyprus in violation of human rights in connection with the case, prompting the mother to openly accuse the state of a cover-up and demand an exhumation a month later.
Nicolaou's mother said the ECHR judgment reprimanding the Republic over an "inadequate investigation" was not enough and she demanded to know the whole truth.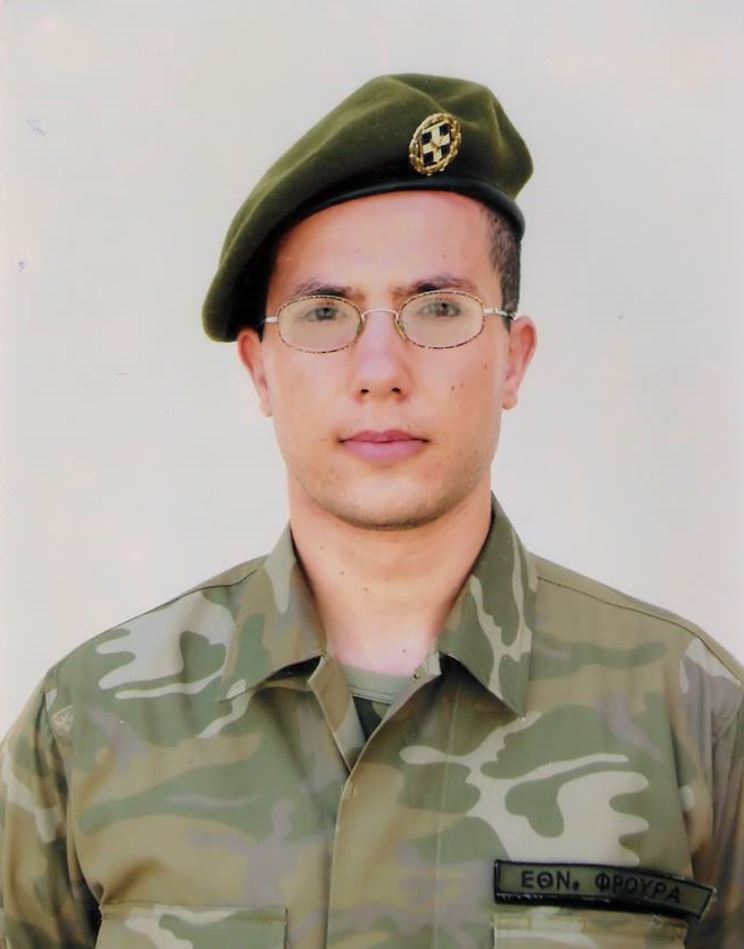 On Thursday, a local judge is to decide whether the Nicolaou's remains shall remain under police guard at Limassol's morgue or be buried once and for all.
But according to Philenews, which said it was citing latest information on the case, one possible legal outcome could be for the judge to order a partial burial.
In such a case, the piece of bone in question or a specific bone fragment identified by experts could remain with state authorities, leaving open the possibility of additional tests.
The family's lawyer in the meantime is expected to respond to Legal's offer by Thursday, a day before the latest exhumation order is set to expire.
Nicolaou, who grew up in Australia and had a foreign accent, was bullied according to his mother and was often referred to as "kangaroo" by the younger local soldiers.